Study points to air pollution in development of cancer-related genes
Posted May 10, 2018
A new study conducted by researchers at Cedars-Sinai found prolonged exposure to particulate matter in the Los Angeles Basin is tied to inflammation and the onset of cancer-related genes in the brains of rats.
Lead author Julia Ljubimova, MD, PhD, said the study identified markers pointing to certain materials in coarse air pollution — especially nickel — that may play a role in genetic changes leading to disease development.
The study, published April 9 in Scientific Reports, discovered that coarse particulate matter was either inhaled through the lungs, where trace metals entered the bloodstream and then the brain, or through the nose, where the particles were absorbed more directly into the brain.
According to Ljubimova, the study's findings may be unique to the composition of air pollution near Los Angeles, but there are many examples of other cities with potentially damaging air pollution. She called for more research into the biology of air-pollution-induced organ damage and a concerted effort at reducing ambient air pollution levels.
---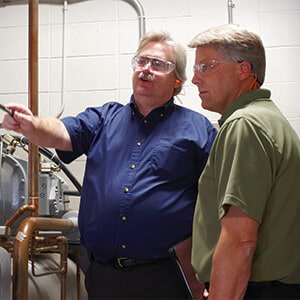 Environmental Compliance Program provides consultants who work with you on-site to continually assess and improve your compliance program.
---
J. J. Keller's FREE Workplace SafetyClicks™ email newsletter brings quick-read workplace safety and compliance news right to your email box.