Are your managers not familiar with the FMLA?
Posted April 27, 2017
Picture, if you will, a courtroom where an employer is defending its termination of an employee who claims her Family Medical Leave Act (FMLA) rights were violated. On the stand is the employee's manager who testifies that he was "not really familiar with FMLA leave because he was on the front line."
The groaning will now commence.
An employer in this type of situation did not fare too well.
Case in point
A new employee was having job performance issues. After more than a year of giving the employee the opportunity to meet the demands of the job, and a day after a negative performance review, the employee requested leave for a medical condition. The leave was granted, and after five weeks the employee returned to work. The employee's performance issues, however, also returned.
The company (and manager) had enough. When discussing the employee's termination, however, the employee's manager emailed his boss indicating that termination was justified in part because the employee submitted a request for medical leave.
Herein, we have a smoking gun. But it doesn't end there.
The employee was terminated and she sued, arguing that she was terminated in retaliation for taking leave. The employer tried to argue that the employee was terminated because of her poor job performance, which could have been logical. The employer's argument, however, was overshadowed by the email, which provided direct evidence that the employee's leave was a reason for the termination.
Then, during the manager's testimony, he indicated that he was not familiar with the FMLA.
Herein, we have another smoking gun.
Individuals who represent the employer (including managers, human resources professionals, etc.), are considered to be the employer in regard to the FMLA. Therefore, the actions of the manager were seen as the actions of the employer as a whole. Ignorance of the law, even employment law, is no excuse.
Had the manager (and others, including his boss) been effectively trained in the FMLA, including the retaliation provisions, the outcome of this case could have been very different. Perhaps they would have known not to base a termination decision on the taking of leave.
Had the manager not mentioned the employee's leave in the termination discussion, this employer could have successfully argued that the reason for the termination was the employee's poor job performance.
Stewart v. Wells Fargo Bank, Northern District of Alabama, Northeastern Division, No. 5:15-cv-00988, March 14, 2017
This article was written by Darlene Clabault of J. J. Keller & Associates, Inc.
---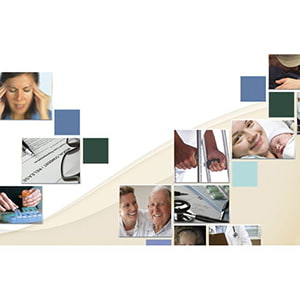 J. J. Keller's FMLA for Supervisors Training gives supervisors and managers critical Family and Medical Leave Act information.
---
J. J. Keller's FREE HRClicks™ email newsletter brings quick-read human resources-related news right to your email inbox.