Experts in Safety & Compliance Since 1953
Browse Products & Services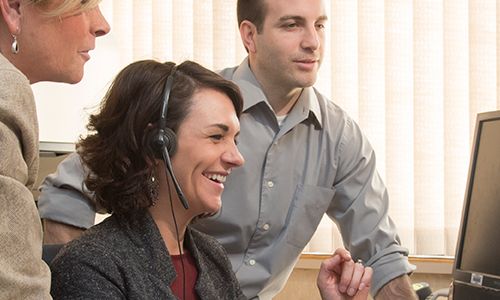 Managed Services
Let our experienced team of compliance specialists work with you to handle time-consuming compliance management for your drivers, vehicles and employees. Our team provides real ROI by eliminating internal costs and paying close attention to your compliance.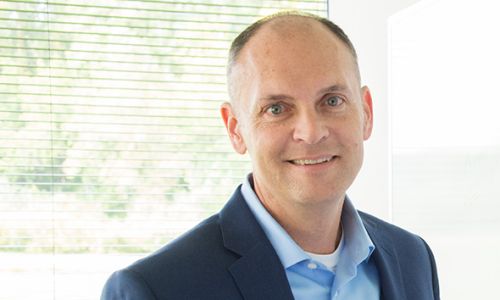 Consulting Services
Get tailored regulatory expertise at your site. Our veteran consultants bring their deep compliance and best practice knowledge to you. You can rely on our expertise in regulations enforced by DOT, OSHA, EPA, DOL and hundreds of state agencies.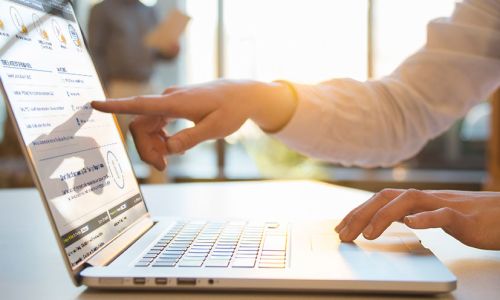 Online Services
Choose our cloud-based technology to help you manage your workplace and fleet, with anytime, anywhere access. All online services offer a dashboard and easy navigation, to keep you always abreast of regulatory compliance.
The Easy Way to Get the Right Authority & Credentials
USDOT Number | UCR | MCS-150 | Hazmat / PHMSA | Process Agent / BOC-3 | Authority Monitoring
Connected Technology for Safer Drivers
Technology solutions to improve truck driver compliance.
Events
Top Hours-of-Service FAQs: Answers to Keep You Compliant
Do you know if your drivers understand the personal conveyance (PC) rules and short-haul exceptions? Join us for straightforward guidance on these and other frequently asked hours-of-service (HOS) questions so you can ensure your drivers are compliant.
This webcast will provide:
• Answers to the top HOS questions, including PC and short-haul rules,
• Tips to minimize the risk of HOS violations, and
• Insights into the Canadian ELD Mandate.
Join us for this free, live webcast! Bring your questions for Q&A after the presentation.
Don't Let Your Fleet's Data Put You at Risk!
Your fleet is constantly creating a flood of data — from roadside inspections to crashes, audits, CSA, ELDs, DQ files, drug & alcohol tests, dash cams, training documentation and more. But if you're not effectively using that data to spot and stop problems, you're putting your fleet at serious risk of violations, accidents and legal liability.

During this webcast, you'll learn:
• Where to locate all of your safety & compliance data
• What data you may not even know you have
• What the risks are of not using that data
• How to know what your data is telling you
• How to act on your data to significantly reduce risk

A live Q & A session will follow the event, so feel free to share any questions!
Virtual Event: OSHA Regulatory Update and Overview: Changes on the horizon
Attend this complimentary virtual event to learn how OSHA is significantly shifting priorities under the current administration. Interact with our live presenters virtually on this engaging presentation where we'll look at upcoming regulatory changes and enforcement trends that will impact your business. We'll also explore several rulemakings and enforcement initiatives, including:

-Heat illness prevention rulemaking and enforcement
-Major regulatory changes on the horizon, including
e-reporting of OSHA Forms 300/301
-2022 Top Violations and other enforcement data
-Increased OSHA enforcement trends shaping agency
priorities
View all J. J. Keller Events
Sign up for news, regulatory updates, compliance tips, deals and more. Enter your email address below and click Sign up.