Experts in Safety & Compliance Since 1953
Browse Products & Services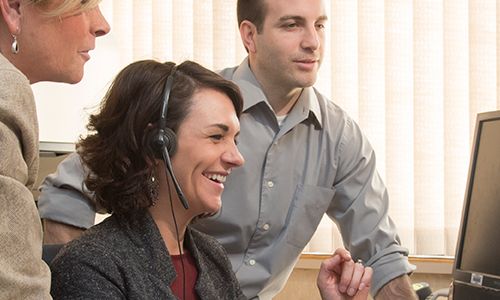 Managed Services
Let our experienced team of compliance specialists work with you to handle time-consuming compliance management for your drivers, vehicles and employees. Our team provides real ROI by eliminating internal costs and paying close attention to your compliance.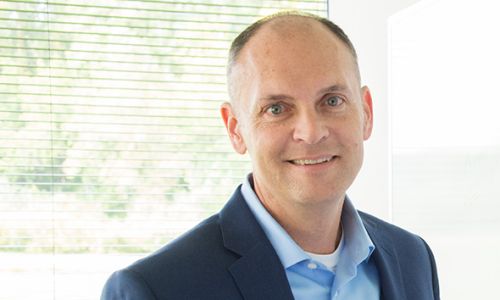 Consulting Services
Get tailored regulatory expertise at your site. Our veteran consultants bring their deep compliance and best practice knowledge to you. You can rely on our expertise in regulations enforced by DOT, OSHA, EPA, DOL and hundreds of state agencies.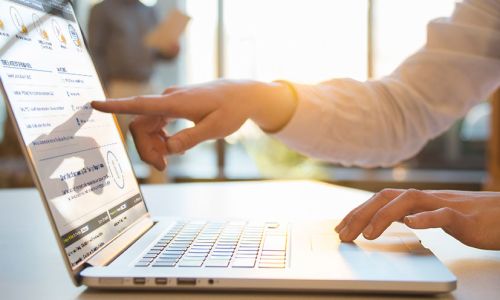 Online Services
Choose our cloud-based technology to help you manage your workplace and fleet, with anytime, anywhere access. All online services offer a dashboard and easy navigation, to keep you always abreast of regulatory compliance.
We Do More to Make Driver Qualification Feel Like Less
J. J. Keller's trusted DQ portfolio of services now include continuous MVR Monitoring and driver Documents mobile app!
Connected Technology for Safer Drivers
Technology solutions to improve truck driver compliance.
Events
Virtual Event! OSHA Regulatory Update and Overview: New Administration, New Priorities, New Risks
Attend this complimentary virtual event to learn how OSHA is significantly shifting priorities under the new administration. Interact with our live presenters virtually on this engaging presentation where we'll look at upcoming regulatory changes and enforcement trends that will impact your business.

We'll explore several rulemakings and enforcement initiatives, including:

• COVID-19 Emergency Temporary Standards and updated guidance
• Major regulatory changes on the horizon, including e-reporting of OSHA Forms 300/301
• 2021 Top Violations and other enforcement data
• A new OSHA administrator and how that will shape agency priorities
The Driver Fitness BASIC— Rules, Risks, & Audit Tips
Maintaining compliant Driver Qualification files is complicated and challenging. Mistakes could result in violations that put your Driver Fitness BASIC score in alert status.
Join us for expert guidance on:
• The top Driver Fitness BASIC violations & DQ audit risks
• How to use the Safety Management Cycle to prevent a DOT audit
• Driver qualification File basics
Spend some time with us and ensure your drivers and DQ files are compliant. We'll wrap up with a Q&A session. Register today!
Common OSHA Training Violations
The same regulations show up every year in OSHA's list of top ten violations, and most include training requirements. In fact, the specific paragraphs that mention training are among the most-cited provisions. Those standards include hazard communication, fall protection in construction, powered industrial trucks, control of hazardous energy (lockout/tagout), and machine guarding. Although the machine guarding standard doesn't mention training, employers must rely on workers to avoid citations for things like removing guards.
To help you avoid violations while keeping your workers safe, this presentation will cover:
• The specific training provisions that OSHA most commonly cites.
• Standards that don't explicitly require training but imply a need for it.
• Determining when refresher training might be needed (even if OSHA doesn't require it).
• Using training to protect your workers and your company.
This complimentary event will include a live Q&A session!
View all J. J. Keller Events
Sign up for news, regulatory updates, compliance tips, deals and more. Enter your email address below and click Sign up.