Experts in Safety & Compliance Since 1953
Browse Products & Services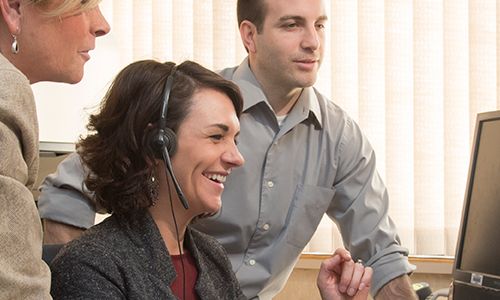 Managed Services
Let our experienced team of compliance specialists work with you to handle time-consuming compliance management for your drivers, vehicles and employees. Our team provides real ROI by eliminating internal costs and paying close attention to your compliance.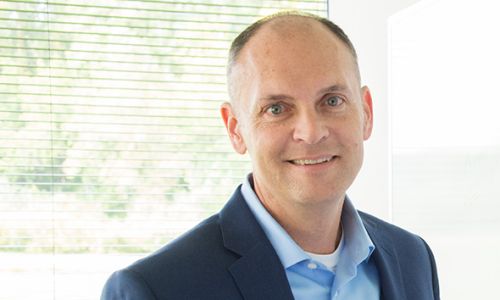 Consulting Services
Get tailored regulatory expertise at your site. Our veteran consultants bring their deep compliance and best practice knowledge to you. You can rely on our expertise in regulations enforced by DOT, OSHA, EPA, DOL and hundreds of state agencies.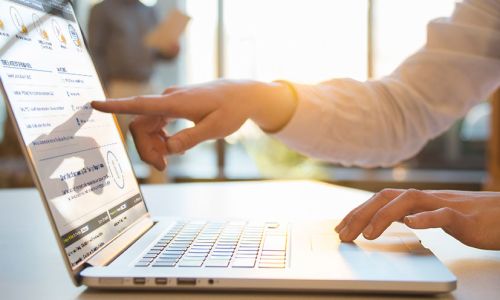 Online Services
Choose our cloud-based technology to help you manage your workplace and fleet, with anytime, anywhere access. All online services offer a dashboard and easy navigation, to keep you always abreast of regulatory compliance.
The Easy Way to Get the Right Authority & Credentials
USDOT Number | UCR | MCS-150 | Hazmat / PHMSA | Process Agent / BOC-3 | Authority Monitoring
Connected Technology for Safer Drivers
Technology solutions to improve truck driver compliance.
Events
Vehicle Legalization FAQs: From MCS-150 to IFTA and Beyond
Vehicle legalization covers everything from federal registration to USDOT numbers. So, when it comes to obtaining the necessary vehicle permits and credentials, carriers often have a lot of questions:

• What is operating authority and who needs it?
• Which states require intrastate carriers to obtain a USDOT number?
• When is an MC number needed and how is it different from an MCS-150?
• When do I need to designate a process agent?

In this webcast, J. J. Keller's regulatory and compliance experts will answer some of the most common and complex questions with clear, easy-to-understand answers.
Are You Meeting OSHA's First Aid Requirements?
A workplace first-aid program is part of a comprehensive safety and health management system. OSHA's requirements for employers to provide access to first aid and emergency medical care seem straight forward, but as always, the problems are with details.
In this webcast we'll answer:
• What OSHA and ANSI standards establish first aid requirements?
• What type of first aid supplies and in what quantities are required?
• Must you have trained employees on site, or can you rely upon outside emergency medical help?
• Must you have an AED available, and if so, what are the requirements?
• And other top FAQs!
A questions and answer session will follow the webcast.
Understanding Driver Hiring: From Application to Initial Qualification
Hiring a driver is not the same as hiring a standard employee. You and the driver must comply with the Federal Motor Carrier Safety Regulations (FMCSRs), which makes the hiring process more complex.
In this webcast we'll share regulatory requirements and best practices regarding the driver hiring process, from application to qualification, including:
• Online applications with e-signatures
• New hire documents
• Drug testing
• High-level employment law concerns
• And much more
We'll also have time to answer your questions during our live Q&A session!
Can't join us live? Register anyway and we'll send you a link to the recording.
View all J. J. Keller Events
Sign up for news, regulatory updates, compliance tips, deals and more. Enter your email address below and click Sign up.