Experts in Safety & Compliance Since 1953
Browse Products & Services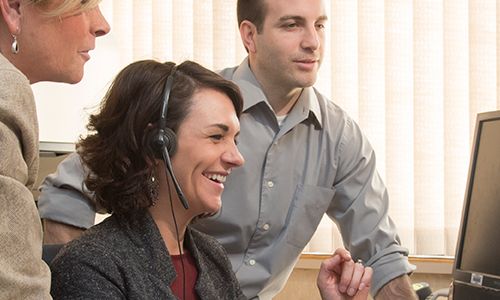 Managed Services
Let our experienced team of compliance specialists work with you to handle time-consuming compliance management for your drivers, vehicles and employees. Our team provides real ROI by eliminating internal costs and paying close attention to your compliance.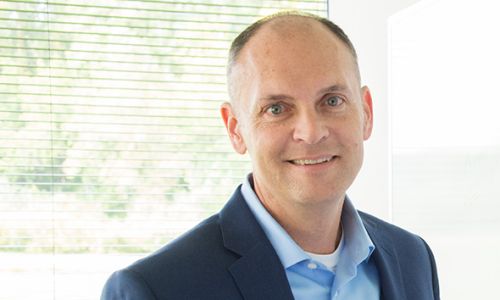 Consulting Services
Get tailored regulatory expertise at your site. Our veteran consultants bring their deep compliance and best practice knowledge to you. You can rely on our expertise in regulations enforced by DOT, OSHA, EPA, DOL and hundreds of state agencies.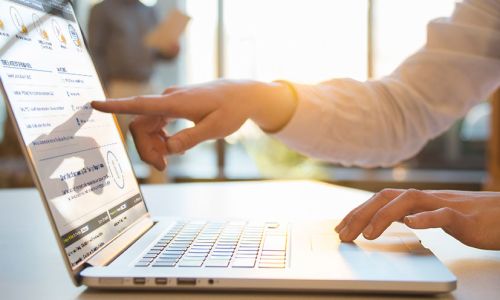 Online Services
Choose our cloud-based technology to help you manage your workplace and fleet, with anytime, anywhere access. All online services offer a dashboard and easy navigation, to keep you always abreast of regulatory compliance.
Form 2290 Heavy Vehicle Use Tax Returns due 8/31/22
J. J. Keller is an IRS-approved E-File provider.
Connected Technology for Safer Drivers
Technology solutions to improve truck driver compliance.
Events
Recordkeeping and Audits: Dotting all the i's for the DOT
In 2021, there was a 37% increase in DOT audits with critical violations, such as missing records. At least 65% of all critical violations involved recordkeeping, including seven of the top 10. And for the first time, more companies (33%) received a "conditional" safety rating than "satisfactory" (27%).

Join our most popular webcast — held over 26 times with 7,600+ attendees — for a timely discussion about DOT recordkeeping and what you need to have in place if auditors come knocking. You'll learn which records to keep, how they should be managed, and how long they should be retained to ensure compliance..

Recordkeeping areas covered will include:
• Driver Qualification
• CDL Clearinghouse & Drug and Alcohol Program Management
• IFTA and IRP
• Hours of Service
• Accidents
• Vehicle Maintenance
• Training

This webcast will also feature a live Q&A session!
Virtual Event! Increased OSHA Inspections & How to Prepare
Delivered virtually by J. J. Keller® environmental health & safety experts, this 90-minute virtual event will explore what's driving increased OSHA inspections and the uptick this year in many industries. We'll also look at some common violations that you should watch out for and key insights on how to prepare for OSHA inspections including:

-OSHA emphasis programs including heat exposure
-Latest enforcement initiatives & interpretations
-Unplanned triggers for inspections
-Inspection procedures and what to expect
-Citations and quick fix reductions
-Answers to your questions during the event
Getting to Know the FMLA
You were just given the responsibility to administer FMLA leave for your company. Now what? Stop embracing the fear of the law and join us while we provide the basics you need to confidently go forward with FMLA administration. We will cover what you need to know about the following:
• Which employers are covered by the law,
• The criteria employees need to meet to be eligible to take FMLA leave,
• The qualifying reasons for which employees may take FMLA leave,
• How FMLA leave may be taken and how much, and
• The FMLA process, including notifications and certifications
The last 15 minutes are reserved for your questions. Register today and take the mystery out of FMLA administration.
View all J. J. Keller Events
Sign up for news, regulatory updates, compliance tips, deals and more. Enter your email address below and click Sign up.