Experts in Safety & Compliance Since 1953
Browse Products & Services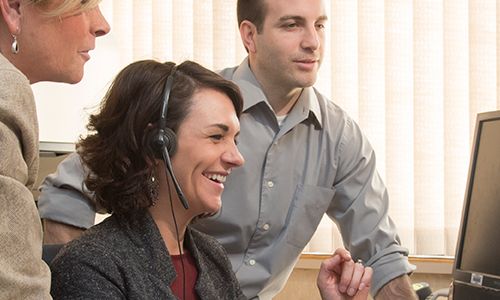 Managed Services
Let our experienced team of compliance specialists work with you to handle time-consuming compliance management for your drivers, vehicles and employees. Our team provides real ROI by eliminating internal costs and paying close attention to your compliance.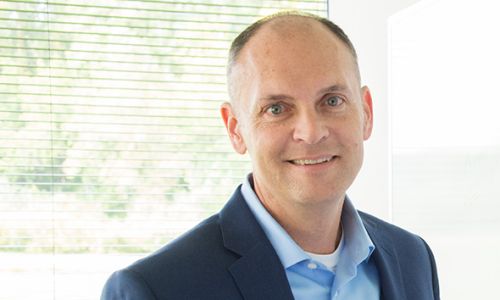 Consulting Services
Get tailored regulatory expertise at your site. Our veteran consultants bring their deep compliance and best practice knowledge to you. You can rely on our expertise in regulations enforced by DOT, OSHA, EPA, DOL and hundreds of state agencies.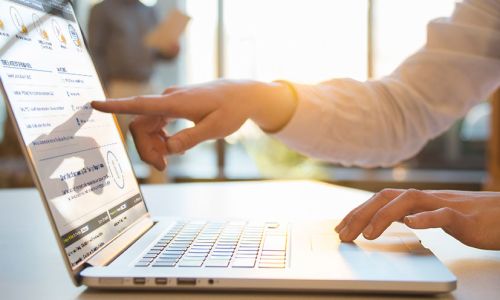 Online Services
Choose our cloud-based technology to help you manage your workplace and fleet, with anytime, anywhere access. All online services offer a dashboard and easy navigation, to keep you always abreast of regulatory compliance.
The Easy Way to Get the Right Authority & Credentials
USDOT Number | UCR | MCS-150 | Hazmat / PHMSA | Process Agent / BOC-3 | Authority Monitoring
Connected Technology for Safer Drivers
Technology solutions to improve truck driver compliance.
Events
Got Chemicals? How to Comply with OSHA's Process Safety Management
OSHA's Process Safety Management (PSM) of Highly Hazardous Chemicals Standard is one of the more complex standards the Agency has issued. It's also one that many employers know the least about, including how to determine coverage. Join us to better understand PSM, from determining if you have a covered process to compiling required process information, implementing your operating procedures, and more.

You'll learn:
• What a covered process is
• What the exemptions are
• What to do if you have a covered process
• What Recognized and Generally Accepted Good Engineering Practices (RAGAGEP) are
• How to manage change
• How to conduct a PSM audit
• And more!

Time will be reserved for a live question & answer session.
Recordkeeping & Audits: Dotting all the i's for the DOT
Don't miss our most popular webcast attended by more than 7600 fleet professionals!

Sixty-five percent (65%) of all 2021 DOT critical violations involved recordkeeping, including seven of the top 10!

Don't risk a bad audit. Join your peers as our experts cover these important compliance areas with an emphasis on which documents are required, the most efficient way to manage records, and retention requirements:

• DQ and Drug & Alcohol Program Management
• Vehicle Maintenance, IFTA, and IRP
• Hours of Service and Training
• Accidents

A live Q&A session is included!
An NPTC and J. J. Keller Educational Webcast
Electronic Logging Devices and Hours of Service
During this informative webcast, you will learn how electronic logging devices relate to the hours-of-service regulations, what regulatory relief the FMCSA has extended to enable carriers to cope with the pressures of the COVID pandemic, and what official action might be underway to change the hours-of-service regulations. We will also explore:
• How to deal with unassigned driving time
• How to develop a company policy on use of the FMCSA "personal conveyance" guidance
• What fleets are doing to counter fatigue
• Where you can find information to help you develop a cohesive fatigue management program
This event will also include a live Q&A session!
View all J. J. Keller Events
Sign up for news, regulatory updates, compliance tips, deals and more. Enter your email address below and click Sign up.