Experts in Safety & Compliance Since 1953
Browse Products & Services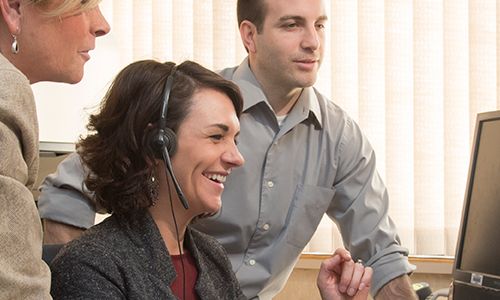 Managed Services
Let our experienced team of compliance specialists work with you to handle time-consuming compliance management for your drivers, vehicles and employees. Our team provides real ROI by eliminating internal costs and paying close attention to your compliance.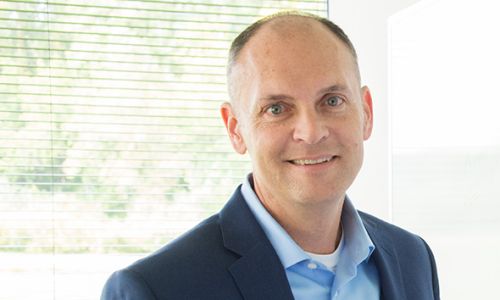 Consulting Services
Get tailored regulatory expertise at your site. Our veteran consultants bring their deep compliance and best practice knowledge to you. You can rely on our expertise in regulations enforced by DOT, OSHA, EPA, DOL and hundreds of state agencies.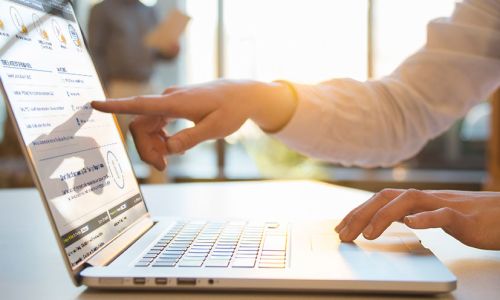 Online Services
Choose our cloud-based technology to help you manage your workplace and fleet, with anytime, anywhere access. All online services offer a dashboard and easy navigation, to keep you always abreast of regulatory compliance.
The Easy Way to Get the Right Authority & Credentials
USDOT Number | UCR | MCS-150 | Hazmat / PHMSA | Process Agent / BOC-3 | Authority Monitoring
Connected Technology for Safer Drivers
Technology solutions to improve truck driver compliance.
Events
Avoiding a DOT Audit: Ways to Stay Off the Enforcement Radar
From 2021 to 2022 audits have increased 54% and fines and penalties also increased up 40%! Preparing for a DOT audit seems like a great plan, but it's like calling an attorney after you need one. It's better to stay off the radar in the first place by avoiding situations that are likely to trigger an audit.

Join us for an informative webcast with our subject-matter experts who have well over 50+ years of combined industry experience to learn:
• The difference between an audit and a compliance review
• The 6 Factors of a review
• If a violation is "acute" or "critical"
• How to use the Safety Management Cycle to stay compliant

This complimentary event will include a live Q&A session.
Unsafe Driving — Identifying, Managing, and Reducing Risky Behaviors
If your CSA Unsafe Driving score is inching upward or already above the intervention threshold, you could have a greater crash risk than your competitors. But you can reverse the trend.

Join us for an expert-led discussion for practical guidance on how to:

• Uncover unsafe driving root causes using the Safety Management Cycle
• Evaluate your entire operation for risk
• Build accountability and change dangerous behaviors

Don't miss this engaging, informative webcast. Bring your questions for Q&A with our experts. Register today!
Workplace Incidents: Investigations are Key to Prevention
An incident or near-miss investigation shouldn't stop upon finding an obvious cause; it should continue until all underlying factors are identified. If those root causes aren't identified and addressed, they'll continue to generate incidents. Effectively addressing the root causes should help prevent recurrence, which translates to fewer injuries.
Among other topics, this webcast will cover:
• Preparing and training to conduct effective investigations.
• Tips for conducting interviews and watching for blame-shifting.
• Selecting and presenting corrective actions to decision-makers.
• Addressing behavioral causes such as complacency, resistance to change, and pressure to take safety shortcuts.
This free event will also include a live Q&A session!
View all J. J. Keller Events
Sign up for news, regulatory updates, compliance tips, deals and more. Enter your email address below and click Sign up.