Experts in Safety & Compliance Since 1953
Browse Products & Services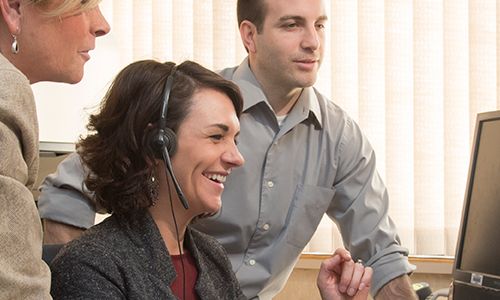 Managed Services
Let our experienced team of compliance specialists work with you to handle time-consuming compliance management for your drivers, vehicles and employees. Our team provides real ROI by eliminating internal costs and paying close attention to your compliance.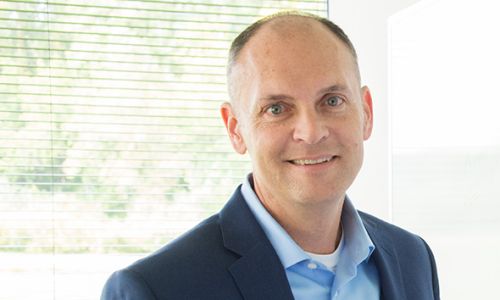 Consulting Services
Get tailored regulatory expertise at your site. Our veteran consultants bring their deep compliance and best practice knowledge to you. You can rely on our expertise in regulations enforced by DOT, OSHA, EPA, DOL and hundreds of state agencies.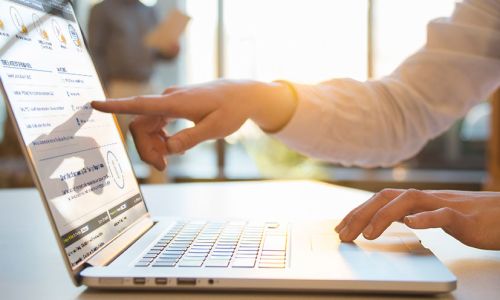 Online Services
Choose our cloud-based technology to help you manage your workplace and fleet, with anytime, anywhere access. All online services offer a dashboard and easy navigation, to keep you always abreast of regulatory compliance.
The Easy Way to Get the Right Authority & Credentials
USDOT Number | UCR | MCS-150 | Hazmat / PHMSA | Process Agent / BOC-3 | Authority Monitoring
Connected Technology for Safer Drivers
Technology solutions to improve truck driver compliance.
Events
DOT Drug & Alcohol Q&As: Conversations with compliance experts
The DOT drug & alcohol testing regulations can be difficult to understand, and making a mistake could put your company at serious risk. It's no wonder why so many fleet professionals have questions about this compliance topic.
During this webcast, our subject-matter experts will share their answers to the most common and important questions they receive, covering the topics of…
• Managing a DOT program
• Alcohol & drug prohibitions
• Criteria for post-accident testing
• Return-to-duty tests
• The new saliva-based drug testing options
• And much more!
Our experts will also be taking listener questions on each topic, so be sure to join us for one of our most popular webcasts! Can't attend live? Register anyway and we will send you a link to the recording.
How to Recognize and Repair a Toxic Work Environment
Is your workplace generally a happy place, or has it become toxic? A toxic work environment develops gradually. What begins as occasional negativity can build and become an atmosphere of stress, hostility, bullying, and even violence if it isn't caught and corrected early. A toxic workplace environment can also be a major cause of turnover and make it more challenging to fill open positions. In this webcast we'll discuss:

- What makes a work environment toxic?
- How does a toxic work environment differ from a hostile work environment?
- How do you repair a toxic work environment?
- How do you prevent toxic behaviors in the future?

We'll utilize the chat feature to get input from the audience on their experiences with toxic work environments. There will be a live Q&A session at the end of the webcast.
OSHA Accident & Incident Investigations - Root Cause & Prevention Methods
Attend this complimentary OSHA Virtual Event on OSHA Incident investigation to learn about identifying root causes to prevent future incidents! We will explore the accident investigation process, with tips for conducting witness interviews.

Gain Expert Insights:

- This seminar will provide key insights and best practices on the OSHA regulations including:
- Identifying and addressing immediate and common root causes and how they differ.
- Steps to follow when investigating incidents including witness statements & interview tips.
- Assigning accountability when selecting and implementing corrective actions.
- Training guidance for workers, temps, and managers to help reduce future accidents.

Additional Takeaways: Blaming the employee is not a Root Cause: Many accident investigations end with the employee being at fault, but that means the investigation hasn't dug deep enough to find the root cause. We'll examine ways to handle employee factors such as complacency, resistance to change, lack of supervisor support, and production pressure. Plus, get a chance to receive a free whitepaper!
View all J. J. Keller Events
Sign up for news, regulatory updates, compliance tips, deals and more. Enter your email address below and click Sign up.