Experts in Safety & Compliance Since 1953
Browse Products & Services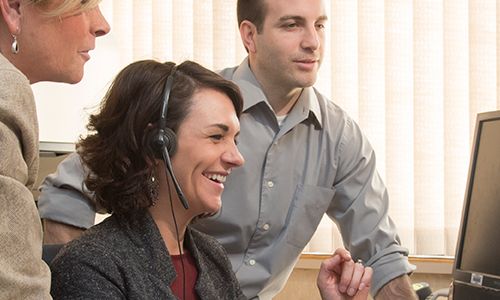 Managed Services
Let our experienced team of compliance specialists work with you to handle time-consuming compliance management for your drivers, vehicles and employees. Our team provides real ROI by eliminating internal costs and paying close attention to your compliance.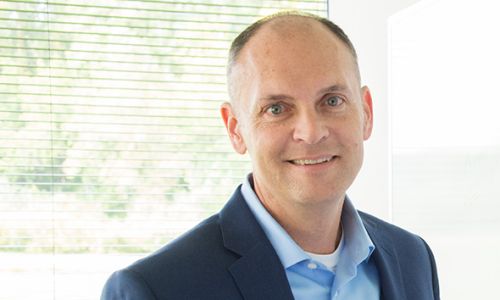 Consulting Services
Get tailored regulatory expertise at your site. Our veteran consultants bring their deep compliance and best practice knowledge to you. You can rely on our expertise in regulations enforced by DOT, OSHA, EPA, DOL and hundreds of state agencies.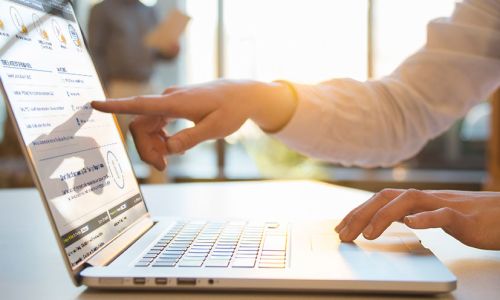 Online Services
Choose our cloud-based technology to help you manage your workplace and fleet, with anytime, anywhere access. All online services offer a dashboard and easy navigation, to keep you always abreast of regulatory compliance.
Form 2290 Heavy Vehicle Use Tax Returns due 8/31/22
J. J. Keller is an IRS-approved E-File provider.
Connected Technology for Safer Drivers
Technology solutions to improve truck driver compliance.
Events
The Spike in Off-Site Audits...Are You Next?
FMCSA has added another compliance enforcement tool – off-site audits. In 2020, the use of off-site audits rose over 300%! While the audit method may be different from an on-site audit, the results are much the same and could include a hit to your safety rating, fines and penalties.

Join J. J. Keller subject matter expert Daren Hansen, as he explains how this surge in off-site audits could impact your fleet. He'll discuss:

• How FMCSA selects carriers for audits and why you might be next
• How audits are conducted and how you can prepare
• What you can do now to lower your risk of being selected for an audit

This 45-minute event will include a live q&a session - bring your questions!
Top 10 Driver Violations - Are YOU doing everything you can to prevent them?
Did you know that speeding, log falsification, and driving without a medical card account for nearly half of all driver violations reported during roadside inspections?

Join our experts as they discuss the top 10 roadside inspection driver violations. They will share tips and how-tos for:

1. Identifying your top violations,
2. Preventing and addressing driver and vehicle violations, and
3. Reducing your liability and improving operations.

A live Q&A session will be included so bring your questions!
Small Fleet Compliance Solutions — Tackling the Top 5 Issues
If you're responsible for compliance at a fleet with fewer than 20 drivers or you're an owner-operator, let J. J. Keller's regulatory experts provide you with insights for handling the five greatest compliance challenges facing small fleets:

• Managing driver qualification files
• Joining a drug & alcohol consortium
• Complying with hours-of-service rules
• Maintaining vehicles
• Handling operating authority and credentials

Don't miss this free opportunity to learn valuable tips for keeping your vehicles and drivers on the road and operating legally.
View all J. J. Keller Events
Sign up for news, regulatory updates, compliance tips, deals and more. Enter your email address below and click Sign up.