Experts in Safety & Compliance Since 1953
Browse Products & Services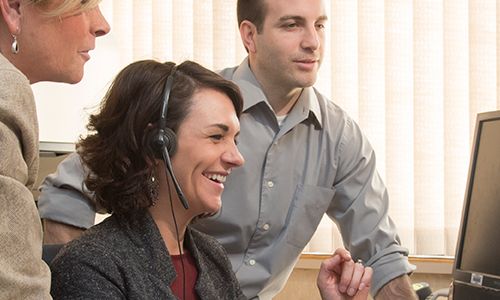 Managed Services
Let our experienced team of compliance specialists work with you to handle time-consuming compliance management for your drivers, vehicles and employees. Our team provides real ROI by eliminating internal costs and paying close attention to your compliance.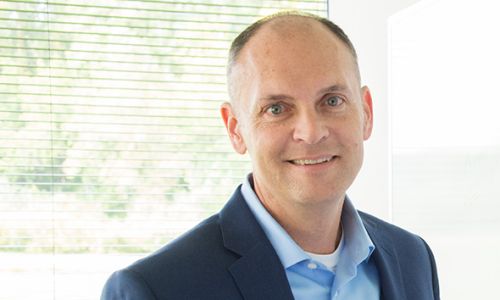 Consulting Services
Get tailored regulatory expertise at your site. Our veteran consultants bring their deep compliance and best practice knowledge to you. You can rely on our expertise in regulations enforced by DOT, OSHA, EPA, DOL and hundreds of state agencies.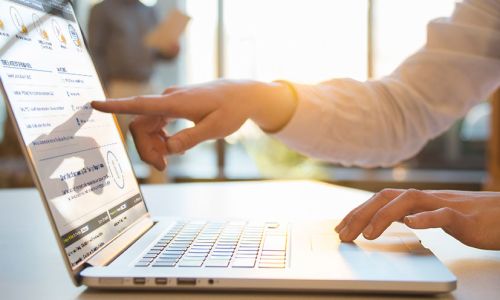 Online Services
Choose our cloud-based technology to help you manage your workplace and fleet, with anytime, anywhere access. All online services offer a dashboard and easy navigation, to keep you always abreast of regulatory compliance.
The Easy Way to Get the Right Authority & Credentials
USDOT Number | UCR | MCS-150 | Hazmat / PHMSA | Process Agent / BOC-3 | Authority Monitoring
Connected Technology for Safer Drivers
Technology solutions to improve truck driver compliance.
Events
Navigating Today's Environmental Compliance and Sustainability Challenges: Strategies and Solutions for EHS Managers
Environmental rules and regulations affect every business in the United States, but trying to keep up with them all is a real challenge. Environmental, health & safety (EHS) professionals need to be aware of, and comply with, all applicable regulations for air, water, waste and chemicals, while also prioritizing long-term growth through sustainable methods.

This complimentary EPA virtual event, based on the results of a 2023 survey of EHS professionals conducted by the J. J. Keller Center for Market Insights, will help you better understand and manage:

- The top environmental compliance challenges
- The most common EHS requirements
- The most common regulated waste and equipment
- The top challenges of corporate sustainability

We'll also save time at the end for your questions. Register today!
Mastering IFTA & IRP: Essential Answers for Fleet Professionals
Fleet professionals need detailed knowledge to comply with the International Fuel Tax Agreement (IFTA) and the International Registration Plan (IRP). The rules governing the monitoring, reporting, and retention of records are complex and challenging, and errors can result in significant fines.
Join our experts to learn about:
• In-depth knowledge of the top IFTA & IRP compliance requirements
• Insights into best practices for tracking and recording mileage and fuel purchase
• Strategies to avoid common errors in reporting
• Pro tips for audits
• New recordkeeping requirements starting January 1, 2024
Bring your questions for a Q&A session with the experts!
Can't join us live? Register anyway and we'll send you a link to the recording.
Driver Qualification Town Hall: Hot topics in DQ file management
Hiring the right drivers and making sure they comply with the driver qualification regulations is critical for the successful — and safe — operation of your company. Whether you're hiring someone new, rehiring a driver or maintaining driver qualification files, you need to understand the requirements.
This webcast will explain:
• Which regulations apply
• What your DQ files should contain and how long to keep them
• Who needs a road test and who can perform one
• Common medical certification mistakes to avoid
• The penalties for noncompliance
• And much more
You'll also have time to have your questions answered during our live Q&A session!
Can't join us live? Register anyway and we'll send you a link to the recording.
View all J. J. Keller Events
Sign up for news, regulatory updates, compliance tips, deals and more. Enter your email address below and click Sign up.