Experts in Safety & Compliance Since 1953
Browse Products & Services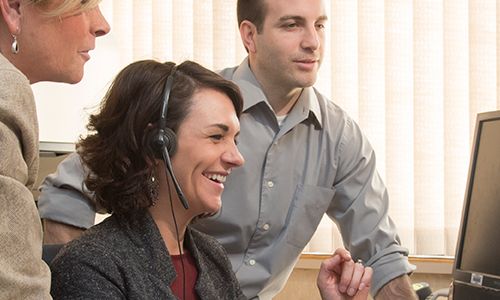 Managed Services
Let our experienced team of compliance specialists work with you to handle time-consuming compliance management for your drivers, vehicles and employees. Our team provides real ROI by eliminating internal costs and paying close attention to your compliance.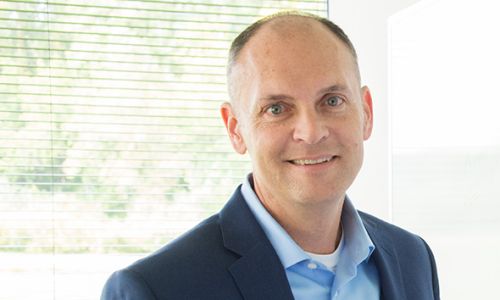 Consulting Services
Get tailored regulatory expertise at your site. Our veteran consultants bring their deep compliance and best practice knowledge to you. You can rely on our expertise in regulations enforced by DOT, OSHA, EPA, DOL and hundreds of state agencies.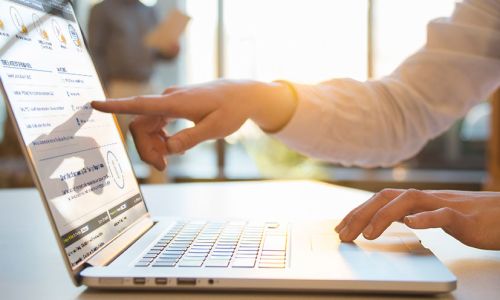 Online Services
Choose our cloud-based technology to help you manage your workplace and fleet, with anytime, anywhere access. All online services offer a dashboard and easy navigation, to keep you always abreast of regulatory compliance.
The Easy Way to Get the Right Authority & Credentials
USDOT Number | UCR | MCS-150 | Hazmat / PHMSA | Process Agent / BOC-3 | Authority Monitoring
Connected Technology for Safer Drivers
Technology solutions to improve truck driver compliance.
Events
Electrical Safety: OSHA and NFPA 70E® Requirements
Working around and with electricity can expose employees to serious hazards that could result in electrocutions, burns, and arc flash injuries. That's why electrical safety should be an important element of any company's workplace safety program. In addition, OSHA and NFPA 70E have requirements you must understand and comply with in order to protect employees.
During this information-packed webcast you'll learn about:
• Hazards associated with electricity
• Qualified persons vs. unqualified
• Hazard/risk assessment
• Training requirements
• Personal protective equipment
• Lockout/tagout
Be sure to bring your questions for the live Q&A session that will follow the event!
Live Q&A on FMLA: Get Your Questions Answered!
The FMLA has always been complex and confusing. More often than not, an FMLA administrator does not want to spend precious time pouring over regulations in an attempt to find an answer to a particular situation. The answer might not even be in the regulation or the statute. It might be in an interpretation or a court case. When the topic of the FMLA comes up, questions seem to automatically follow.

If you have FMLA questions, this webcast is for you! We will cover the basics of the provisions, but most of the time will be devoted to answering attendee questions.
Top 5 FMCSA Compliance Areas: FAQs – Answered!
It's not an easy task knowing, understanding, and complying with all the Federal Motor Carrier Safety Regulations (49 CFR parts 350-399) that apply to your operation. Even those who think they know quite a bit can be surprised to find areas they were not aware of. Yet the penalties for noncompliance range from monetary fines to out-of-service orders to a complete shut-down of your business.
During this webcast, J. J. Keller's subject-matter experts will share answers to some of the commonly asked DOT compliance questions they receive from our customers. Topics include:
• Driver qualification
• Drug & alcohol program management
• Hours-of-service compliance
• Fleet legalization
• Vehicle maintenance
Our subject-matter experts will also take YOUR questions during our live event!
View all J. J. Keller Events
Sign up for news, regulatory updates, compliance tips, deals and more. Enter your email address below and click Sign up.