Experts in Safety & Compliance Since 1953
Browse Products & Services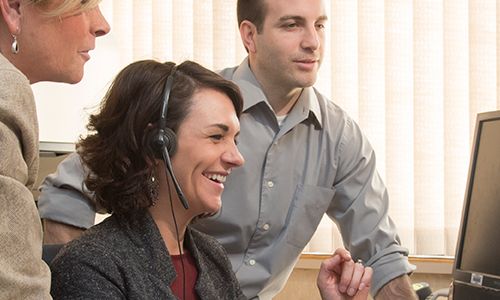 Managed Services
Let our experienced team of compliance specialists work with you to handle time-consuming compliance management for your drivers, vehicles and employees. Our team provides real ROI by eliminating internal costs and paying close attention to your compliance.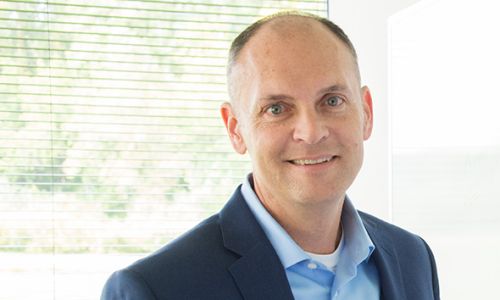 Consulting Services
Get tailored regulatory expertise at your site. Our veteran consultants bring their deep compliance and best practice knowledge to you. You can rely on our expertise in regulations enforced by DOT, OSHA, EPA, DOL and hundreds of state agencies.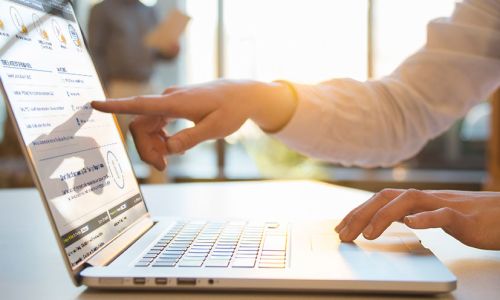 Online Services
Choose our cloud-based technology to help you manage your workplace and fleet, with anytime, anywhere access. All online services offer a dashboard and easy navigation, to keep you always abreast of regulatory compliance.
Form 2290 Heavy Vehicle Use Tax Returns due 8/31/22
J. J. Keller is an IRS-approved E-File provider.
Connected Technology for Safer Drivers
Technology solutions to improve truck driver compliance.
Events
Virtual Event! Compliance Check: Are You Violating These General Industry Regulations?
The 20 most-cited General Industry regulations average more than one million dollars in penalties for each standard. Those same standards also appear in OSHA's top ten violation list every year, suggesting that many employers are making the same mistakes. Common violations range from exit routes to portable fire extinguishers, personal protective equipment and even the General Duty Clause.

To protect your workers and avoid costly citations, join us for a compliance check of areas that should be on your radar, including:

• Walking-Working Surfaces and Fall Protection
• Portable Fire Extinguishers and Exit Routes
• Personal Protective Equipment (PPE)
• Lockout/Tagout and Machine Guarding
• Powered Industrial Trucks and Overhead Cranes
• Hazard Communication and HAZWOPER
• Ergonomics and the General Duty Clause
• Injury/Illness Recordkeeping on the Form 300
• And much more!

There will also be a Q&A session at the end of this webcast, so be sure to bring your questions!
Virtual Event! Understanding California Assembly Bill 5 (AB 5) & Impact on Trucking Industry
Transportation professionals have heard about California AB 5. What does it mean, and how does it affect your trucking business? Stop struggling and join our experts for an in-depth discussion!

Delivered virtually by J. J. Keller® transportation experts, this complimentary DOT virtual event will focus on five common questions carriers want answers to, including:

-What is California AB 5?
-Will AB 5 affect carriers based in other states but operating in California?
-Does AB 5 apply retroactively?
-What about owner/operators driving under their own authority?
-Can we broker freight to the contractors under the contractor's authority?

We'll also save time at the end for your questions. Register today!
Managing Intermittent FMLA Leave
Intermittent FMLA leave has been plaguing leave administrators since the law became effective many years ago. Many misconceptions still exist regarding intermittent leave. In some situations, for example, employees are entitled to intermittent leave, but in others they are not. This webcast is designed to focus on the various provisions surrounding intermittent leave and strategies for managing it, including certifications and recertifications and ways to help uncover abuse.
Topics of discussion include the following:
• Determining if intermittent leave is required
• Call-in policies and procedures
• Tracking intermittent leave
• Suspicious leave patterns
We will leave time at the end of our discussion for a live Q&A session!
View all J. J. Keller Events
Sign up for news, regulatory updates, compliance tips, deals and more. Enter your email address below and click Sign up.