Experts in Safety & Compliance Since 1953
Browse Products & Services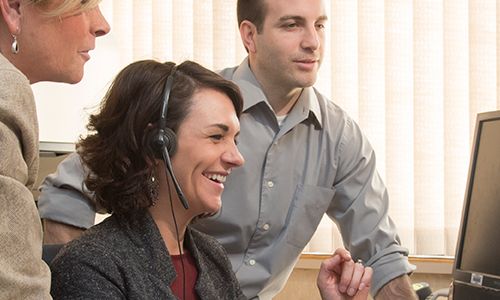 Managed Services
Let our experienced team of compliance specialists work with you to handle time-consuming compliance management for your drivers, vehicles and employees. Our team provides real ROI by eliminating internal costs and paying close attention to your compliance.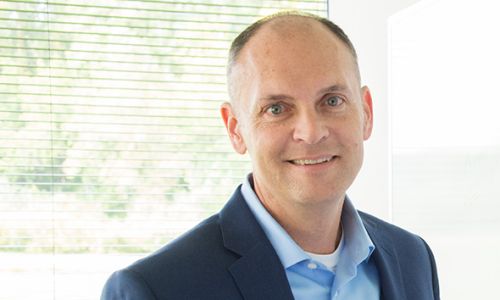 Consulting Services
Get tailored regulatory expertise at your site. Our veteran consultants bring their deep compliance and best practice knowledge to you. You can rely on our expertise in regulations enforced by DOT, OSHA, EPA, DOL and hundreds of state agencies.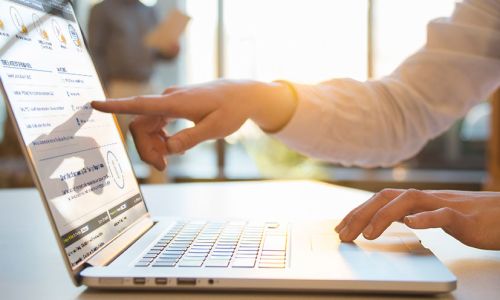 Online Services
Choose our cloud-based technology to help you manage your workplace and fleet, with anytime, anywhere access. All online services offer a dashboard and easy navigation, to keep you always abreast of regulatory compliance.
The Easy Way to Get the Right Authority & Credentials
USDOT Number | UCR | MCS-150 | Hazmat / PHMSA | Process Agent / BOC-3 | Authority Monitoring
Connected Technology for Safer Drivers
Technology solutions to improve truck driver compliance.
Events
How to Leverage Your CSA Data to Improve Compliance
Join our experts as they take a deeper dive into FMCSA's Compliance, Safety, Accountability (CSA) program.
Your CSA scores hold a wealth of data that you can use to protect your fleet against risk and litigation. In this webcast, you'll get details on:
• How CSA works and where the data comes from
• Monitoring your data & making sure it's accurate
• Unlocking data secrets
• Using the FMCSA's Safety Management Cycle to lower your scores and improve safety
Make plans to join us today and bring your CSA questions with you for the live Q&A session.
VIRTUAL EVENT! Is that injury work-related? Applying OSHA exemptions to real-life scenarios
Ever wonder if your incident is OSHA recordable? You're not alone. Our experts receive a lot of questions on injury recordkeeping. Most of the time, our customers are actually asking "Does OSHA consider this to be work-related?" Under the geographic presumption, OSHA assumes that any incident at work is work-related, unless a specific exception applies.

Attend this NEW complimentary OSHA Virtual Event and join us as we've combed through the last 20 years of OSHA's interpretations and FAQs for the best stories and examples. We'll present dozens of real-world situations to illustrate the work-related concept, covering topics such as:
• Parking lots
• Assigned working hours
• Personal tasks
• Working from home
• Travel status and personal detours
• Horseplay and violence
• And MORE

Don't miss this opportunity to interact with our live presenters virtually and gain valuable insight. This event will also include a live Q&A session, so be sure to bring your questions!
Safety Measurement System (SMS): How the FMCSA keeps score
The FMCSA keeps score. At any moment, for any carrier, the agency knows every violation a carrier has received and every reported crash for the last two years. They not only know the numbers, but they also know whether a carrier's CSA scores are improving or worsening. The administration tracks and trends your data over a 6-month period, over 6 quarters, and over a two-year period.

You can make their data actionable to improve your CSA scores, your risk profile, and your insurance rates.

In this webcast, we will discuss:
• How carriers are selected for roadside inspections,
• Provide an overview of the CSA program,
• Walk through the data that is publicly available,
• Demonstrate interactive tools readily available to every carrier, and
• Help pinpoint what compliance areas to focus on first.

This event will also include a live Q&A session. Register Now!
View all J. J. Keller Events
Sign up for news, regulatory updates, compliance tips, deals and more. Enter your email address below and click Sign up.