Experts in Safety & Compliance Since 1953
Browse Products & Services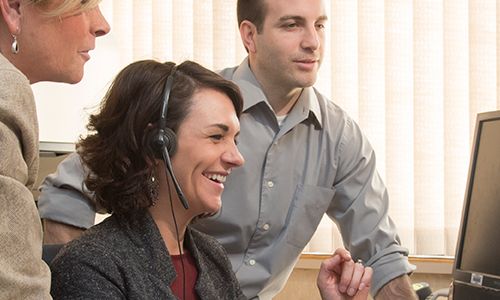 Managed Services
Let our experienced team of compliance specialists work with you to handle time-consuming compliance management for your drivers, vehicles and employees. Our team provides real ROI by eliminating internal costs and paying close attention to your compliance.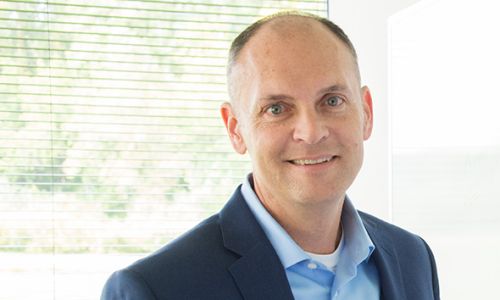 Consulting Services
Get tailored regulatory expertise at your site. Our veteran consultants bring their deep compliance and best practice knowledge to you. You can rely on our expertise in regulations enforced by DOT, OSHA, EPA, DOL and hundreds of state agencies.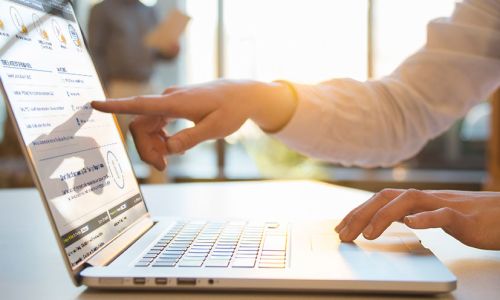 Online Services
Choose our cloud-based technology to help you manage your workplace and fleet, with anytime, anywhere access. All online services offer a dashboard and easy navigation, to keep you always abreast of regulatory compliance.
The Easy Way to Get the Right Authority & Credentials
USDOT Number | UCR | MCS-150 | Hazmat / PHMSA | Process Agent / BOC-3 | Authority Monitoring
Connected Technology for Safer Drivers
Technology solutions to improve truck driver compliance.
Events
Is Your Written HazCom Program OSHA Compliant?
Every workplace where workers are exposed to hazardous chemicals is required by OSHA to create a written hazard communication program for implementing the standard's requirements. Failing to have a compliant written HazCom program is an all-too-common OSHA violation.

During this webcast you'll learn:
• What needs to be included in your written program
• How to ensure it stays updated
• How to make it accessible to employees
• And much more

There will also be a live Q&A session afterwards, so be sure to bring your questions!
Driver Training Programs: A Key to Retention and Risk Reduction
A high-quality training program shows prospective and current drivers that the company is committed to their employees. This makes driver training a solid investment and competitive advantage for driver recruitment and retention, which is critical during an increasingly severe driver shortage.

During this webcast, you'll learn:
• The ROI of investing in driver training
• The essential elements of a quality training program
• The benefits of an apprentice program, including as a career path for trainers
• The protection training provides in the event of litigation

A Q&A session will follow the webcast, so feel free to share your questions!
FMCSA Medical Requirements - The Making and Breaking of CMV Driver Careers
Have your drivers failed a DOT physical? Then you know how serious this can be. If your commercial drivers fail a DOT physical exam, they'll also fail to obtain their med card, which means you'll have to invest in recruiting and training even more drivers.

This webcast will help you:
• Know who needs a DOT exam
• Select a medical examiner
• Learn the medical standards
• Understand the recordkeeping requirements

If you have questions on this subject, bring them to our live event to answered!
View all J. J. Keller Events
Sign up for news, regulatory updates, compliance tips, deals and more. Enter your email address below and click Sign up.