Experts in Safety & Compliance Since 1953
Browse Products & Services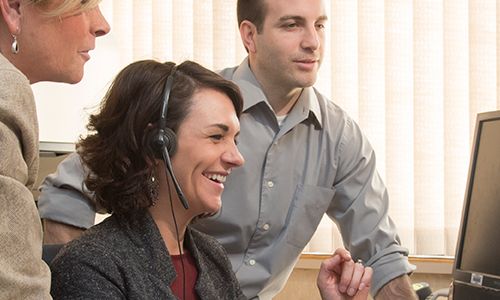 Managed Services
Let our experienced team of compliance specialists work with you to handle time-consuming compliance management for your drivers, vehicles and employees. Our team provides real ROI by eliminating internal costs and paying close attention to your compliance.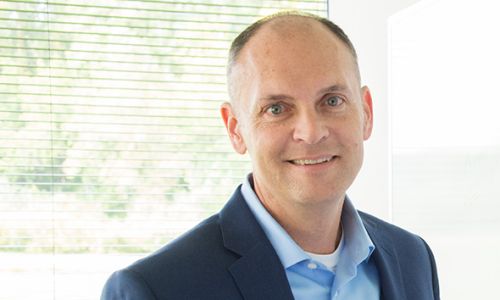 Consulting Services
Get tailored regulatory expertise at your site. Our veteran consultants bring their deep compliance and best practice knowledge to you. You can rely on our expertise in regulations enforced by DOT, OSHA, EPA, DOL and hundreds of state agencies.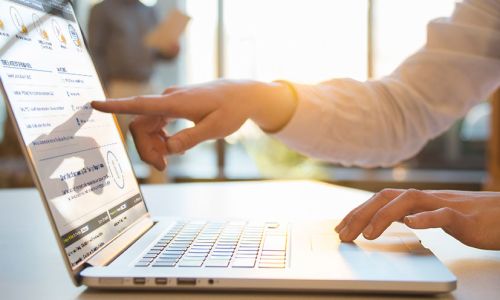 Online Services
Choose our cloud-based technology to help you manage your workplace and fleet, with anytime, anywhere access. All online services offer a dashboard and easy navigation, to keep you always abreast of regulatory compliance.
The Easy Way to Get the Right Authority & Credentials
USDOT Number | UCR | MCS-150 | Hazmat / PHMSA | Process Agent / BOC-3 | Authority Monitoring
Connected Technology for Safer Drivers
Technology solutions to improve truck driver compliance.
Events
IFTA, IRP & Your Fleet: Preparation, Reporting & Audits
Keeping your fleet operating legally requires a strong understanding of the IFTA (International Fuel Tax Agreement) and IRP (International Registration Plan) programs. By following the requirements and properly completing your records, you can prevent fines, assessments, and penalties.
This webcast will help you clearly understand:
• How the IFTA and IRP programs work
• The recordkeeping requirements
• What triggers an audit and how to prepare
• What other state mileage tax programs may impact you
Can't join us live? Register anyway and we'll send you a link to the recording. Last, you'll be able to ask your IFTA and IRP questions during our live Q&A session!
Top 5 OSHA Safety Training Topics: Answers to who should be trained, when and why
Safety training is critical to ensure employees know how to perform their jobs safely and without injury so they can go home to their families each night. You'll walk away from this event knowing who should receive training, when training should (or must) be provided, and why providing that training is important.
Topics to be covered include:
• Powered Industrial Trucks
• Hazard Communication
• Lockout/Tagout
• Personal Protective Equipment
• Bloodborne Pathogens
Can't join us live? Register anyway and we'll send you a link to the recording. Finally, you will also have a chance to get your questions answered throughout the live event!
Hours-of-Service: Limits, Exemptions, and ELDs
The federal hours-of-service (HOS) regulations have been around since the l930s and are designed to keep fatigued truck drivers off the nation's roadways. They are among the most-often violated of the FMCSA regulations—comprising roughly 40% of all driver violations— and within the past decade have become disruptive, confusing, and frequently revised of all federal driver safety regulations.
In this webcast, our panel will cover:
• The federal HOS rules as they stand today
• Changes on the horizon
• Industry best practices & statistics
• A case study in implementation
• And more
We'll also hear from a private fleet who will share tips on how they are successful at keeping their HOS violations to a minimum. Finally, you will also have a chance to get your questions answered throughout the live event!
View all J. J. Keller Events
Sign up for news, regulatory updates, compliance tips, deals and more. Enter your email address below and click Sign up.