Experts in Safety & Compliance Since 1953
Browse Products & Services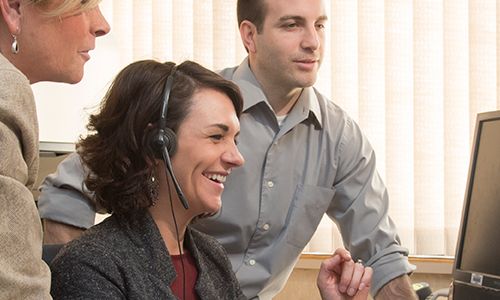 Managed Services
Let our experienced team of compliance specialists work with you to handle time-consuming compliance management for your drivers, vehicles and employees. Our team provides real ROI by eliminating internal costs and paying close attention to your compliance.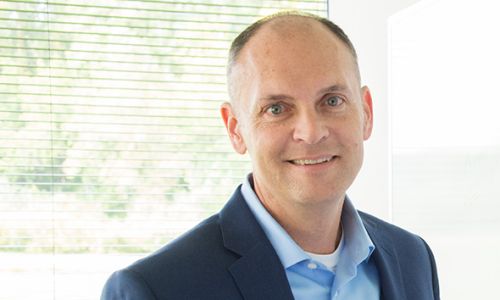 Consulting Services
Get tailored regulatory expertise at your site. Our veteran consultants bring their deep compliance and best practice knowledge to you. You can rely on our expertise in regulations enforced by DOT, OSHA, EPA, DOL and hundreds of state agencies.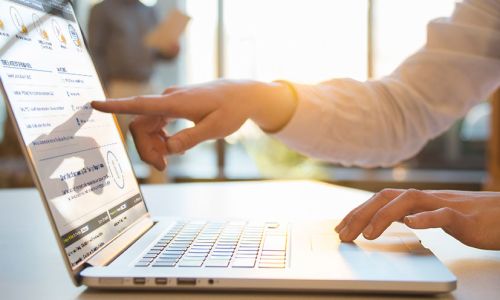 Online Services
Choose our cloud-based technology to help you manage your workplace and fleet, with anytime, anywhere access. All online services offer a dashboard and easy navigation, to keep you always abreast of regulatory compliance.
The Easy Way to Get the Right Authority & Credentials
USDOT Number | UCR | MCS-150 | Hazmat / PHMSA | Process Agent / BOC-3 | Authority Monitoring
Connected Technology for Safer Drivers
Technology solutions to improve truck driver compliance.
Events
Mandatory Federal Posting Updates 2023: Three things you need to know to remain complaint
Two mandatory federal posting updates are occurring in mid-2023: The Department of Labor has revised the Fair Labor Standards Act poster and the Equal Employment Opportunity Commission is expected to update the Know Your Rights poster. In addition, the Family and Medical Leave Act posting has received a makeover. How do you maintain posting compliance?

During this webcast we'll:
1. Describe why these updates are needed
2. Explain the quirky timing of the changes
3. Show you how to comply

We'll also discuss state and posting changes that are occurring and share the answers to frequently asked poster questions.

This complimentary event will include a live Q&A session, so bring your posting questions!
Small Fleet Compliance Solutions — Tackling the Top 5 Issues
If you're responsible for compliance at a fleet with fewer than 20 drivers or you're an owner-operator, let J. J. Keller's regulatory experts provide you with insights for handling the five greatest compliance challenges facing small fleets:

• Managing driver qualification files
• Joining a drug & alcohol consortium
• Complying with hours-of-service rules
• Maintaining vehicles
• Handling operating authority and credentials

Don't miss this free opportunity to learn valuable tips for keeping your vehicles and drivers on the road and operating legally.
Safety 101: Know the Basics of Building a Successful Safety Program
Welcome to Safety 101! Do you know what programs, plans, and policies OSHA expects your business to have? Even if you don't know that a particular safety standard applies to your business, OSHA can still cite for non-compliance. In this webcast we will cover:
• The breakdown of OSHA's program requirements
• Industry best practices for businesses of all sizes
• How to create and maintain an effective safety and health program

This webcast is designed for new and seasoned safety professionals. Be sure you bring your questions. Q&A to follow. Register now!
View all J. J. Keller Events
Sign up for news, regulatory updates, compliance tips, deals and more. Enter your email address below and click Sign up.