Experts in Safety & Compliance Since 1953
Browse Products & Services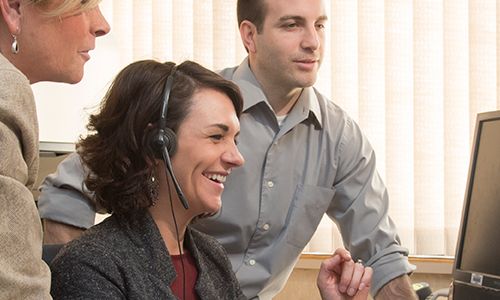 Managed Services
Let our experienced team of compliance specialists work with you to handle time-consuming compliance management for your drivers, vehicles and employees. Our team provides real ROI by eliminating internal costs and paying close attention to your compliance.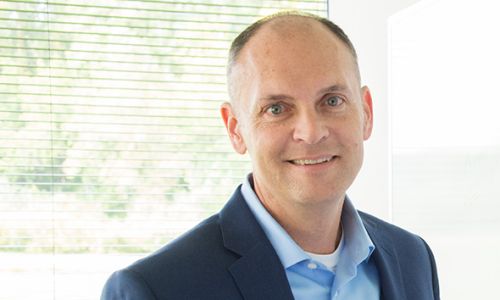 Consulting Services
Get tailored regulatory expertise at your site. Our veteran consultants bring their deep compliance and best practice knowledge to you. You can rely on our expertise in regulations enforced by DOT, OSHA, EPA, DOL and hundreds of state agencies.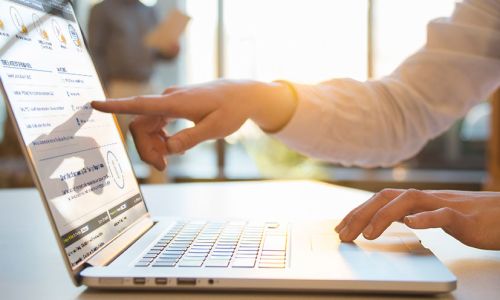 Online Services
Choose our cloud-based technology to help you manage your workplace and fleet, with anytime, anywhere access. All online services offer a dashboard and easy navigation, to keep you always abreast of regulatory compliance.
The Easy Way to Get the Right Authority & Credentials
USDOT Number | UCR | MCS-150 | Hazmat / PHMSA | Process Agent / BOC-3 | Authority Monitoring
Connected Technology for Safer Drivers
Technology solutions to improve truck driver compliance.
Events
Dash Camera Forum: How to Strengthen Your Compliance Profile
Join our panel of experts for this complimentary DOT Virtual Event in a relaxed talk show format. They'll share how an effective dash cam program can help you control the real-world costs of risky driving and noncompliance.

You'll learn how to use your dash cam data to reduce your Crash and Unsafe Driving CSA BASIC scores, and:

- Improve negotiations and results with insurers by articulating your safety data improvements;
- Create a desirable safety culture and support retention efforts through accountability and coaching;
- Prevent crashes before they happen through risk identification; and,
- Protect your organization from the impact of a nuclear verdict or nuclear settlement.

Don't miss this opportunity to interact virtually with our live presenters and gain valuable regulatory insights. Bring your questions! This event includes a live Q&A session!
Major OSHA and DOT Regulations for the Healthcare Industry
Patient safety — we know it's a focus area for your hospital, clinic, nursing facility, or medical transport service, and keeping your Joint Commission or other accreditation in check is a priority. That means worker safety and health may not always be top of mind, and applicable transportation safety regulations might be overlooked for 9- to 15-passenger vans or larger vehicle types.
However, consider this … can patient safety efforts succeed without safe healthcare workers and safe transportation of patients? Probably not. Will patients give high satisfaction ratings without these? The answer is likely no. That's because the hazards faced by healthcare workers and vehicle operators may also impact patients.
The trouble is the OSHA and DOT laws and regulations are not easy to understand and implement. That's where our 90-minute virtual event can help! We'll explore:
• Major federal OSHA compliance topics for healthcare, including injury/illness recordkeeping, infectious diseases, hazardous chemicals, slips/trips/falls, patient handling, and workplace violence.
• Major federal DOT compliance topics for healthcare, including the applicability of interstate motor carrier safety regulations, driver training, enforcement, and noncompliance risks.
• And more!
Join us for this online event to learn about OSHA and DOT laws and regulations that affect you and your industry! Register today!
Mastering IFTA & IRP: Essential Answers for Fleet Professionals
Fleet professionals need detailed knowledge to comply with the International Fuel Tax Agreement (IFTA) and the International Registration Plan (IRP). The rules governing the monitoring, reporting, and retention of records are complex and challenging, and errors can result in significant fines.
Join our experts to learn about:
• In-depth knowledge of the top IFTA & IRP compliance requirements
• Insights into best practices for tracking and recording mileage and fuel purchase
• Strategies to avoid common errors in reporting
• Pro tips for audits
• New recordkeeping requirements starting January 1, 2024
Bring your questions for a Q&A session with the experts!
Can't join us live? Register anyway and we'll send you a link to the recording.
View all J. J. Keller Events
Sign up for news, regulatory updates, compliance tips, deals and more. Enter your email address below and click Sign up.