Experts in Safety & Compliance Since 1953
Browse Products & Services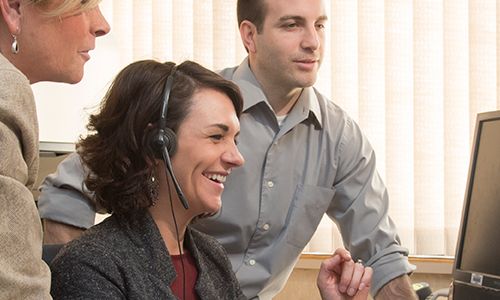 Managed Services
Let our experienced team of compliance specialists work with you to handle time-consuming compliance management for your drivers, vehicles and employees. Our team provides real ROI by eliminating internal costs and paying close attention to your compliance.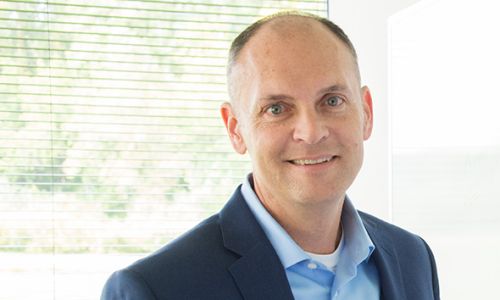 Consulting Services
Get tailored regulatory expertise at your site. Our veteran consultants bring their deep compliance and best practice knowledge to you. You can rely on our expertise in regulations enforced by DOT, OSHA, EPA, DOL and hundreds of state agencies.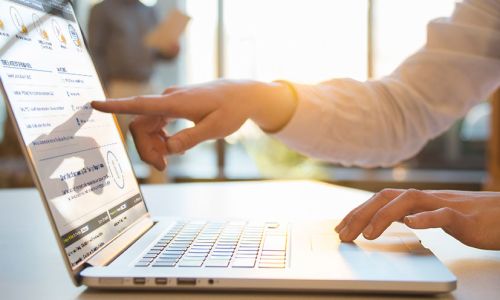 Online Services
Choose our cloud-based technology to help you manage your workplace and fleet, with anytime, anywhere access. All online services offer a dashboard and easy navigation, to keep you always abreast of regulatory compliance.
We Do More to Make Driver Qualification Feel Like Less
J. J. Keller's trusted DQ portfolio of services now include continuous MVR Monitoring and driver Documents mobile app!
Connected Technology for Safer Drivers
Technology solutions to improve truck driver compliance.
Events
From Brakes to Windshields: Top 10 Vehicle Inspection FAQs
Commercial motor vehicle inspections are critical to highway safety. Yet, safety managers, mechanics, and drivers have many questions, like when inspections are required and what paperwork must be completed.

In this webcast, our experts cover:

-The top 10 FAQs about vehicle inspections,
-FMCSR inspection requirements, and
-Industry best practices.

Make time to join us! Our experts will also take time to answer YOUR compliance questions!
Entry-Level Driver Training: Preparing For The Final Rule
With the new entry-level driver training (ELDT) requirements going into effect on February 7, 2022, many motor carriers are working on a plan to be able to provide instruction to their employees who need to obtain a commercial driver's license (CDL), upgrade a CDL, or obtain a passenger, school bus, or hazardous materials endorsement.
Join us as we take an in-depth look at all the aspects of a compliant ELDT program, including:
• Theory and behind-the-wheel instructional requirements,
• Instructor requirements,
• The Training Provider Registry (TPR), and
• Certification and recordkeeping.
Time will also be reserved for a live Q&A session.
The Future of Remote Work
This discussion will cover what employers need to know about moving forward in managing remote workers long-term, with input from two J. J. Keller editors who have expertise in different areas of human resources:
• Employee relations: transitioning to a hybrid team; stress management for remote workers; teambuilding for remote/hybrid teams; handling performance issues with remote workers; what to do if remote work just isn't working.
• Benefits and compensation: making sure working remotely doesn't include working off the clock; determining the benefits remote workers (and don't want).
• Discrimination and leave: making sure technology tools are accessible to remote workers with disabilities; understanding FMLA and remote employees.
• Employment law poster compliance: providing posters for remote employees and complying with posting laws when you have remote workers in states.
A live Q&A session will follow the event!
View all J. J. Keller Events
Sign up for news, regulatory updates, compliance tips, deals and more. Enter your email address below and click Sign up.