Experts in Safety & Compliance Since 1953
Browse Products & Services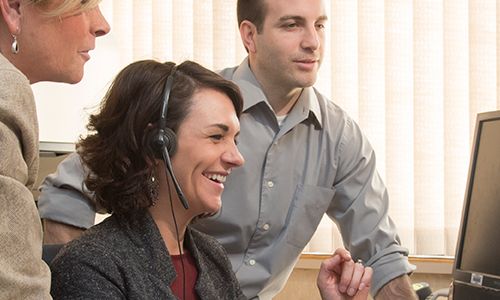 Managed Services
Let our experienced team of compliance specialists work with you to handle time-consuming compliance management for your drivers, vehicles and employees. Our team provides real ROI by eliminating internal costs and paying close attention to your compliance.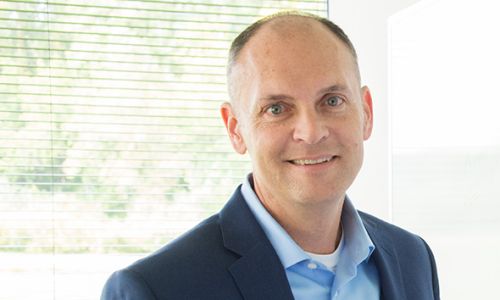 Consulting Services
Get tailored regulatory expertise at your site. Our veteran consultants bring their deep compliance and best practice knowledge to you. You can rely on our expertise in regulations enforced by DOT, OSHA, EPA, DOL and hundreds of state agencies.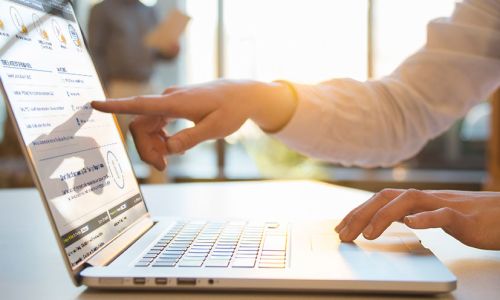 Online Services
Choose our cloud-based technology to help you manage your workplace and fleet, with anytime, anywhere access. All online services offer a dashboard and easy navigation, to keep you always abreast of regulatory compliance.
We Do More to Make Driver Qualification Feel Like Less
J. J. Keller's trusted DQ portfolio of services now include continuous MVR Monitoring and driver Documents mobile app!
Connected Technology for Safer Drivers
Technology solutions to improve truck driver compliance.
Events
IFTA, IRP & Your Fleet: Preparation, Reporting & Audits
Keeping your fleet operating legally requires a strong understanding of the IFTA (International Fuel Tax Agreement) and IRP (International Registration Plan) regulations. By following the requirements and properly completing your records, you can prevent fines, assessments, and audits.
This webcast will help you clearly understand:
• How the IFTA and IRP programs work
• What the recordkeeping requirements are
• What triggers an audit and how to prepare
• What other state mileage tax programs may impact you
Bring your IFTA and IRP questions during our live Q&A session!
Live Q&A on FMLA: Get Your Questions Answered!
The FMLA has always been complex and confusing. More often than not, an FMLA administrator does not want to spend precious time pouring over regulations in an attempt to find an answer to a particular situation. The answer might not even be in the regulation or the statute. It might be in an interpretation or a court case. When the topic of the FMLA comes up, questions seem to automatically follow.

If you have FMLA questions, this webcast is for you! We will cover the basics of the provisions, but most of the time will be devoted to answering attendee questions.
DOT Compliance — 2021 and the Road Ahead
Even amid supply-chain disruptions and a global pandemic, the Federal Motor Carrier Safety Administration (FMCSA) has plowed ahead with regulation changes affecting nearly every segment of the truck and bus industry. If you were distracted by other concerns this year, it's time to take stock of what FMCSA did in 2021, what it has in store for 2022, and how the changes affect you.

Presented by J. J. Keller senior compliance experts, this webcast examines key FMCSA changes and steps you must take to comply and plan for the months ahead. Now's your chance to catch up with what you've missed, prepare for the future, and get answers to your pressing compliance questions.
View all J. J. Keller Events
Sign up for news, regulatory updates, compliance tips, deals and more. Enter your email address below and click Sign up.