Experts in Safety & Compliance Since 1953
Browse Products & Services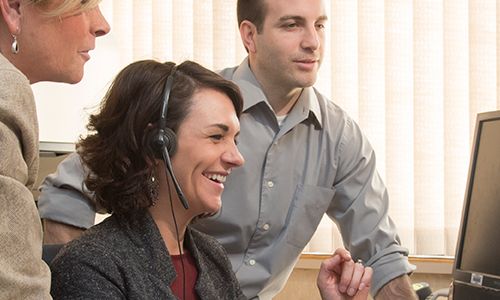 Managed Services
Let our experienced team of compliance specialists work with you to handle time-consuming compliance management for your drivers, vehicles and employees. Our team provides real ROI by eliminating internal costs and paying close attention to your compliance.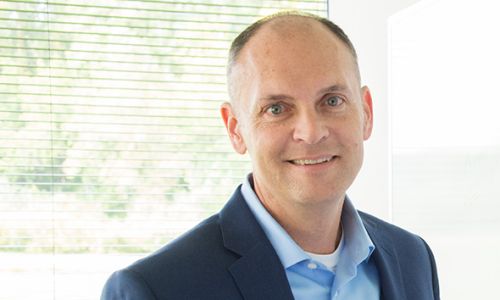 Consulting Services
Get tailored regulatory expertise at your site. Our veteran consultants bring their deep compliance and best practice knowledge to you. You can rely on our expertise in regulations enforced by DOT, OSHA, EPA, DOL and hundreds of state agencies.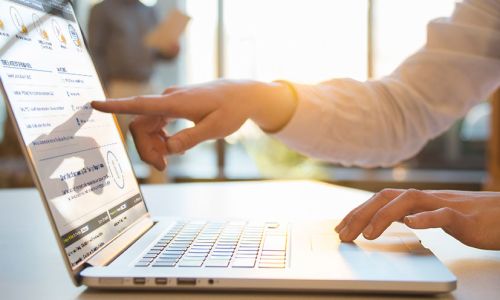 Online Services
Choose our cloud-based technology to help you manage your workplace and fleet, with anytime, anywhere access. All online services offer a dashboard and easy navigation, to keep you always abreast of regulatory compliance.
We Do More to Make Driver Qualification Feel Like Less
J. J. Keller's trusted DQ portfolio of services now include continuous MVR Monitoring and driver Documents mobile app!
Connected Technology for Safer Drivers
Technology solutions to improve truck driver compliance.
Events
ATA Management Conference & Exhibition (MCE)
Visit our J. J. Keller Booth #7036 at the upcoming ATA Show on Oct 23-26th to learn more about fleet innovations and to register for a chance to win a Yeti cooler! We look forward to seeing you there!
Top 10 Driver Violations
Speeding, log falsification, no medical card — these and other top 10 roadside inspection violations of 2020 made up nearly half of all driver violations reported that year. Identifying and putting a stop to common roadside inspection violations can be complicated but worth the effort in terms of reducing liability and improving the bottom line.

Join us as we discuss the top 10 roadside inspection driver violations of 2020 and what you can do to stop them. A live Q&A session will be included.
FMCSA's Drug and Alcohol Clearinghouse
FMCSA's Drug and Alcohol Clearinghouse requires employers to query current and prospective employees' drug and alcohol violations before permitting those employees to operate a commercial motor vehicle. In addition, fleets must check the Clearinghouse annually for every driver they employ. The Clearinghouse provides FMCSA and employers the necessary tools to identify drivers who are prohibited from operating a CMV based on DOT drug and alcohol program violations and ensure that such drivers receive the required evaluation and treatment before operating a CMV on public roads.
In this webcast, we'll examine:
• How to comply with the new rules and regulations,
• Who you should test,
• What substances you need to test for,
• Testing procedures,
• What to do in the case of a test failure or refusal, and
• Training responsibilities.
You'll also have time to get your questions answered during our live Q&A session!
View all J. J. Keller Events
Sign up for news, regulatory updates, compliance tips, deals and more. Enter your email address below and click Sign up.