Experts in Safety & Compliance Since 1953
Browse Products & Services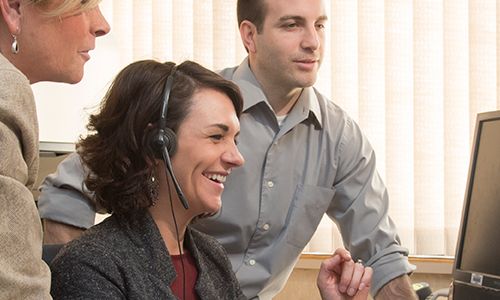 Managed Services
Let our experienced team of compliance specialists work with you to handle time-consuming compliance management for your drivers, vehicles and employees. Our team provides real ROI by eliminating internal costs and paying close attention to your compliance.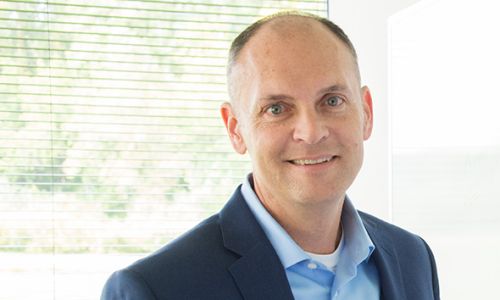 Consulting Services
Get tailored regulatory expertise at your site. Our veteran consultants bring their deep compliance and best practice knowledge to you. You can rely on our expertise in regulations enforced by DOT, OSHA, EPA, DOL and hundreds of state agencies.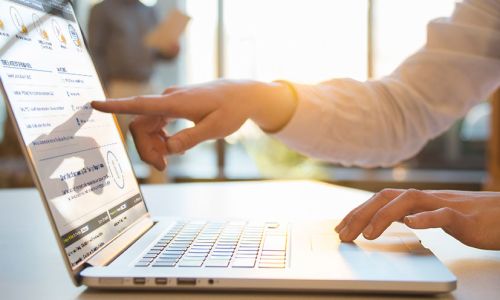 Online Services
Choose our cloud-based technology to help you manage your workplace and fleet, with anytime, anywhere access. All online services offer a dashboard and easy navigation, to keep you always abreast of regulatory compliance.
Form 2290 Heavy Vehicle Use Tax Returns due 8/31/22
J. J. Keller is an IRS-approved E-File provider.
Connected Technology for Safer Drivers
Technology solutions to improve truck driver compliance.
Events
How to Prevent the Most Common HazCom Violations
Year in and year out, Hazard Communication (HazCom) is one of OSHA's most frequently cited standards, with 3,199 violations in FY 2020 alone, resulting in $2,719,806 in penalties. This webcast will look at the most common HazCom violations OSHA cites for, including:
• The written HazCom program
o Lack of program or inadequate program
• Training and information requirements
o Lack of training or inadequate training
• Safety data sheets (SDSs)
o Maintaining an SDS for each hazardous chemical
o Making SDSs readily accessible
• Labels
o In-house
o Shipped containers
The format will be a 50-minute presentation followed by a 10-minute discussion where attendees can ask our experts topic-related questions.
Fleet Maintenance: Compliance Requirements Behind the Nuts and Bolts
When you make your living with commercial motor vehicles, it's essential to ensure they are well-maintained. And when people's safety is dependent on the condition of your vehicles, it's even more important that you have an effective maintenance program.
In this webcast, our experts will share:
• Regulatory requirements of inspections, maintenance, and repair
• How to develop an effective maintenance program
• Recordkeeping requirements
This complimentary webcast will include a live Q&A session!
DOT Drug & Alcohol Q&As: Conversations with compliance experts
Running a company's DOT drug and alcohol testing program can be a daunting task, even if you're familiar with the associated safety regulations.

Join us as J. J. Keller® subject-matter experts, Kathy Close and Jen Loomis, dive into the many facets of developing and managing a DOT drug and alcohol program. Between each section of the presentation, our experts will take listener questions on the topic.

Join us for one of our most popular webcasts!
View all J. J. Keller Events
Sign up for news, regulatory updates, compliance tips, deals and more. Enter your email address below and click Sign up.