MCS-150 Update Service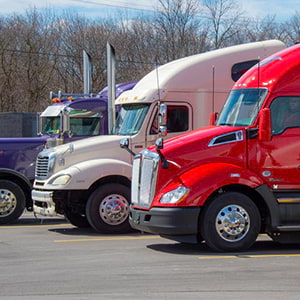 J. J. Keller DOT authority experts will make the process of updating/correcting an existing USDOT number easy for you. We work with private carriers, for-hire carriers, brokers, intermodal, interstate and intrastate carriers.
If you'd like to learn more about this service before purchasing, fill out the form, and a compliance specialist will contact you.