Sexual Harassment Prevention Training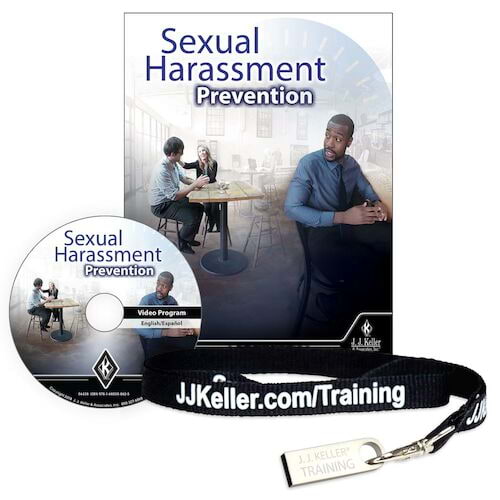 Training helps all employees—including bystanders—address unwanted and unlawful sexual harassment in the workplace, and learn how to respond if an unfortunate event does occur.
English + Spanish, Management + Employee Program for only $395!
FREE Google Cardboard Virtual Reality/3D Viewer with DVD program purchase!*
The program includes NEW immersive 360-degree bonus videos with Applied Learning Experiences:
IDEA™ Anti-Harassment Actions (Coworkers)
IDEA™ Anti-Harassment Actions (Customer/Vendor)
*While supplies last. Limited to first 250 orders. Smartphone and free app download required.