NIOSH reminds employers, outdoor workers of venomous snake hazards
Posted July 17, 2019
The National Institute for Occupational Safety and Health (NIOSH) urges employers with outdoor workers to be aware of the potential for venomous snake encounters during the summer months and after severe weather events. Data from the American Association of Poison Control Centers from 2006-2015 show nearly 66,000 reported venomous snake exposures with 31 deaths. Encounters are most likely to occur in the South, Southwest, and West.
NIOSH recommends ensuring employees know how to identify and avoid venomous snakes, wear appropriate protective clothing and personal protective equipment, and know what to do if they are bitten.
Venomous snakes that are native to the U.S. include rattlesnakes, copperheads, water moccasins (cottonmouth), and coral snakes.
---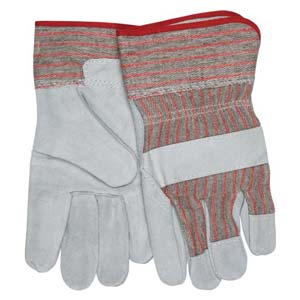 J. J. Keller offers personal protective equipment in a variety of sizes, styles and materials to help protect your employees.
---
J. J. Keller's FREE Workplace SafetyClicks™ email newsletter brings quick-read safety and compliance news right to your email box.