OSHA says Union defense of recordkeeping rule may be moot
Posted June 2, 2017
In a legal brief filed in U.S. District Court for the Western District of Oklahoma, OSHA said that it has at least as much incentive to defend a regulation as those who support it.
The Agency is responding to a motion from two unions who want to be allowed to intervene in a case before the Court, where industry groups have challenged OSHA's rule to Improve Tracking of Injuries and Illnesses. The rule, called the "Recordkeeping Modernization Rule," requires employers to submit their injury and illness data electronically to OSHA. In addition, employers must establish reasonable procedures for employees to reporting injuries and illnesses, and prohibits employers from retaliating against employees for reporting work-related injuries and illnesses.
The OSHA brief to the Court states that "the Government and the Unions share the same litigation objective: to defend the Recordkeeping Modernization Rule."
The unions, on the other hand, are worried that the Trump administration is not motivated to adequately represent their interests, arguing that the "new administration may 'rescind or weaken' some of the regulations 'issued by previous administrations,' including the Recordkeeping Modernization Rule."
OSHA also explains that any changes to the rule would have to be made through the rulemaking process, and not through litigation. The Agency also said that the unions' defense of the case in Court would become moot if the government "repeals, revises, or replaces the challenged law and thereby removed the complained-of defect."
In addition, a footnote in the brief could well foreshadow the Agency's intent to significantly revise the rule: "The prospect of such mootness flowing from OSHA's recently announced plan to issue a modifying regulation could well mean that this Court should forbear from deciding the present intervention motion at this time, particularly given that potential future modifications to the Rule could conceivably cause the Unions to reconsider their participation in this litigation."
The "recently announced plan to modify the regulation" refers to OSHA's announcement that it intends to propose a rule to extend the July 1, 2017, deadline for certain employers to submit the first batch of information required under the rule.
---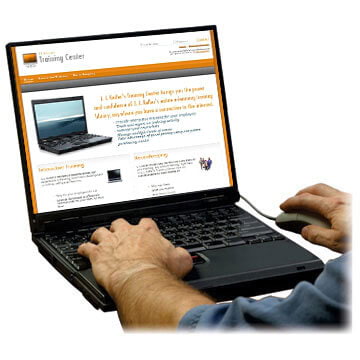 J. J. Keller's OSHA Recordkeeping for Managers and Supervisors - Online Training helps managers and supervisors meet the recordkeeping requirements of 29 CFR Part 1904.
---
J. J. Keller's FREE Workplace SafetyClicks™ email newsletter brings quick-read workplace safety and compliance news right to your email box.