ELDs, ELogs and Fleet Technology
Unhappy with your current
ELD solution?

Take the

J. J. Keller ELD test drive!
ELDs from the HOS experts, free for 60 days. Learn more at JJKeller.com/testdrive.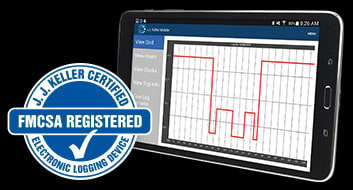 The ELD mandate requires most commercial drivers to use electronic logging devices to record their hours of service. J. J. Keller can help you comply. Choose from a range of simple, flexible, affordable solutions to fit your needs—from ELog only to complete fleet management—all backed by over 60 years of regulatory expertise.
Get started now.
Explore Electronic Logging Services
ELD Stories and Testimonials
J. J. Keller®

Encompass with ELogs – Helping Fleets Succeed
Northgate Markets and
J. J. Keller®
Electronic Logs
U.S. Xpress Trusts
J. J. Keller®

for Hours of Service
J. J. Keller® ELogs made handling Hours of Service easier for Ashland Valvoline.
Learn why Mercer Transportation selected J. J. Keller as their ELog partner.
Learn how Roadrunners Autotransport Saved 10-14% on fuel costs using J. J. Keller ELogs
Creating Electronic Logging Device Need & Wish Lists
Making the move from paper logs to ELogs – See how easy it can be with Encompass®
ELog Partner Profiles
Blac Frac Tanks, Inc.
Parachute, Colorado & Arnegard, North Dakota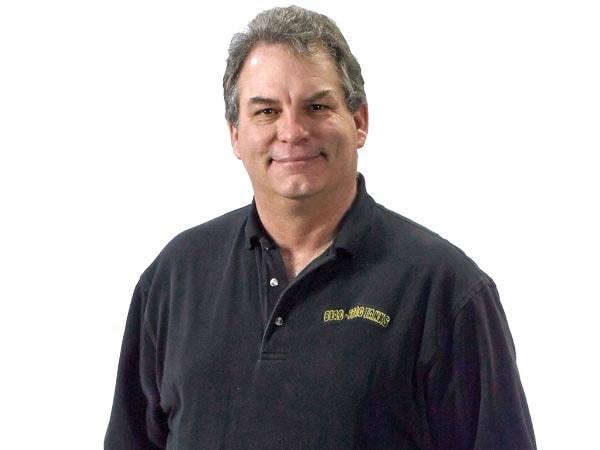 Oil Field Service and Rental
50 Vehicles, 300+ Trailers
20 Drivers
Mixed Fleet
Northgate Markets
Anaheim, CA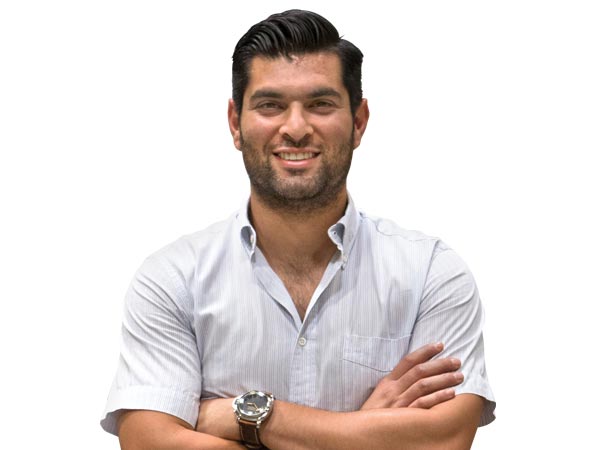 33 Drivers
564 Units
40 Stores
Grocery Store Chain
4,500 Employees
Family Owned
Mercer Transportation
Louisville, KY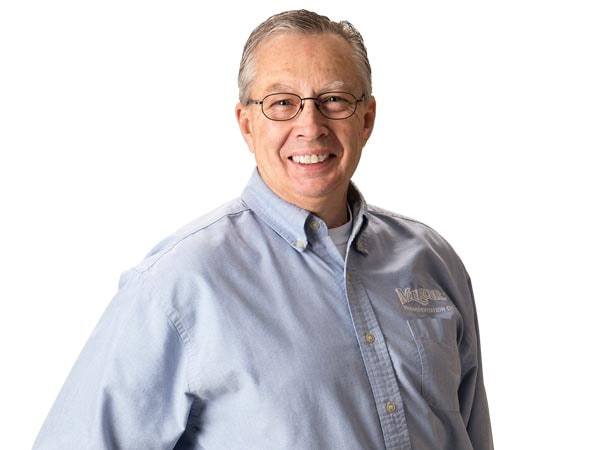 Top 50 National Carrier
2,000+ Contractor Fleet
85 Locations Over
12,000 Customers
Integrated Production Services
Houston, TX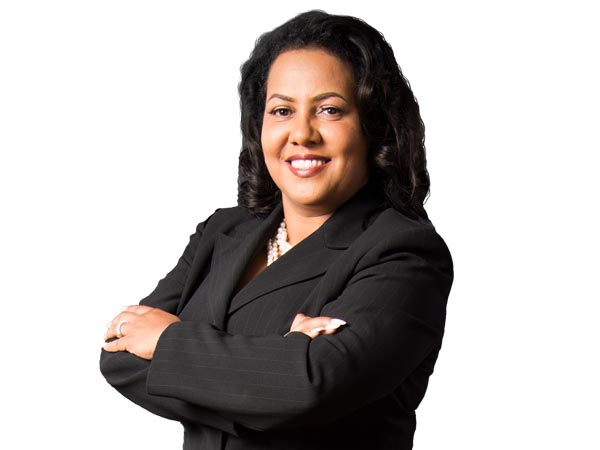 Oil & Gas Supplier
807 Units
207 Drivers
Mixed Fleet
16 Locations
Naro Enterprises
Covington Township, PA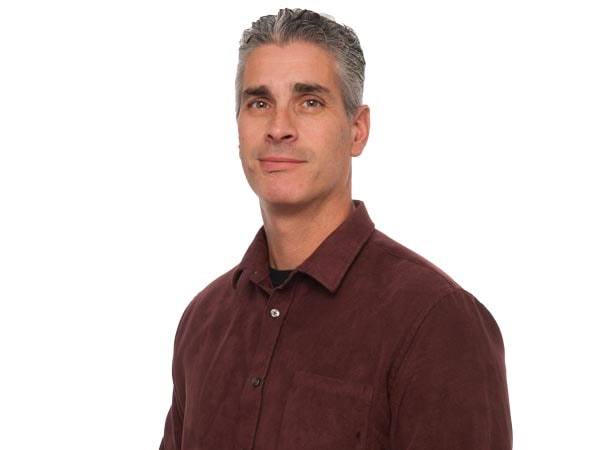 For-Hire Intermodal Carrier
60 Units, 160 Chassis Units
Family Owned
50% Owner-Operator
Niagara Scenic Tours
Hamburg, NY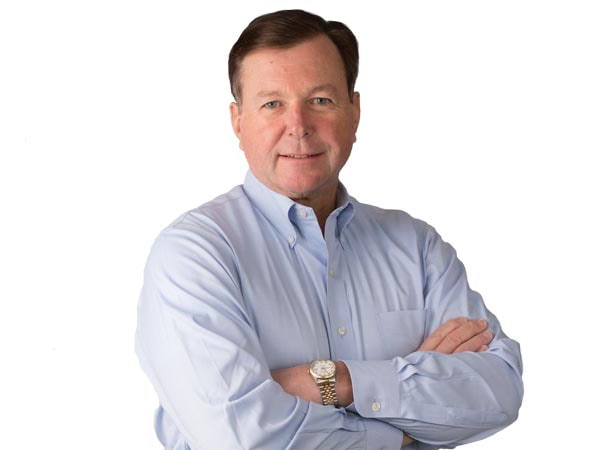 Leader in Motorcoach Services
4th Generation Ownership
21 Drivers
U.S. Xpress, Inc.
Chattanooga, TN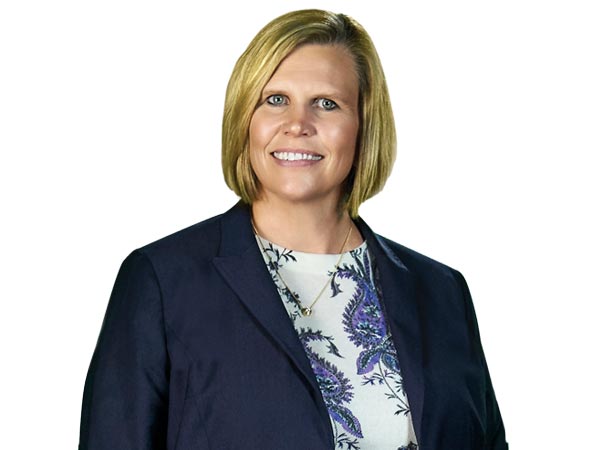 For-hire Carrier
Founded in 1985
10,000+ employees
Discover how J. J. Keller is helping companies across North America solve their ELog challenges.
Fleet Technology: Why J. J. Keller?
Photo of group discussion.