Process Agent BOC-3 Filing Service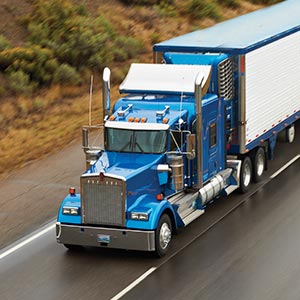 The Federal Motor Carrier Safety Administration (FMCSA) requires all for-hire interstate motor carriers to designate a process agent in every state they operate in by completing a BOC-3 form. Motor carriers cannot file this on their own; DOT process agents must file it for you.
Your form must be on file with FMCSA before you will be granted authority to operate. Let J. J. Keller help you get your BOC-3 form submitted and establish process agents in any state.
If you'd like to learn more about this service before purchasing, fill out the form, and a compliance specialist will contact you.