Interested in learning more about this service? Call
833-708-4633

to talk with a compliance specialist today!
J. J. Keller® Expert Witness Service
Protect your company during legal action.
Read more.
Our focused attention on safety and regulatory compliance has proven valuable in litigation involving accidents, OSHA incidents, accusations of negligent hiring and supervision, labor relations and more.
J. J. Keller's Expert Witness Service brings credible, qualified and highly experienced consultants to serve as expert witnesses for plaintiff and defense attorneys during legal proceedings. Our consultants also help attorneys with case preparation support.
I'd like to learn more!
Talk with a compliance specialist today at: 833-708-4633 or fill out the form and we'll get in contact with you.
Areas of Expertise
Our consultants are well versed in the areas of:
Accident Investigation
Cargo Securement
CSA Regulations
DOT Drug & Alcohol Testing Compliance
DOT Regulations
Driver Fatigue
Driver Training
Driver Qualification
Hazardous Materials/Dangerous Goods Transportation
Hours-of-Service
Roadside Inspections
Transportation/Highway Safety
Vehicle Inspections and Maintenance
Workplace Safety & Environmental
Construction Safety
Environmental Compliance
HazCom/GHS
Hazardous Waste
HAZWOPER
OSHA Workplace Safety and Regulatory Compliance
Risk Management Planning
Safety Training
Collective Bargaining Act (CBA)
Employment Standards
Davis-Bacon and Related Acts (DBRA)
Fair Labor Standards Act (FLSA)
Family Medical Leave Act (FMLA)
Form I-9
Job Classifications
State and Federal Employment Regulations
Training
Unemployment Audits (UI)
Call us toll free at 1-888-473-4638 for a no-obligation discussion. Or, if you prefer, fill out the form to learn more!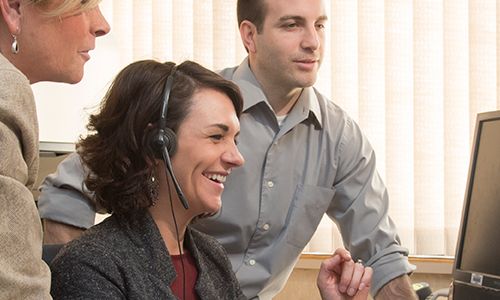 Managed Services
Let our experienced team of compliance professionals work with you to handle time-consuming compliance management for your drivers, vehicles and employees. Our specialists provide real ROI by eliminating internal costs and paying close attention to your compliance.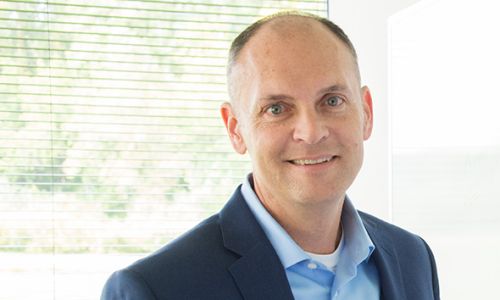 Consulting Services
Get tailored regulatory expertise at your site. Our veteran consultants bring their deep compliance and best practice knowledge to you. You can rely on our expertise in regulations enforced by DOT, OSHA, EPA, DOL and hundreds of state agencies.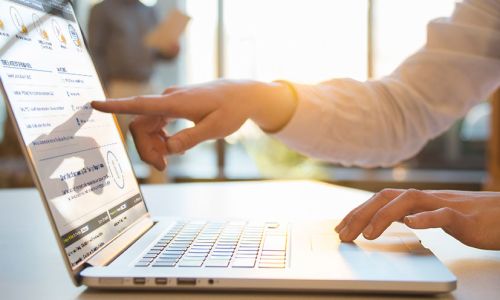 Online Services
Choose our cloud-based technology to help you manage your workplace and fleet, with anytime, anywhere access. All online services offer a dashboard and easy navigation, to keep you always abreast of regulatory compliance.
Product Questions & Answers