DOL extends comment period on proposed tip-pooling rule
Posted December 15, 2017
The Department of Labor (DOL) announced that it is extending the comment period to February 5, 2018, for its proposed rule on tip pooling. The proposed rule was published on December 5, 2017, with comments originally due by January 4, 2018. The DOL is extending the deadline to provide interested parties additional time to submit comments.
What is the DOL proposing?
The proposed rule seeks to update tip regulations under the Fair Labor Standards Act (FLSA) to allow employers to share tips between a larger pool of employees. The DOL is hoping to decrease wage disparities between tipped and non-tipped workers.
Current tipped-employee rules
The FLSA allows employers to take a tip credit, essentially allowing employers to pay a reduced minimum wage rate of $2.13 per hour, as long as the employee receives enough tips to earn the federal minimum wage of $7.25 per hour. If an employee does not make enough in tips to earn the full minimum wage, the employer must make up the difference.
Under the current tipped-employee regulations released in 2011, tips belong solely to the employee earning the tips and may not be kept by the employer or shared with employees who do not traditionally receive direct tips (such as cooks or dish washers). Even when employers choose to pay tipped employees the full minimum wage, all tips received belong to employees.
Public comment period
Employers have until February 5, 2018, to submit comments regarding the proposed rule using the Federal eRulemaking Portal.
This article was written by Michael Henckel of J. J. Keller & Associates, Inc.
---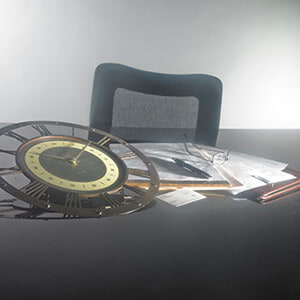 J. J. Keller's Wage & Hour Compliance Assessment can help you avoid costly fines and litigation related to wage and hour violations.
---
J. J. Keller's FREE HRClicks™ email newsletter brings quick-read human resources-related news right to your email inbox.