DOL announces plans for new overtime rule
Posted November 1, 2017
On October 30, 2017, the Department of Labor (DOL) officially announced that it plans to undertake new rulemaking with regard to overtime exemptions.
This announcement was much anticipated following the Request for Information (RFI) published in late July by the DOL. The DOL requested public input to help formulate a new proposal to revise the overtime exemptions regulations, specifically asking about a new salary level and how updates to that figure should be made. The comment period is now closed, with the DOL receiving more than 140,000 comments.
Obama-era overtime rule invalid
The overtime exemptions rule released by the DOL under the Obama administration, originally expected to go into effect December 1, 2016, would have increased the minimum salary for exempt workers from $23,660 to $47,476 per year. However, on August 31, 2017, the rule was struck down by the U.S. District Court for the Eastern District of Texas. The court ruled that the increased salary in the DOL's overtime exemption rule raised the minimum salary so high that many individuals who performed exempt duties would still be ineligible for an exemption.
Possible outcomes and next steps
Responses to the RFI could influence the DOL's position on where to go next, but new Secretary of Labor, Alexander Acosta, has hinted that a salary level of $33,000 to $35,000 per year might be appropriate. While the DOL has given no specific timeline, next steps from the agency would be to first issue a proposed rule (with a comment period), and then a final rule.
This article was written by Michael Henckel of J. J. Keller & Associates, Inc.
---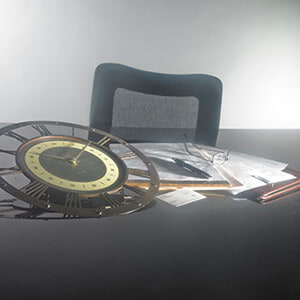 J. J. Keller's Wage & Hour Compliance Assessment can help you avoid costly fines and litigation related to wage and hour violations.
---
J. J. Keller's FREE HRClicks™ email newsletter brings quick-read human resources-related news right to your email inbox.