EPA does about-face on 2015 ozone designations
Posted August 4, 2017
On August 2, 2017, EPA announced that it would "move forward" with the 2015 ozone designations, reversing the Agency's earlier decision to delay the deadline for the designations by one year.
EPA Administrator Scott Pruitt said the Agency would work with states to help areas with underlying technical issues, disputed designations, and/or insufficient information.
In June, EPA proposed to delay the deadline for ozone designations until October 1, 2018, to give states more time to develop their air quality plans. However, 15 states recently sued EPA over the delay, arguing that ozone pollution is a public health issue. Ozone pollution, or smog, is associated with asthma and other breathing problems.
Among the reasons EPA gave for proposing the delay was that the Agency would not meet the October deadline to designate most areas for the new lower ozone limit of 70 parts per billion. In addition, EPA said there are questions of whether the ozone air quality standard had been set so low that it would be hard to distinguish ozone pollution from natural background levels of ozone.
Also, Pruitt stated that by moving forward with the ozone designations, EPA was demonstrating its responsiveness to local needs. "Under previous Administrations, EPA would often fail to meet designation deadlines, and then wait to be sued by activist groups and others, agreeing in a settlement to set schedules for designation. We do not believe in regulation through litigation, and we take deadlines seriously. We also take the statute and the authority it gives us seriously."
---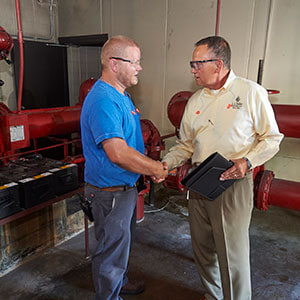 J. J. Keller® Environmental Compliance Audit Service provides an experienced on-site consultant to assess your environmental reporting requirements.
---
J. J. Keller's FREE Workplace SafetyClicks™ email newsletter brings quick-read workplace safety and compliance news right to your email box.