Supervisor checklist can help ensure FMLA requirements are met
Posted June 29, 2017
Supervisors are a direct link to employees. As a Family and Medical Leave Act (FMLA) administrator, you might seldom hear from employees, even when they ask for leave. An employee's supervisor, however, likely will. Yet, it is incumbent upon you to ensure that the FMLA protections are provided to such employees when called for. Therefore, having supervisors know how to deal with potential FMLA situations can go a long way in helping your company meet its requirements.
While no one checklist will fit all situations (some might simply say "Call HR!"), here's a basic list for you to customize as you see fit per your company policies and procedures.
Employee called in or left early; questions asked:

How long do you anticipate being out? ________
Are you unable to perform the functions of your job? _______
Is the absence related to a pregnancy? _______
Have you (or a family member) been hospitalized overnight? ________
Are you (or a family member) under the continuing care of a health care provider? ________
If the absence is for a family member, does the condition render the family member unable to perform daily activities? ______
Is the absence due to a military family member's sudden duty? ________
Is the absence due to care of a family military member? _______

Employee was informed that the absence might fall under FMLA – that is up to the HR department, and the employee might expect to hear from HR
HR was notified of the absence. Information to share with HR includes the following:

The time the employee was absent was tracked and shared with HR, if necessary
Information from the employee regarding any delay or early return to work
Restrictions the employee might have upon returning to work
Any change in employee contact information
Information regarding an employee's activities contradicting the reason for the leave

Employee's email and telephone should be forwarded if the employee is otherwise unable to do so
Employee's calendar should be blocked to reflect the absences
Employee's internal customers should be notified of the absence, but not the reason for the absence
Employee's time card should reflect appropriate entry type (FMLA/PTO, etc.), if employee is otherwise unable to input time card information
This article was written by Darlene Clabault of J. J. Keller & Associates, Inc.
---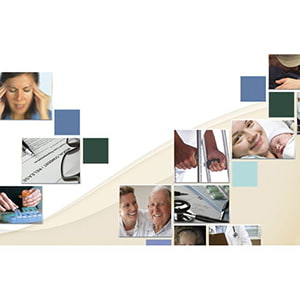 J. J. Keller's FMLA for Supervisors Training gives supervisors and managers critical Family and Medical Leave Act information.
---
J. J. Keller's FREE HRClicks™ email newsletter brings quick-read human resources-related news right to your email inbox.