J. J. Keller® Partnership Program
Featured Product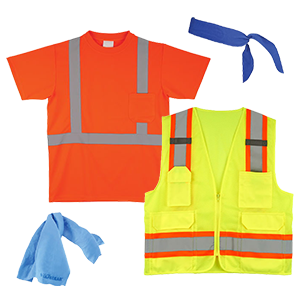 J. J. Keller® SAFEGEAR® PPE
Prepare for spring and summer with NEW cooling towels,
cooling bandanas, and high-vis vests and t-shirts!
Shop Now
Products
Look to J. J. Keller — an industry leader in safety products and programs — to keep your employees and drivers safe and in compliance on the job. Choose from our vast selection of safety and compliance solutions including forms, supplies, training and much more!
Our Expertise. Your Advantage.
J. J. Keller & Associates, Inc. is the nation's leading provider of regulatory, safety, and compliance solutions. Our expertise spans nearly 1,500 topics, and our insights and flexible products and services help companies create safe and compliant workplaces.

Over 560,000 customers—including over 90% of the Fortune 1000® companies—rely on us to help them reduce risk, simplify regulatory compliance & increase operational efficiency.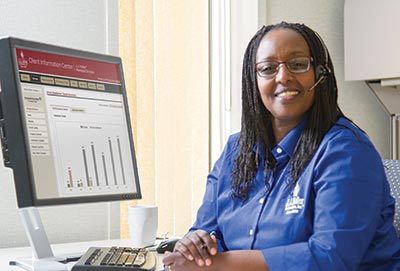 I'd Like To
Learn More!
Contact us today to learn more about our portfolio of solutions: call us at 844-867-3306, email us at Partners@JJKeller.com, or fill out the form and we'll get in contact with you soon.