Sexual Harassment Prevention: Additional Management Responsibilities - Online Training Course
Sexual harassment training helps management understand that preventing sexual harassment starts with them, and teaches them out to respond to a report and how to move on afterward.
Read more.
Interactive Online Training courses are purchased using Training Points. This program is available for 25 points per seat (a seat is one person assigned to one course). Points are $1 each. See Overview for more information.

Add 25 Points To Cart
Product Codes: 56127, 56134
Overview
This program is available for 25 points per seat. A seat is one person assigned to one course. Already have a J. J. Keller® Training account? Click here to log in. If you are a new customer, click here to learn more about Training Points.
---
Now more than ever, news headlines report rampant, high-profile sexual harassment allegations almost daily. While employers are responsible for creating a safe work environment, for some there's a clear misunderstanding of what "safe" actually means.
This online course helps management understand that sexual harassment prevention starts with them, and teaches them how to respond to a report and how to move on afterward.
The eLearning course covers the following topics:

It Starts with YOU
Responding to a Report
Returning to Business as Usual

After completing this sexual harassment training course, learners will be able to:

Identify the risks involved with allowing a culture of harassment
Explain the benefits of building a harassment-free workplace
Describe how to respond to a report of sexual harassment
Discuss how to proceed with a claim of harassment on social media
Discuss steps for resuming normal operations

Intended Audience: Any level associate in any workplace environment
Length: 9 minutes
Language: Available in English or Spanish
Copyright Date: 2018
---
Interested in a license to use J. J. Keller content on your LMS?
For a quote to use this training on your learning management system, contact us at customsolutions@jjkeller.com or 1-800-327-6868. Learn more.
State-specific Requirements:
Learn about any additional state-specific training requirements you may need to fulfill.
System Requirements
To ensure full course functionality, your computer will need to meet or exceed the following requirements:
General
Windows 8, Mac OS X 10.12 (Sierra) or higher
Mobile App: Android v7 — Nougat (8/2016) and above, iOS v11 and above
Persistent, high-speed internet connection with at least 1.5Mbps download speed
Speakers or headphones
Pop-up blockers must be disabled
JavaScript must be enabled
Cookies must be allowed
Adobe Acrobat Reader 10 or higher
WEB BROWSERS THAT BEST SUPPORT HTML5
Windows: Internet Explorer 11, Edge Chromium, Google Chrome (latest version), Firefox (latest version)
Mac & Mobile App: Safari (latest version), Google Chrome (latest version), Firefox (latest version)
J. J. Keller® Training
J. J. Keller's Interactive Online training programs are purchased using Points so you can get as much or as little as you need. The Points you purchase can be used for any course on J. J. Keller® Training.
All our Interactive Online courses feature:
Easy purchasing and planning for the training you need
24/7 access to all our interactive online and streamlining video programs
Hundreds of titles to choose from
Free recordkeeping tool to track and report on all training activity
One year window from date of purchase to use your Points
For information on unlimited purchasing options, please contact us 1-888-601-2018.
If you already have a J. J. Keller® Training account and wish to log in, click here.
About the Expert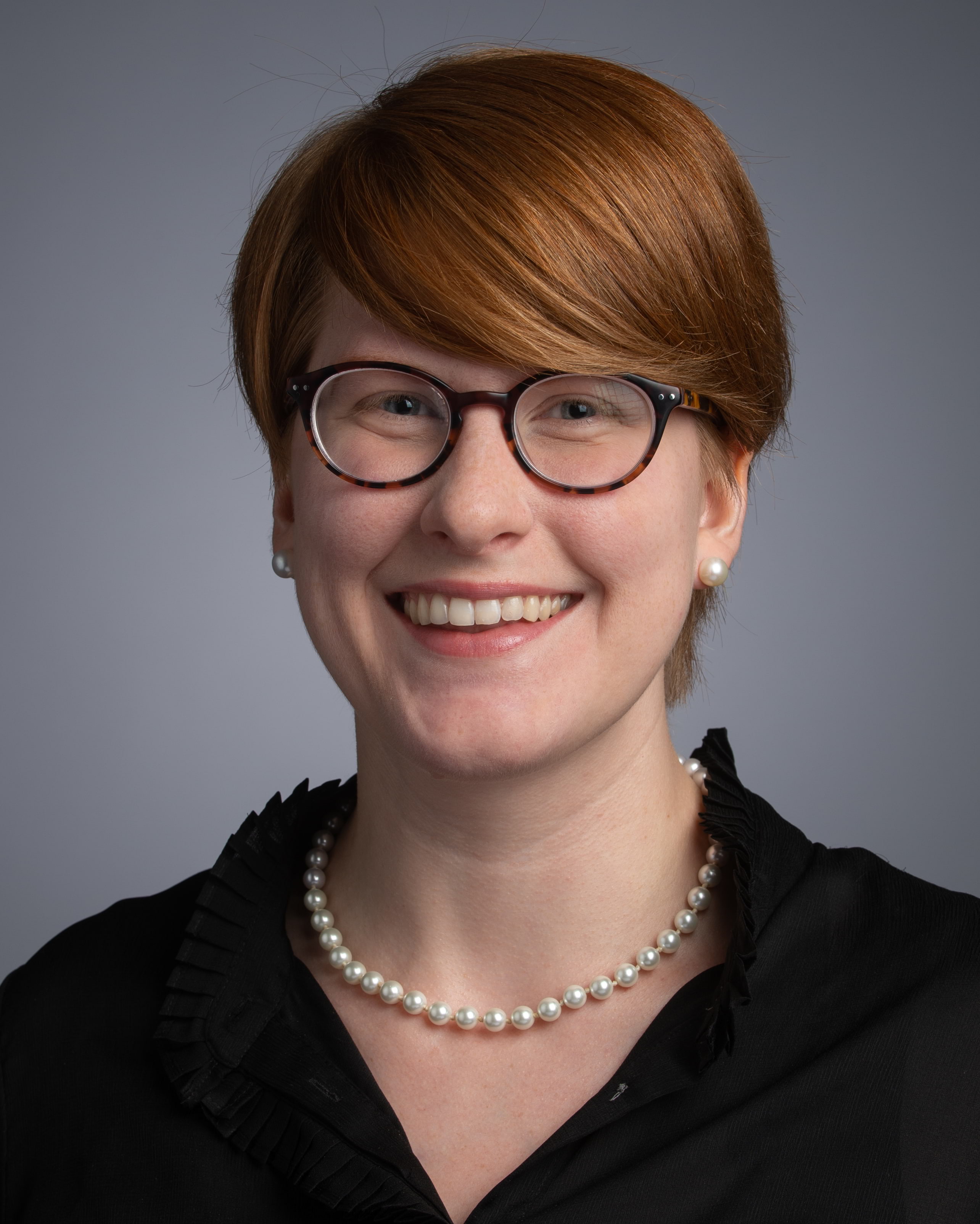 Dr. Shannon L. Rawski is an assistant professor of Human Resource Management at University of Wisconsin — Oshkosh and a consultant at Thrive Mind Consulting, LLC, specializing in assessing and improving sexual harassment training effectiveness. Her research was featured at
TEDxOshkosh
and has been cited by popular media such as the
The New York Times
,
The Washington Post
,
The Wall Street Journal
,
Fortune Magazine
and more.
Sexual harassment training is vital to administer in organizations. However, many employees dislike this type of training – often because they feel unfairly accused of being a harasser or a victim of sexual harassment.

J. J. Keller's new sexual harassment training program offers the information of a standard legally compliant training program, but frames this information from a bystander's perspective. This technique is based on my own research on employee reactions to sexual harassment training and is designed to reduce backlash reactions to training. The bystander perspective helps employees identify with a positive role – the active bystander role – that can help prevent sexual harassment in the workplace.

This training doesn't stop at presenting the legal definitions; it helps employees understand the social complexity of sexual harassment. The training makes it clear that small disrespectful behaviors can add up to a toxic culture over time, and it encourages employees to maintain a respectful workplace culture by using the IDEA model of bystander intervention.

The IDEA model offers potential bystanders multiple options to intervene in a sexual harassment situation so that they can choose the option they are most comfortable and confident executing. These options direct employees to be an active bystander by deescalating the conflict, protecting the target of the harassment from harm, and notifying the appropriate organizational leaders of the problematic situation before it becomes another #MeToo scandal.
Product Questions & Answers