Interested in learning more about this service? Call
833-708-4633

to talk with a compliance specialist today!

J. J. Keller® Workplace Safety Consulting
Protect your company, reduce your risk, and improve your safety & compliance with Workplace Safety Consulting Services.
A smarter safety and compliance program for your operation means stronger risk protection and better bottom-line performance. With the help of our Safety Consultants and compliance programs, you can build a competitive advantage that allows you to reduce accidents, lower workers' comp costs, ensure compliance, control insurance premiums and adopt industry best practices.
Services We Offer
Safety & Compliance Programs
These structured and cost-effective services will keep you in compliance with OSHA guidelines at a fraction of the cost of a full-time employee.
Training
Rely on J. J. Keller Consulting to help you train employees, managers and supervisors with customized curriculum developed for your unique situation.
Government Reporting
Rely on your consultant to help you with OSHA 300 reporting and more.
Audits & Assessments
Get an objective evaluation of your compliance. You'll get a compliance rating, a written summary, and recommendations for improving any compliance gaps.
Protect your workforce with a full range of industrial hygiene services for hearing conservation, air monitoring, ergonomics, laser safety and medical surveillance.
Policies & Procedures
We'll make sure you have the proper policies & procedures in place and that they are compliant with regulations, to build a strong foundation for your compliance program.
ISO 45001 Preparation
We'll help you prepare for ISO 45001 certification through a gap analysis to identify compliance levels, implement of an effective self-auditing process, establish an internal safety committee and more.
Find out how J. J. Keller can help you meet your compliance goals.
Talk with a compliance specialist today at 833-708-4633. Or, fill out this form and we'll be in touch with you soon!
Testimonials
Thanks to consultant Steve Canney's guidance, First Supply successfully navigated OSHA's Walking-Working Surfaces hazard assessment. Canney knew the regulations backwards and forwards. This mastery, coupled with his friendliness, made him a pleasure to work with. I would confidently recommend J. J. Keller's Consulting Service to any business looking for a hands-on, expert-level evaluation of its safety programs.
You're helping us put together a management system frame-work; as well as fill the gaps on any policies or procedures we may be missing internally. The outcome has been a number of solid wins for us. Not only have we continued to decrease injuries, we've cut our work compensation expense by about 40%, we've improved our OSHA rates, we've improved our EMR's dramatically - we've been heading in the right direction. You guys have been a pretty strong partner in reaching those goals.
The first thing our consultant did was an audit of our systems and plant to identify any gaps. Our consultant put together a binder so there is a monthly approach to training, events and safety committee meetings. It basically breaks the regulatory requirements down over twelve months and gives you a plan to get it done.
We'll keep your employees safe, protect your brand, and make regulations manageable.
Meet Our Team
Below are just some of J. J. Keller's workplace safety consultants that have worked in nearly every industry and bring deep regulatory knowledge and vast resources to the table for clients.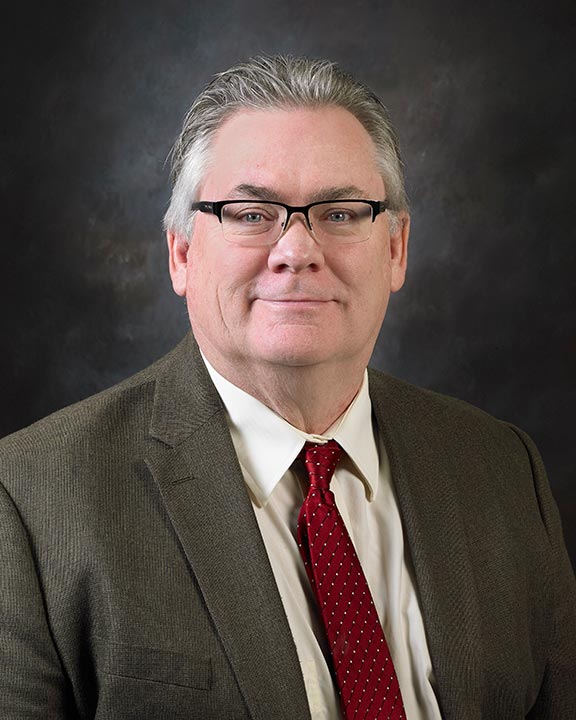 Steve Canney, ASC, Senior Practice Manager – Workplace Safety
30+ years of OSHA and workplace consulting experience
Advanced Safety Certification (A.S.C.), Department of Labor Sponsored National Safety Council
OSHA-authorized 501 General Industry Outreach Safety Instructor (qualified to deliver OSHA general industry 10/30-hour training)
Policy and program development, implementation and management
Knowledge is critical to providing service excellence. I listen carefully to each client's situation before making a single recommendation, and I enjoy using my background knowledge and experience to help them improve their safety and compliance.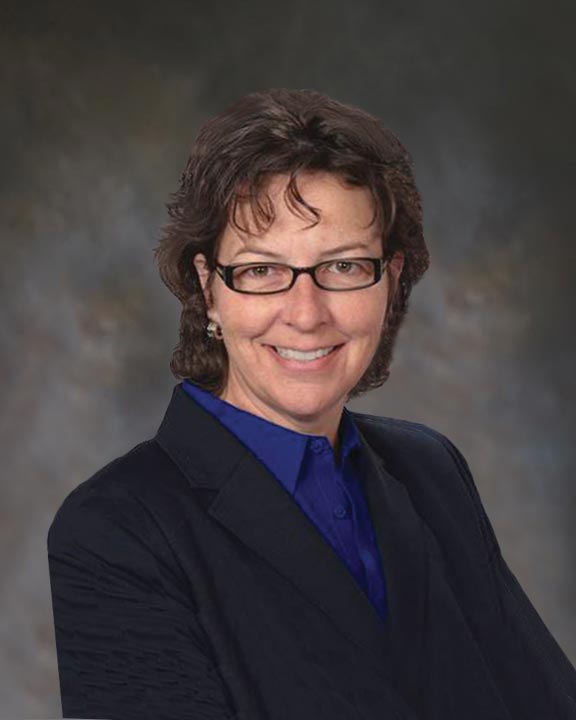 Laura Casey, CSP, CHST, Safety Consultant
18+ years managing national and international EHS programs
Construction safety
Board of Directors, National Environmental Safety & Health Trainers Association (NESHTA)
Certified Environmental Safety Trainer (NESHTA)
Behavior-based safety improvement programs
I believe that a robust, effective safety program is the result of empowerment, leadership and ownership. The culture of an organization, regardless of the size, needs to be built on human capital. Embrace them, protect them, and empower them. They are the pillars of your past, present and future.
Talk with a compliance specialist today at 833-708-4633. Or, fill out this form and we'll be in touch with you soon!
I'd like to learn more!
Talk with a compliance specialist today at: 833-708-4633 or fill out the form and we'll get in contact with you.