J. J. Keller® Vehicle Compliance Services
Let us take care of the time-consuming regulatory work for you with our managed services for commercial motor vehicles.
When your CMV vehicles can't run due to non-compliance with IFTA, IRP, HVUT, licensing, permitting and other fleet taxes, your business stops. The day-to-day work involved with keeping your vehicles in compliance and keeping up with requirements is time-consuming.

Let our team — with deep regulatory knowledge, decades of experience and solid relationships with state offices — get vehicle legalization work done accurately and efficiently for you, so you have more time to work on your core business.
Services We Offer
Get your vehicles road ready faster by offloading the time-consuming title and registration management details from start to finish. This service helps you manage vehicle titles and base plates either ongoing, or as project work commonly needed when a company goes through a merger or acquisition and needs to change vehicle title information.
We'll advise you on the proper registration & credentials you need to operate legally.
Get your vehicles plated quickly and easily with a dedicated compliance specialist. We'll also manage your renewals, help you ensure an up-to-date inventory and asset list, and provide ongoing support.
Find out how J. J. Keller can help you meet your compliance goals.
Testimonials
In my position, I have always dreaded hearing the words, 'I've got an oversize load I'd like you to haul.' Today, I found J. J. Keller's service! The representatives are so easy to work with. Permits straight to my email. One call, and they do the 'fun' work.
Talk with a compliance specialist today at 833-708-4633. Or, fill out this form and we'll be in touch with you soon!
Meet Our Team
100% Compliance is Our Goal for You
Below are a few members of our experienced team of client service specialists and leaders. Our goal is to make sure your vehicles are fully compliant and working for you. Let us take this time consuming and complex work off your hands.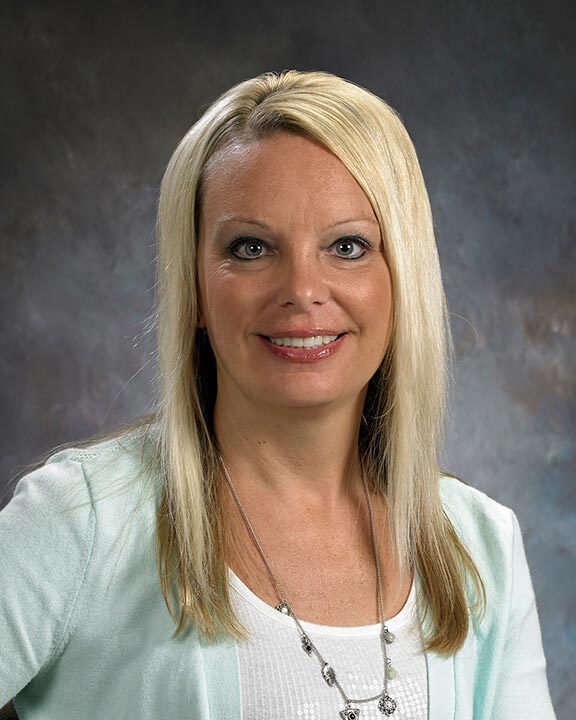 Tracy Tayek, Client Service Specialist for Vehicle Title & Registration Services – 5+ Years
My clients value our dedication to them and know they can trust us to keep them compliant. They know that I am simply a phone call away. When I begin working with a new client, I always explain my role and encourage them to call as often as needed.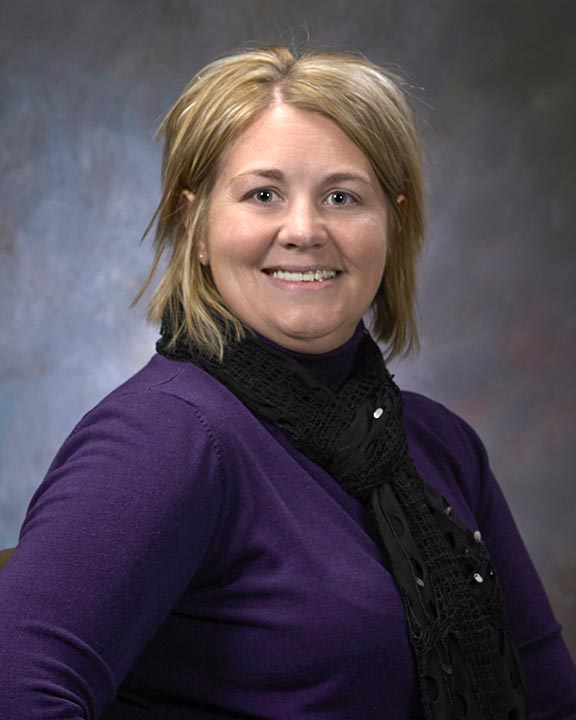 Sara Folk, Sr. Managed Services Manager – 11+ Years
Clients value our knowledge and passion for compliance. When the client calls J. J. Keller, they know they will always be given #1 priority and attention. Our Managed Services associates feel they make a difference by helping clients reach beyond compliance. We put our heart and soul into every aspect of what we do.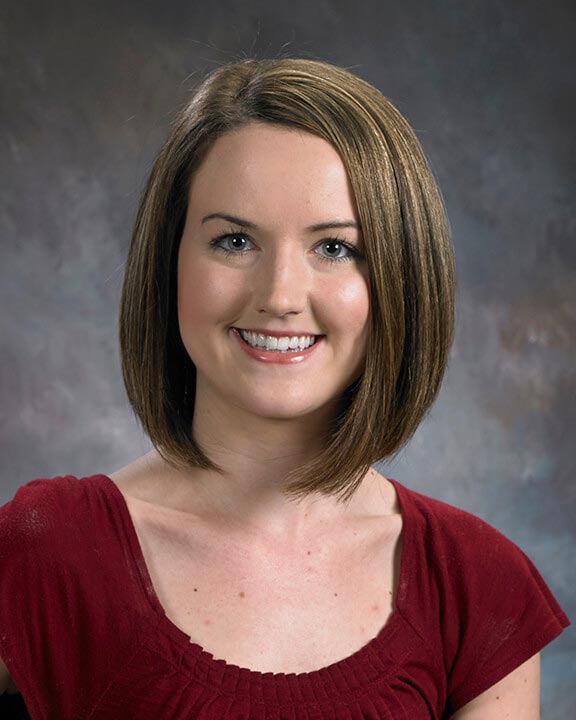 Emily Rueth, Client Service Specialist – 4+ Years
My goal is to develop and maintain a business partnership that is centered around proactive problem solving, ongoing training and education, and continuous evaluation of each company's specific needs and processes.
We'll keep your employees safe, protect your brand, and make regulations manageable.
I'd like to learn more!
Talk with a compliance specialist today at: 833-708-4633 or fill out the form and we'll get in contact with you.