J. J. Keller is pleased to partner with Old Republic Contractors Insurance Group, to provide safety and compliance resources for their members with a 10% savings* on select solutions.
Shop Now
Simply click on a link below to order.
Simplify compliance with OSHA regulations on construction sites and work zones.

CMV driver, vehicle safety and DOT/transportation compliance.

Ready-to-use products to help you meet your OSHA workplace safety training and compliance challenges.

J. J. Keller offers proven human resources solutions to meet your HR needs. Get solutions you can trust to simplify your biggest compliance challenges, including FMLA, ADA, FLSA, labor law posters and other human resources laws.

Now you can reinforce your safety and compliance training throughout the workplace with J. J. Keller® training programs featuring our new J. J. Keller® EyeCue® Visual Learning System. It's a smarter way to enhance employee retention of your training in an effort to reduce injuries and accidents.
Questions? Contact:
Melissa Rasmussen
J. J. Keller & Associates, Inc.
3003 W. Breezewood Lane
Neenah, WI 54956
1-800-843-3174, ext. 2529
Barbara Bossard
Risk Resources Administrative Assistant
Old Republic Contractors Insurance Group, Inc.
1-626-683-5169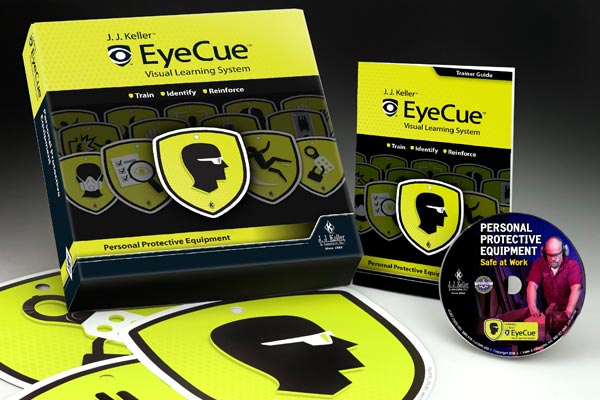 J. J. Keller® EyeCue® Visual Learning System.
Learn more now!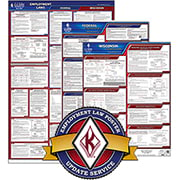 FREE Labor Law Posters with any labor law poster update service subscription.
Order posters now!
---
About J. J. Keller
For more than 60 years, J. J. Keller has helped people across a broad spectrum of industries reduce the risk and liability associated with running a business. We offer a wide variety of solutions for workplace safety, transportation, human resources, construction, general industry, and more. Thousands of companies rely on us to help manage safety, training, and regulatory compliance responsibilities.
*Discount does not apply to existing offer discounts. Savings will be reflected at checkout. See full discount details.