We Protect People & The Businesses They Run™
This is our purpose: to keep America's workplaces, job sites and our nation's highways safe and respectful.
It always has been.
Every associate at J. J. Keller makes a difference. Whether serving our customers directly with expertise in safety and regulatory compliance or supporting the business with specialized skills, together we contribute to better workplaces for people across the U.S.
Our History
1953 | Just a Desk & a Phone
On November 1, 1953, John J. (Jack) Keller opened a business account at the First National Bank in Neenah, Wisconsin. The World War II veteran and his wife, Ethel, invested $1,600, including a $1,200 bonus from Jack's former employer and $400 in cash. Jack rented an office on the second floor of a downtown building.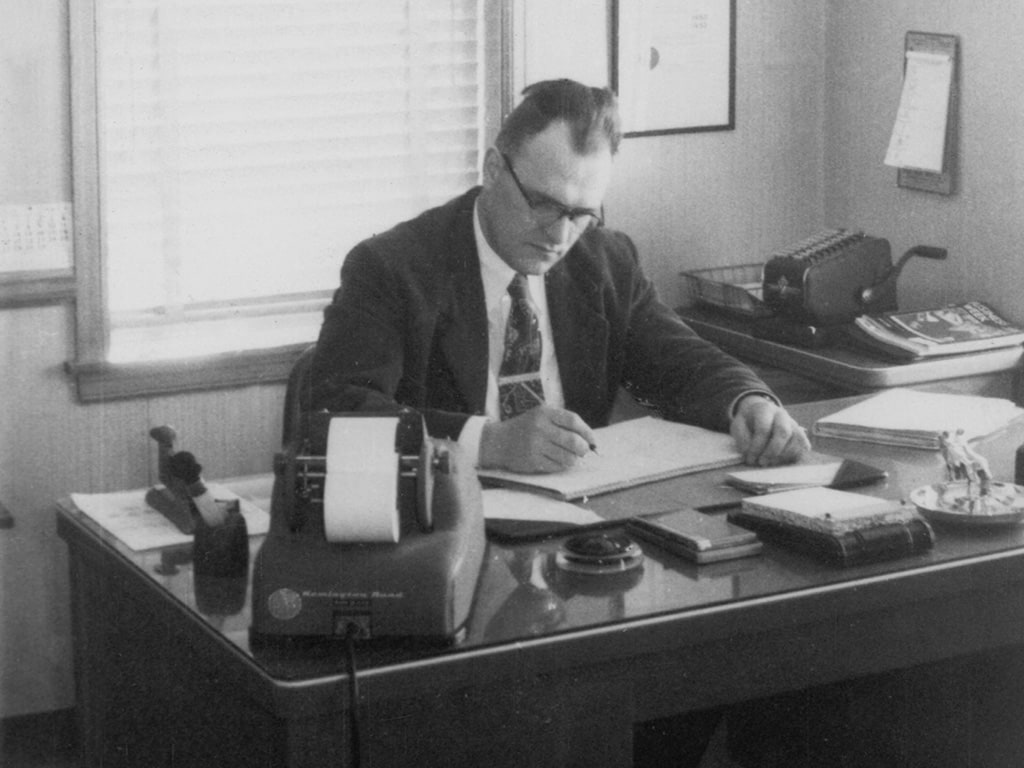 This is how J. J. Keller & Associates, Inc. began — with just a desk and a phone — and the knowledge to help motor carriers navigate regulatory complexities across the relatively new Transcontinental Highway.
1965 | Publishing Begins
By 1965, J. J. Keller had 15 associates. The company was getting multiple requests from motor carriers for the same information. Jack Keller realized the company could make regulatory guidance more affordable to more customers through publishing.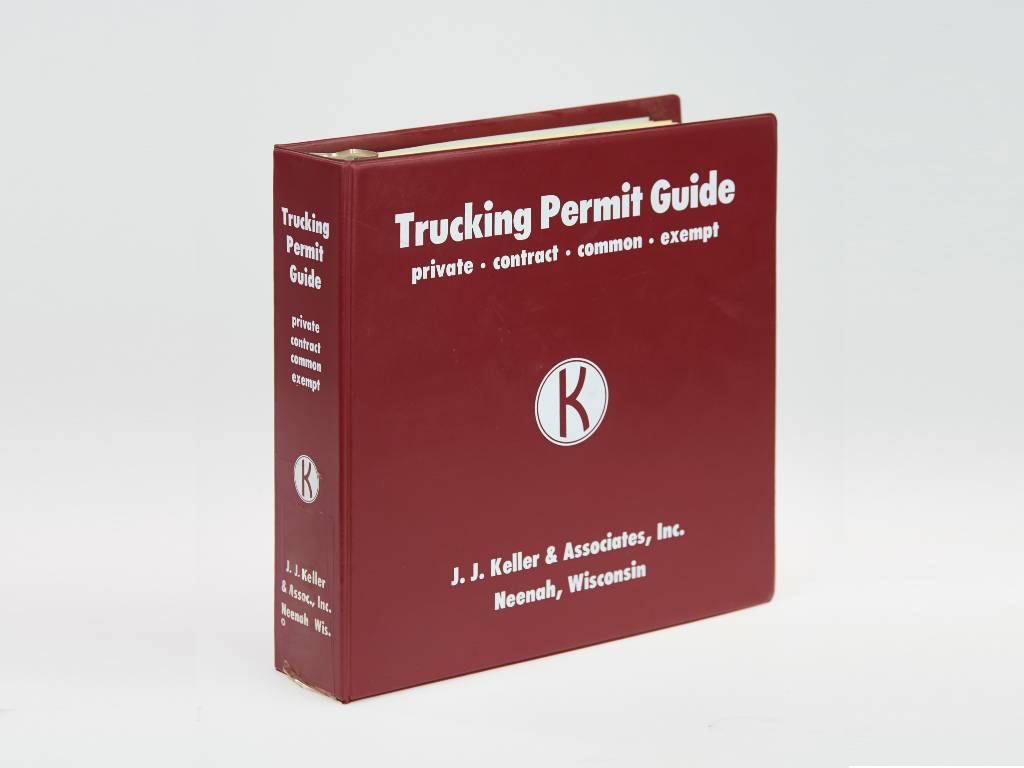 One of J. J. Keller's publications was the Trucking Permit Guide, the first state-by-state permit guide for motor carriers. J. J. Keller eventually introduced a trip permit service to help them get their permits to get to their destination.
1970s | 2nd Generation & 2nd Location
Jack and Ethel Keller's sons, Bob and Jim, had started working in the family business at age 12. By the early 1970s, they had graduated from college and were actively involved in the company.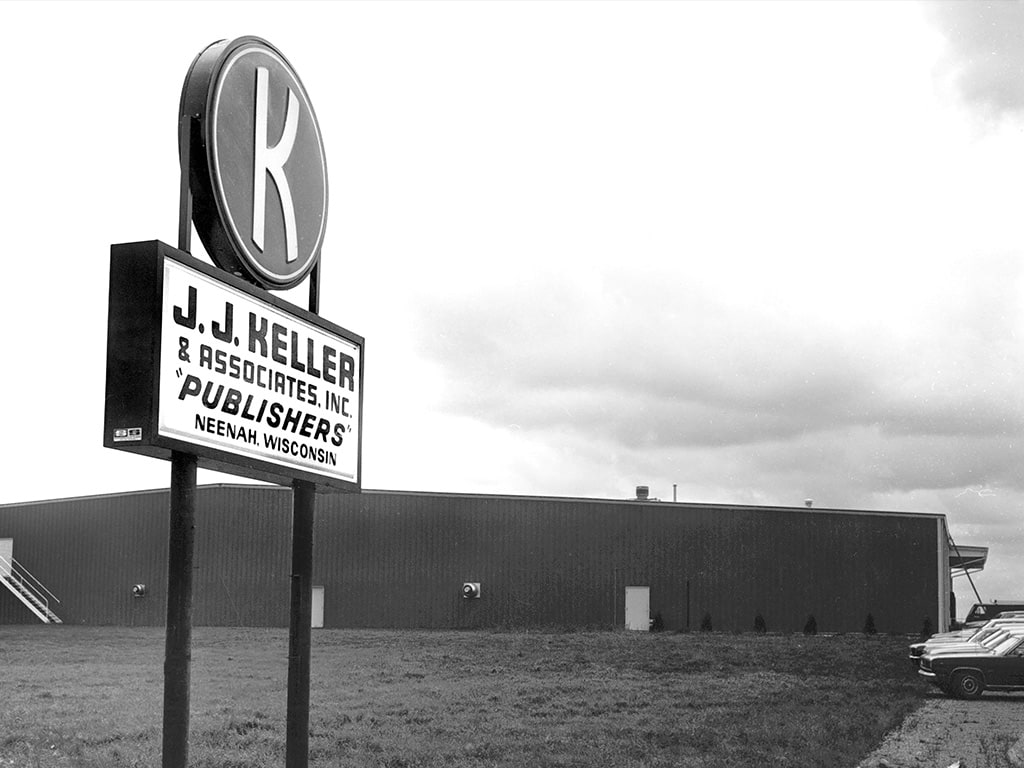 J. J. Keller had expanded from one room to fill the entire second floor of the original office building. For the printing operation, associates used a hay elevator to load 40-pound boxes of paper up through a window. Nearby retailers, however, weren't fans of the elevator as it squealed and echoed. The company had clearly outgrown its space. Jack bought 35 acres outside the city and built a printing plant.
1980s | Adding Workplace Safety & Human Resources
The OSHA Act of 1970 brought a proliferation of regulations to keep American workers safe. J. J. Keller saw a natural extension from helping motor carriers to helping employers remove the risks of noncompliance. Workplace safety and EH&S (environmental health and safety) became an added focus for J. J. Keller.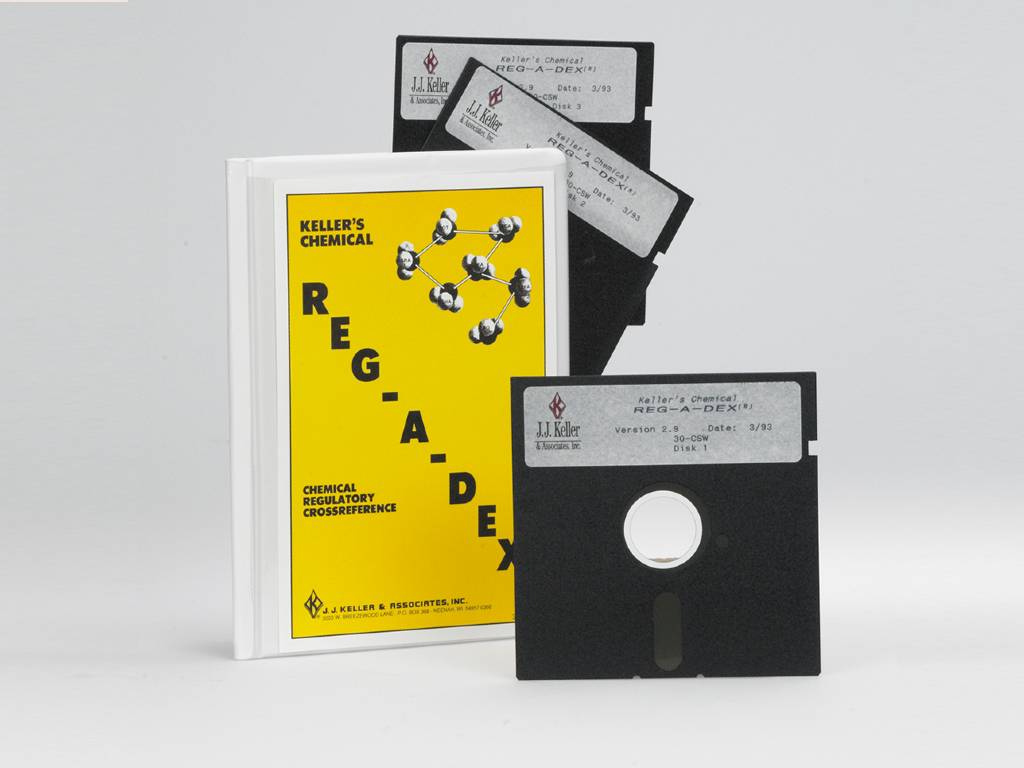 Like OSHA regulations, HR laws are governed by the Department of Labor — an agency J. J. Keller's experts monitored steadily. So, as the 1990s neared, the company added resources for Human Resources. Labor law posters were some of our first offerings for the HR field.
1990s | Growth & Philanthropy
J. J. Keller grew rapidly. In 1991, the company left its original downtown location entirely and built a new corporate headquarters near its printing facility. Ethel Keller, who was known for doing good deeds for the community, turned 70 that year. Jack Keller gave her a most treasured gift — the creation of the J. J. Keller Foundation.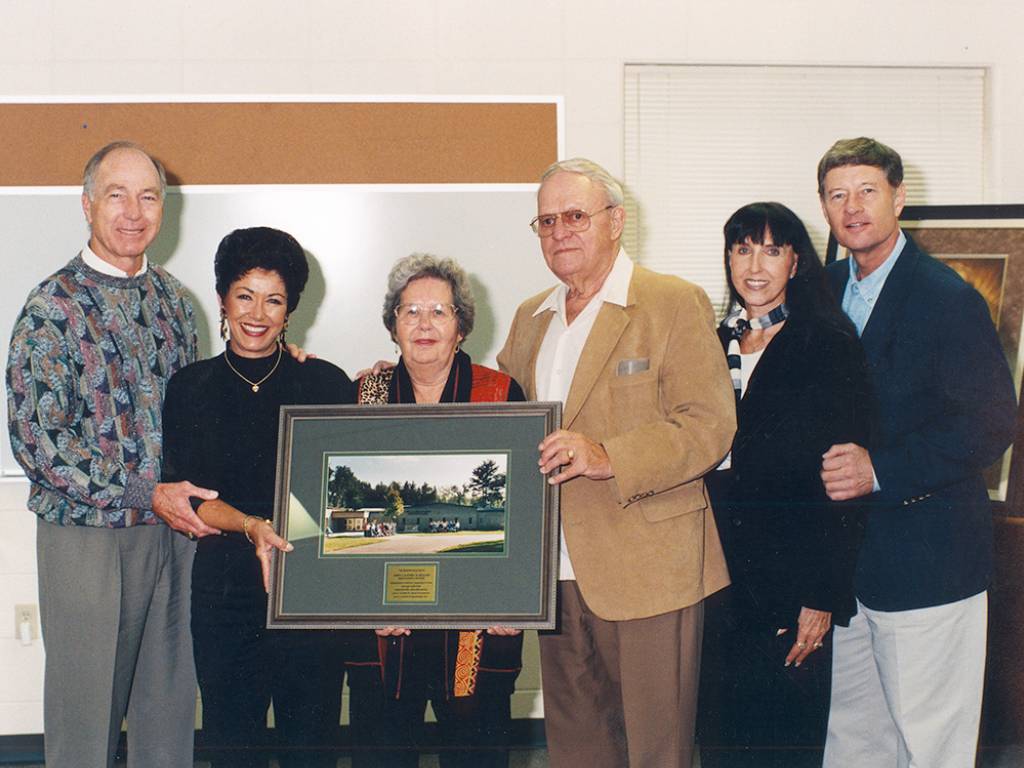 Its focus is on providing for basic needs locally. In this photo, the foundation presented a donation to Rawhide Youth Services, an organization helping at-risk youth and championed by Green Bay Packers quarterback Bart Starr and his wife, Cherry.
Early 2000s | A New Era
The internet changed the world for publishers, including J. J. Keller. In 2000, we launched our website: JJKeller.com. Innovation propelled us into digital commerce, online publishing and online services — all setting the stage for our online, mobile and cloud-based solutions today.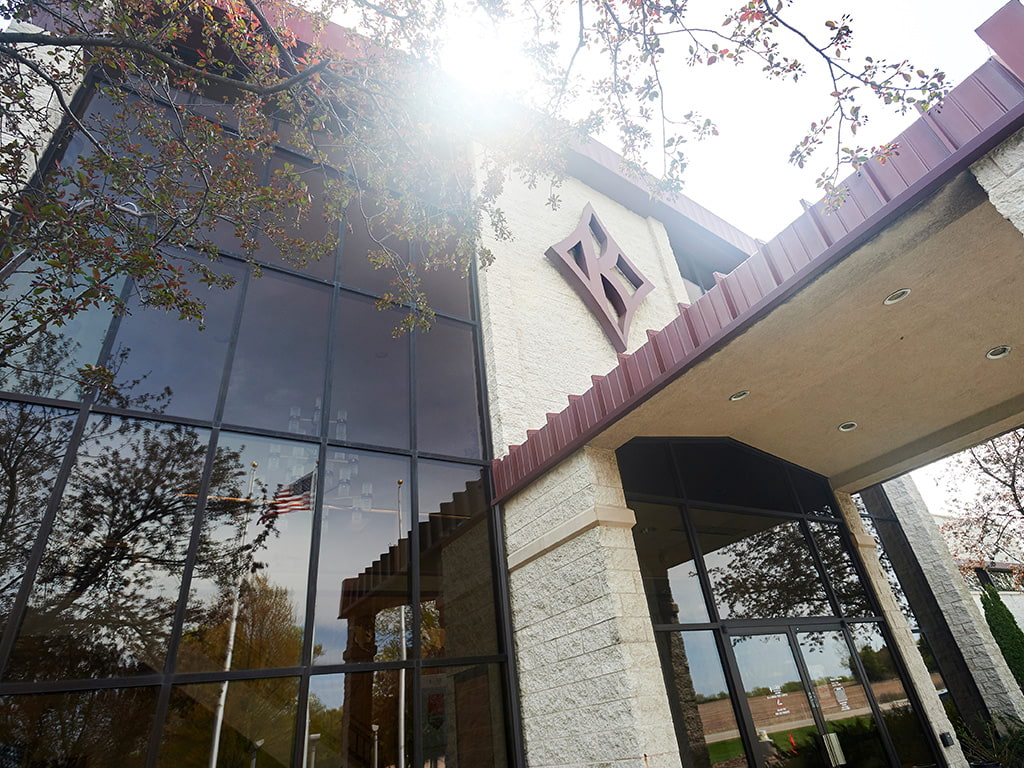 Also in this era, the third generation of the Keller family began leading the company, with Marne Keller-Krikava becoming President & CEO in 2013 and Rustin Keller succeeding her in 2018. Bob Keller, Jim Keller and Marne Keller-Krikava remain on the board of directors.
Today | A Most Trusted Name
So much has changed since Jack Keller walked into the local bank for a business account in 1953. He might not have imagined his small consulting firm for motor carriers would someday also deliver safety and compliance solutions for all employers via mobile, online and the cloud.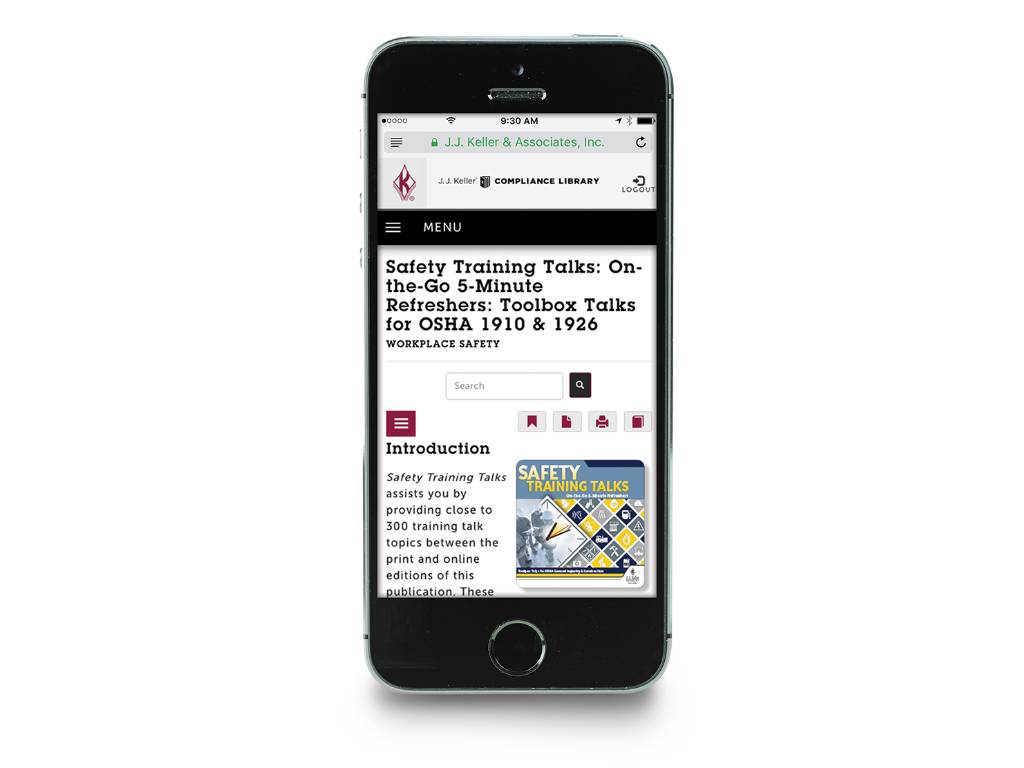 Yet, the most important thing of all remains the same: The associates at J. J. Keller are still focused on protecting people and the businesses they run. We continue to innovate and build on big ideas that make a real difference for our customers. And J. J. Keller is a most trusted name in safety and compliance.
J. J. Keller At-A-Glance Headquartered in Neenah, Wisconsin
1,500+
areas of expertise
Products, Services & Markets
An Expansive Portfolio of Solutions
Organizations of all sizes rely on J. J. Keller for insights that create safe work environments for their employees — and comply with ever-changing regulations.
Our experts and technology-based solutions provide confidence for employers. Employers need to know they're meeting all requirements of DOT, OSHA, EPA and 300+ other agencies.
We can bundle solutions to provide a customized fit for any employer's specific safety and compliance needs.
Onsite Consulting & Driver Training
Digital & Printed Publications
Online Training & Related Materials
Safety Supplies & SafeGear PPE
J. J. Keller helps ensure safety and compliance across most industries, especially those with rigorous and complex regulations