Change The Way You See Your Fleet
Revolutionize fleet performance with our suite of driver apps.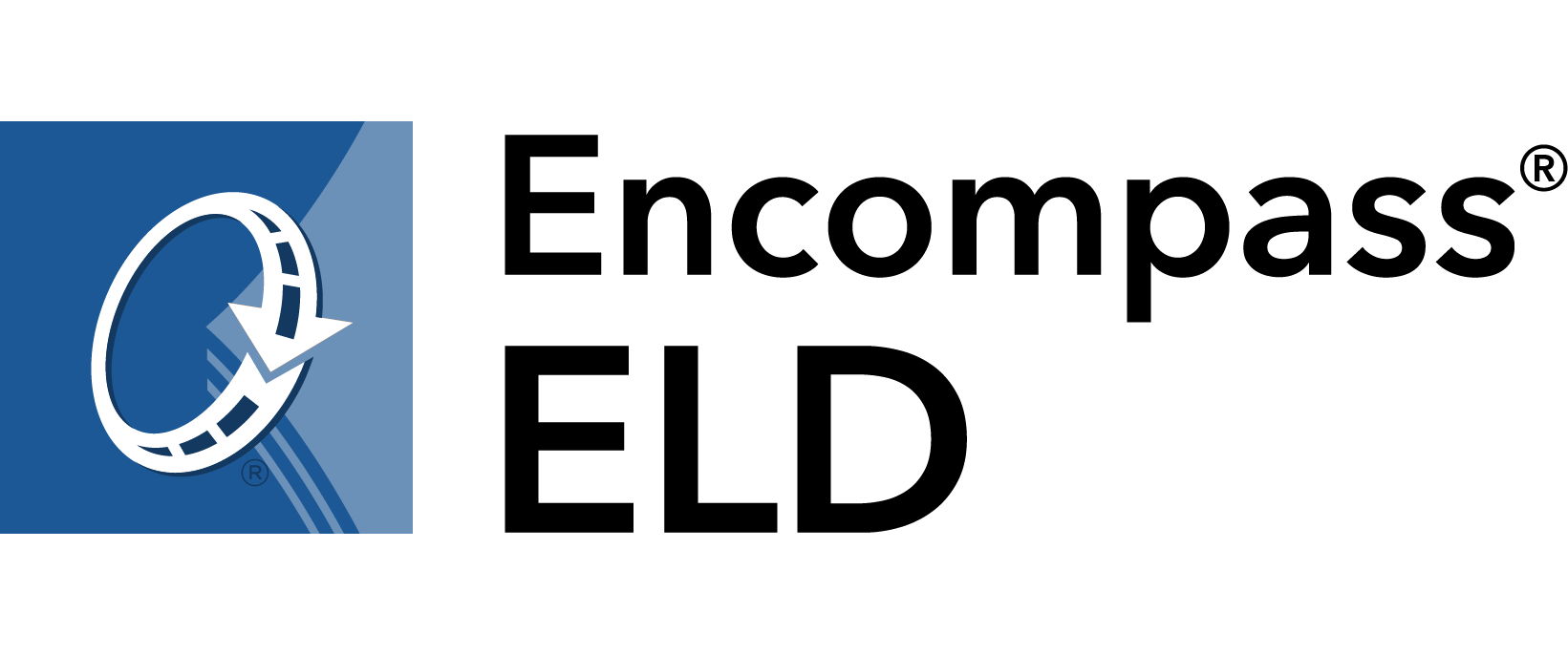 FMCSA-Compliant Electronic Hours-of-Service Tracking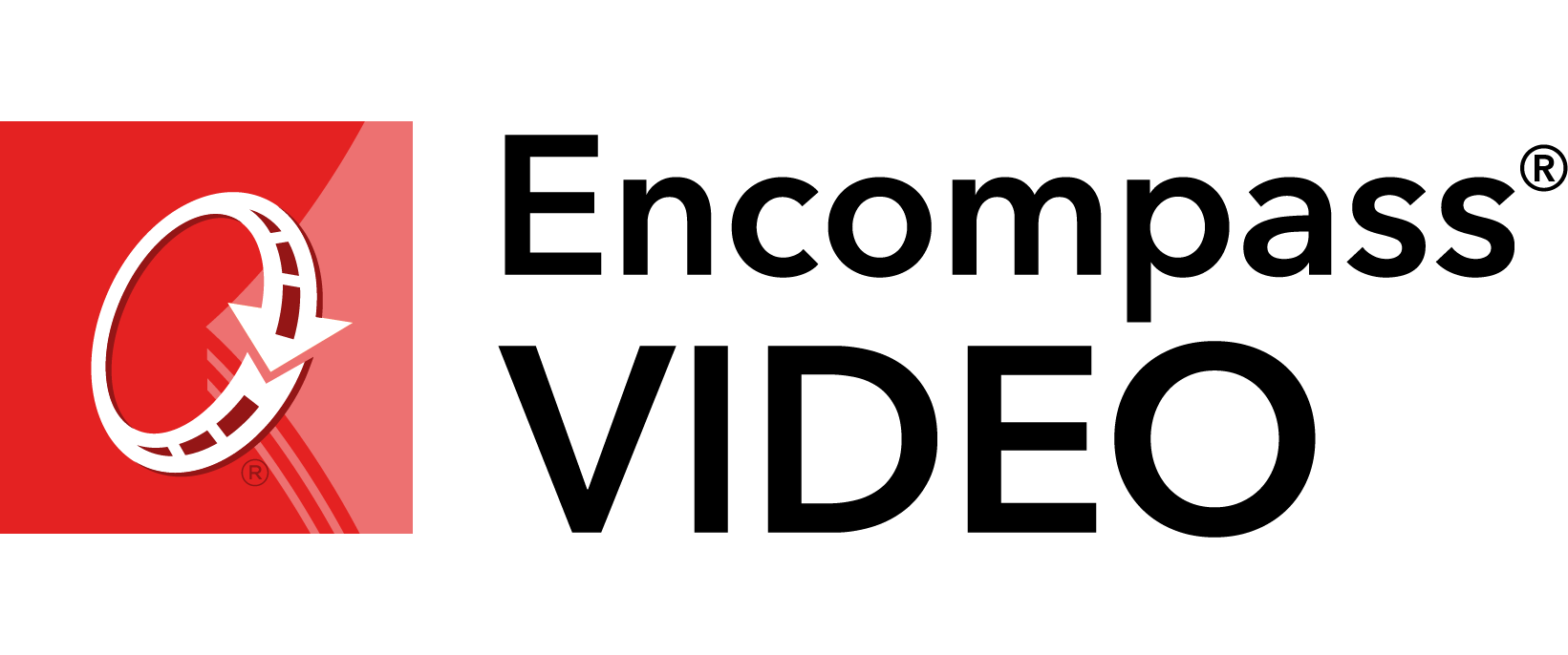 Dash Cam & Event Monitoring System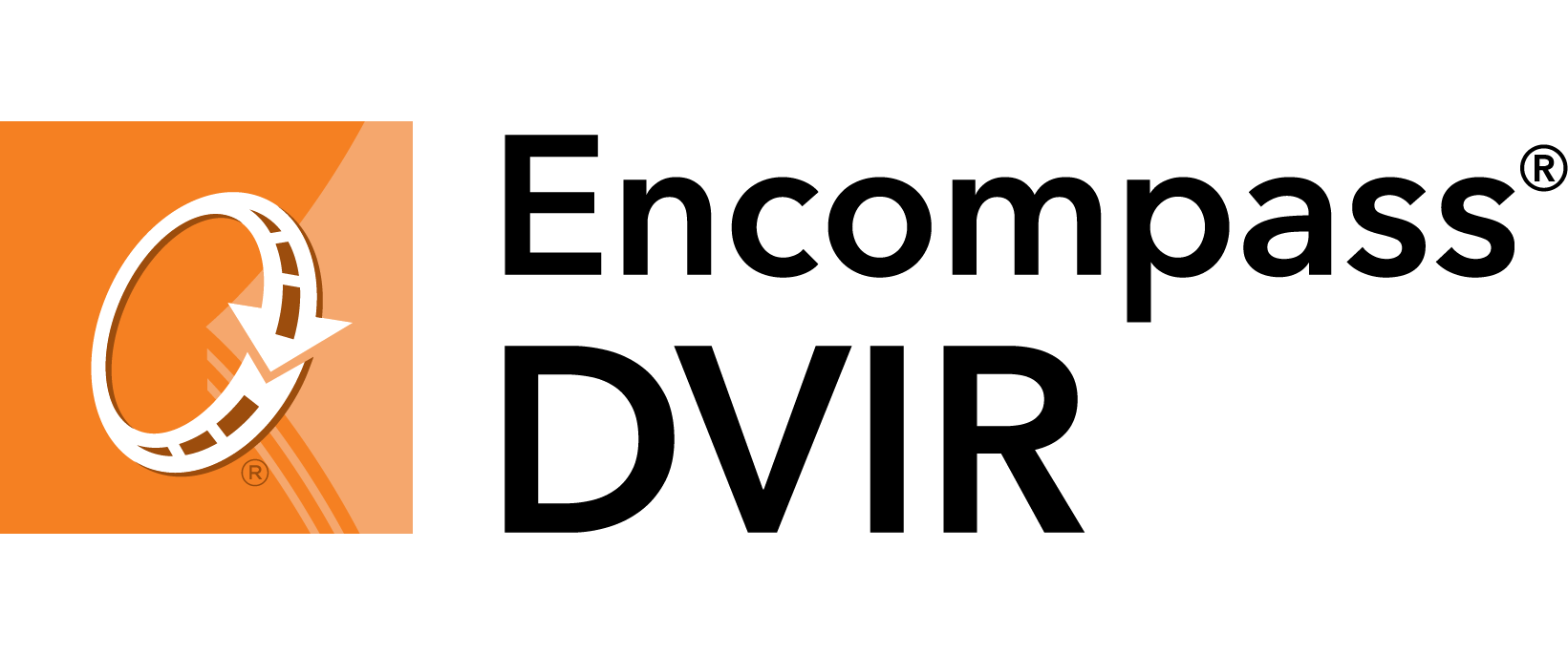 Customized Vehicle Inspections & Time Tracking
Fill out the form on the right to learn how our integrated technology solutions can help you make safer, more compliant decisions. A safety & compliance specialist will follow up with you. Or, give us a call at 833-708-4634.