Verify Your ELD Compliance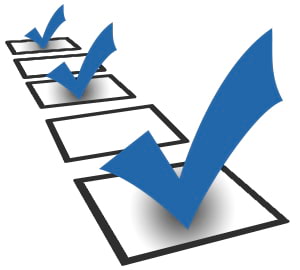 Are you compliant with the ELD mandate? You must complete the transition to ELDs by December 16, 2019.
Be 100% sure with the 6-step J. J. Keller Compliance Check.
A specialist will walk you through a simple checklist to help you quickly and easily verify if your electronic logging system is compliant with the technical requirements of the next mandate deadlines.
Fill out the form on the right, and an ELD Specialist will contact you, or call 855-215-3691.