Interested in learning more about this service? Call
833-708-4633

to talk with a compliance specialist today!
J. J. Keller® Walking-Working Surfaces Training Service
Curriculum development and on-site training for Slip, Trip, & Fall compliance.
Read more.
The J. J. Keller® Walking-Working Surfaces Training Service is the most efficient way to comply with OSHA's Walking-Working Surfaces final rule regarding training.
Employers are required to provide training that enables employees to recognize the hazards of falling and the procedures to be followed to minimize these hazards. Training must be developed or prepared and delivered by a qualified person as defined in new Subpart D.
I'd like to learn more!
Talk with a compliance specialist today at: 833-708-4633 or fill out the form and we'll get in contact with you.
How We Help
A J. J. Keller Consultant will evaluate your existing Slips, Trips and Falls training for compliance with the new OSHA Walking-Working Surfaces (WWS) regulations. The training deadline for compliance was May 17, 2017.
Customized onsite training curriculum is created based on your facility and operation. This ensures that your employees are able to recognize job-specific hazards and are prepared to minimize the risk related to Walking-Working Surfaces.
Your Consultant will deliver instructor-led general awareness training and the required function-specific WWS training. Employers must train employees who use any type of fall protection system or equipment specific under Subpart D, including (but not limited to):

Personal fall protection,
Safety nets,
Ladder safety systems,
Rope descent systems,
Designated areas,
Dockboards, and
Ladders (fixed, portable, and mobile).

Get on-site guidance to identify and fix slip, trip, and fall hazards with J. J. Keller Walking-Working® Surfaces Compliance Assessment.
---
Rely On Us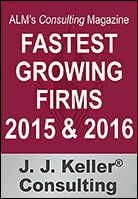 We will do our best to accommodate your schedule and locations. Our consultants are located across the country, so we have the scale to meet the demands of nationwide, multi-location organizations. Your training materials will be coordinated by the J. J. Keller staff and arrive at your locations in advance of the sessions. You will also receive documentation that training was completed and completion certificates for attendees.
Experienced Experts
Because our consultants have over 300 years of combined experience, you get expert advice and insights that enable you to address any regulatory challenge.
Selection of Services
Our full range of services include:

On-site Training & Curriculum Development
Audits & Assessments
Policy & Process Development
Audit & Intervention Support
Phone Advisory Support
"Thanks to consultant Steve Canney's guidance, First Supply successfully navigated OSHA's Walking-Working Surfaces hazard assessment. Canney knew the regulations backwards and forwards. This mastery, coupled with his friendliness, made him a pleasure to work with. I would confidently recommend J. J. Keller's Consulting Service to any business looking for a hands-on, expert-level evaluation of its safety programs."

— Brittney Cornillaud, Staff Attorney, First Supply, LLC
More than 95% of our customers choose to stay with us year over year, and tens of thousands of fleets have relied on our services since 1953.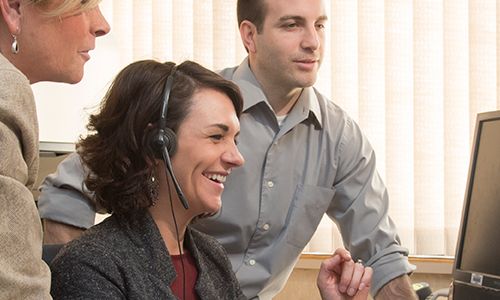 Managed Services
Let our experienced team of compliance professionals work with you to handle time-consuming compliance management for your drivers, vehicles and employees. Our specialists provide real ROI by eliminating internal costs and paying close attention to your compliance.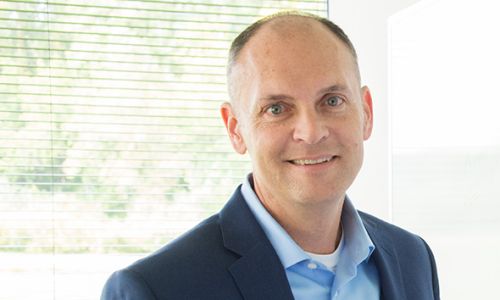 Consulting Services
Get tailored regulatory expertise at your site. Our veteran consultants bring their deep compliance and best practice knowledge to you. You can rely on our expertise in regulations enforced by DOT, OSHA, EPA, DOL and hundreds of state agencies.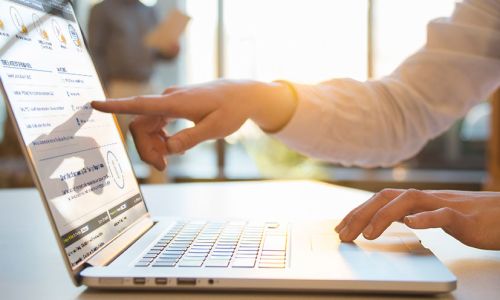 Online Services
Choose our cloud-based technology to help you manage your workplace and fleet, with anytime, anywhere access. All online services offer a dashboard and easy navigation, to keep you always abreast of regulatory compliance.
Product Questions & Answers