Interested in learning more about this service? Call
833-708-4633

to talk with a compliance specialist today!
J. J. Keller® Hazardous Materials Management Services
Helping you properly package and ship hazardous materials with our hazmat services.
Read more.
The J. J. Keller® Hazardous Materials Management Services takes the worry out of shipping hazmat. We will help you safely package and ship your hazardous materials through a unique combination of hands-on consulting services and a cloud-based management system.
I'd like to learn more!
Talk with a compliance specialist today at: 833-708-4633 or fill out the form and we'll get in contact with you.
Classification Services
First, you provide us with your hazmat safety data sheet (SDS) and indicate what quantity and packaging you want to ship the material. Your dangerous goods consultant will classify the material and define Materials of Trade (MOT) rules, packaging requirements and allowable shipping quantities. We will create shipping papers and instructions for regulated materials including examples of proper package markings.
Information Management System
Next, J. J. Keller will upload the classifications, descriptions and SDS's into our cloud-based portal, where you can access the information you need at any time.
When you need to ship your hazmat, log into your portal and quickly print shipping and packaging instructions.
Your portal provides immediate access to each hazmat including the SDS, ERG pages, shipping papers, shipping instructions, chemical composition and more.
As you have new hazardous materials, or when you get a new SDS, notify J. J. Keller. Your consultant will review and classify them, and upload the information into your portal.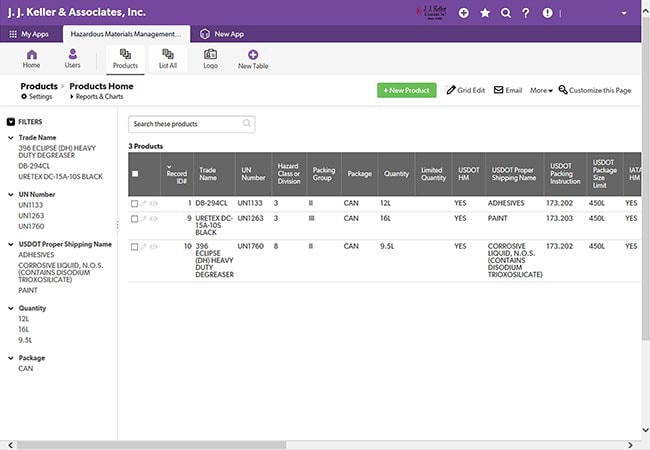 Benefits
Takes the worry out of shipping hazmat
Provides a highly-experienced go-to contact for questions and guidance on your materials
Provides centralized access and visibility to your hazardous materials information. Know what you're shipping and who's authorized to ship it
Ability to quickly report on your hazmats — materials, modes, shipping locations, quantities and more
Creates accurate shipping papers and shipping instructions
Includes all modes — air (IATA), ground (DOT) and water (IMDG)
Saves you time! Let J. J. Keller help you do the legwork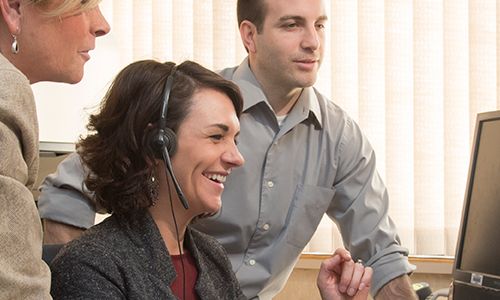 Managed Services
Let our experienced team of compliance professionals work with you to handle time-consuming compliance management for your drivers, vehicles and employees. Our specialists provide real ROI by eliminating internal costs and paying close attention to your compliance.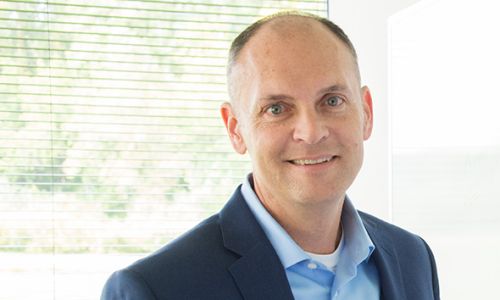 Consulting Services
Get tailored regulatory expertise at your site. Our veteran consultants bring their deep compliance and best practice knowledge to you. You can rely on our expertise in regulations enforced by DOT, OSHA, EPA, DOL and hundreds of state agencies.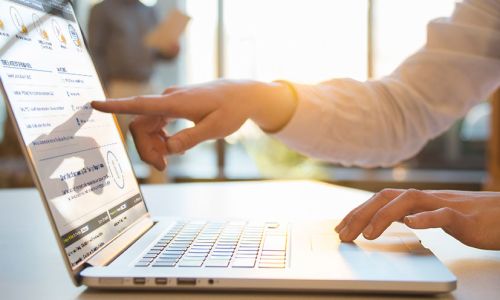 Online Services
Choose our cloud-based technology to help you manage your workplace and fleet, with anytime, anywhere access. All online services offer a dashboard and easy navigation, to keep you always abreast of regulatory compliance.
Product Questions & Answers