Interested in learning more about this service? Call
833-708-4633

to talk with a compliance specialist today!

J. J. Keller® Hazardous Materials Consulting
Protecting companies that handle, package, ship, receive or transport hazardous materials with Hazmat Consulting Services.
You can get expert, personalized help to minimize your company's exposure to audits, interventions and litigation resulting from hazardous materials compliance issues. Our regulatory experts can assist with U.S. DOT Hazardous Materials Transportation Ground, Dangerous Goods Air Transportation (IATA) and International Maritime Dangerous Good (IMDG).
Services We Offer
Audits & Assessments
An experienced hazardous materials consultant will visit your facilities for an objective evaluation of your compliance. You'll get a written summary along with recommendations for improving any compliance gaps.
Program Management
Our ongoing compliance programs are a cost-effective way to achieve compliance and adopt best practices with a schedule of activity designed specifically for your situation. On average, our clients see a 47% improvement in their CSA scores as a result of working with us over time.

Your dangerous goods consultant will help you properly package and ship hazardous materials through a combination of SDS classification services and a cloud-based management system.
Government Reporting - (CSA, DataQ, Accidents)
Rely on your consultant to help you with CSA reporting, DataQ challenges and more.
Training
Comply with required training, and keep your employees and drivers safe with on-site training services. Your assigned consultant can help you train employees, drivers, managers and supervisors with customized curriculum developed for your unique situation.
Policies & Procedures
Proper policies and procedures are the foundation of your compliance program. We'll make sure you have the right ones in place, and that they are compliant with regulations.

We'll advise you on the proper registration & credentials you need to operate legally.

Our credible, qualified and highly experienced transportation consultants will help protect your company during legal action.
Find out how J. J. Keller can help you meet your compliance goals.
Meet Our Team
With deep regulatory knowledge of hazardous materials requirements, below are just some of J. J. Keller's Consultants working with companies that handle, package, ship, receive or transport hazardous materials.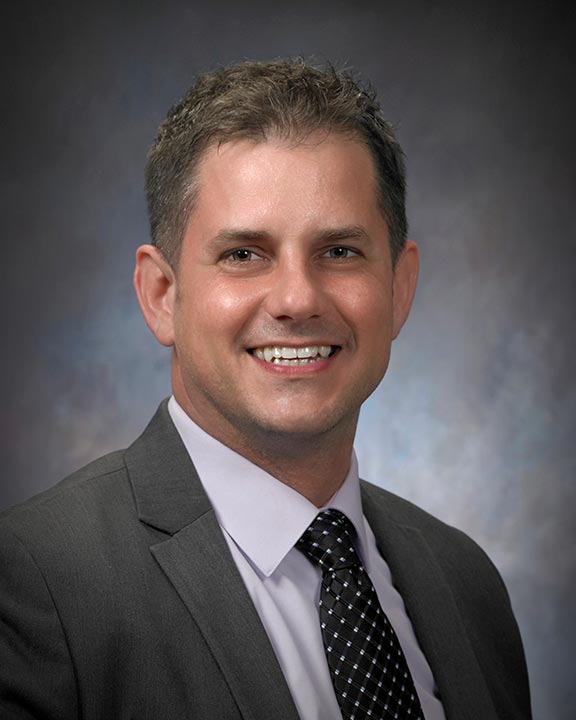 Richard Trester, Safety Consultant
10+ years hazardous materials experience
Trained and tested in compliance with 49 CFR §172.704 for hazmat transportation
Certified Director of Safety through NATMI (North American Transportation Management Institute)
FMCSA regulatory compliance
Connect, communicate, and cultivate — these are my three Cs to successful relationships with clients and people in general.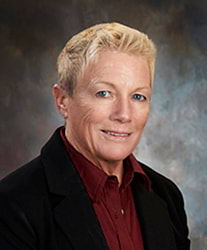 Shelly Negrete, Safety Consultant
35+ years of experience
Advanced Instructor, Hazardous Material Safety Permits, Cargo Tank Facility Review, Security Training
International Maritime Dangerous Goods certification
"Because every carrier has its own unique set of compliance challenges and goals, I offer customized support and regulatory assistance to help clients understand the complex and ever-changing regulations they face.
Talk with a compliance specialist today at 833-708-4633. Or, fill out this form and we'll be in touch with you soon!
I'd like to learn more!
Talk with a compliance specialist today at: 833-708-4633 or fill out the form and we'll get in contact with you.