Interested in learning more about this service? Call
833-708-4633

to talk with a compliance specialist today!
J. J. Keller® Environmental Reporting Services
Consultant works with you on-site to ensure your environmental reporting and permitting obligations are filed appropriately.
Read more.
J. J. Keller® Environmental Reporting Services provide you with a dedicated consultant who will determine your specific site's federal, state and local environmental requirement needs, then prepare and file your reports and permits quickly and accurately.
Our team of experienced consultants has the knowledge and expertise to handle any environmental challenge you face and to comply with RCRA standards.
"We currently use J. J. Keller's environmental consultants, US compliance. The entire staff there has been amazing to us, every question we have, every permit we need. And the time they spend with us at our facility has been fantastic. They not only do the heavy lifting for you, they teach you as they go. There is so much to know with EPA and rules and regulations that it is comforting to know that we have a team behind us to keep us compliant. I would highly recommend Seth and his group to anyone."

— Valerie Corbin, Director of HR and EHS
Sioux City Foundry Co.
I'd like to learn more!
Talk with a compliance specialist today at: 833-708-4633 or fill out the form and we'll get in contact with you.
Service Areas
Below is a list of some of the most requested services we provide:
| Area of Service | Requirement | Applicability |
| --- | --- | --- |
| Air Quality Permitting | Sites with the potential to emit pollutants to air often require a permit to monitor/control emissions. (Deadlines vary, generally from January to June.) | Solvent use, large natural gas boilers, painting and coating, fiberglass operations, wood dust, etc. |
| Spill Prevention, Control and Countermeasures (SPCC) | Training, inspection records, and a certified spill plan. | Facilities that store oil in 55 gallon containers or larger, with maximum on-site capacity greater than 1,320 gallons. (Ex. oil, waste oil, fuels and vegetable oils.) |
| Tier II Report | An annual report to provide awareness to emergency responders about large volumes of stored hazardous substances. (Due March 1 annually.) | All facilities that exceed the following thresholds for chemicals stored at any one time: Hazardous (requires an SDS) >10,000 lbs. or Extremely Hazardous 500 lbs. (Ex. Battery Acid/Sulfuric Acid, Propane, Diesel Fuel, Lead, Compressed Gases.) |
| Toxic Release Inventory (TRI) | A report is triggered by hazardous material usage and requires annual reporting of releases to air, land or water. (Due July 1 annually.) | All facilities that exceed the following usage thresholds for TRI-listed chemicals: Manufacture/ Process > 25,000 lbs.; 'Otherwise Use' > 10,000 lbs.; or Persistent Bioaccumulative Toxics (PBT). (Ex. Chromium, Copper, Nickel, Xylene, Formaldehyde, Toluene, Certain Glycol Ethers, Disocyanates.) |
| Wastewater/Industrial Discharge | Permits require annual water quality monitoring, sampling and reporting. | Processes triggering a requirement for a permit include: wash water, rinse water, cooling water, spillage, etc. |
| Storm Water Pollution Prevention Planning | A plan to manage water, inspections, sampling, etc. | Industrial facilities (specific SIC codes apply) where storm water runoff has the potential to pick up significant materials (e.g. oil, dust, debris, rust, etc.) |
| Waste Management | Proper handling, storage, documentation, and reporting of waste. | Waste generators must meet management codes and file the appropriate paperwork. |
Call us toll free at 833-708-4633 for a no-obligation discussion. Or, if you prefer, fill out this form to learn more!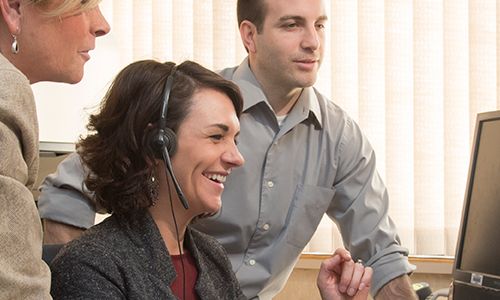 Managed Services
Let our experienced team of compliance professionals work with you to handle time-consuming compliance management for your drivers, vehicles and employees. Our specialists provide real ROI by eliminating internal costs and paying close attention to your compliance.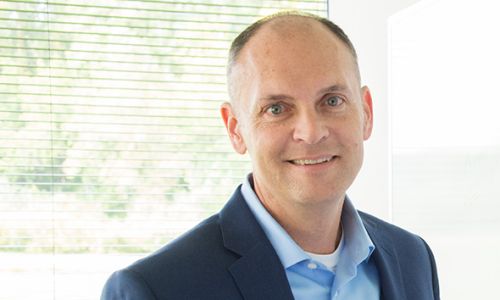 Consulting Services
Get tailored regulatory expertise at your site. Our veteran consultants bring their deep compliance and best practice knowledge to you. You can rely on our expertise in regulations enforced by DOT, OSHA, EPA, DOL and hundreds of state agencies.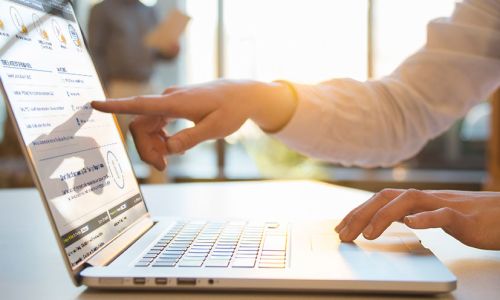 Online Services
Choose our cloud-based technology to help you manage your workplace and fleet, with anytime, anywhere access. All online services offer a dashboard and easy navigation, to keep you always abreast of regulatory compliance.
Product Questions & Answers