Interested in learning more about this service? Call
833-708-4633

to talk with a compliance specialist today!
J. J. Keller® Employment Law Poster Audit & Research Service
Ease the time-consuming burden of researching employment law and specialty poster requirements and verifying facility compliance with federal, state and local regulations.
Read more.
Compliance with employment law posting regulations can be difficult to manage, especially when you have dozens or hundreds of locations with requirements that vary by county, city or municipal level. Fortunately, you can protect your company against Federal, State and Local labor violations and potential litigation with our Employment Law Poster Audit & Research Service.
The service is comprised of two components:
Employment Law Posters Research Service
Our research team will identify the labor law poster requirements for each of your sites based on federal, state and local jurisdictions. You will receive a summary of requirements by location which we will update for you on a regular basis.
Employment Law Posters Audit Service
Based on this comprehensive audit, you will have visibility to what postings are currently at your facilities. You can choose from flexible audit options ranging from a phone or email survey to an onsite visit from our research team.
I'd like to learn more!
Talk with a compliance specialist today at: 833-708-4633 or fill out the form and we'll get in contact with you.
Who Needs To Comply?
State and federal employment laws/regulations require all employers with at least one employee to post Employment Law Posters at each of their locations, in an area frequented daily by all employees, all applicable, current required federal and state employment law notices.
State-specific postings vary by state.
Why Is Compliance Critical?
Failure to keep these notices up-to-date can result in substantial fines or frivolous employee lawsuits.
An employer is obligated to make sure that all employees, no matter where they work, are informed of their employment rights. Displaying required postings can be a challenge when remote, off-site, construction or sales employees are involved.
Some laws require that posters be of a certain font size and minimum paper size (example: OSHA's Job Safety and Health notice must be 8-1/2 by 14 inches to be compliant).
Call us toll free at 833-708-4633 for a no-obligation discussion. Or, if you prefer, fill out the form to learn more!
Why J. J. Keller?
J. J. Keller has over 60 years of experience helping organizations assess and improve their compliance. Every day, our internal team of regulatory specialists research HR-related regulations, reviews new or potential legislation, writes industry white papers, creates our widely-utilized HR compliance manuals and answers customer questions about HR regulatory compliance.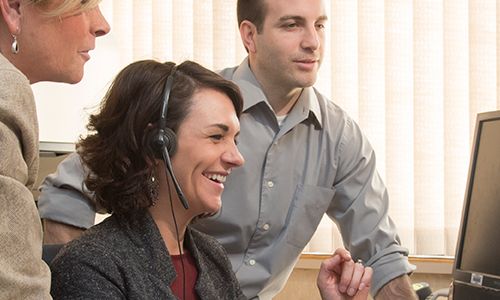 Managed Services
Let our experienced team of compliance professionals work with you to handle time-consuming compliance management for your drivers, vehicles and employees. Our specialists provide real ROI by eliminating internal costs and paying close attention to your compliance.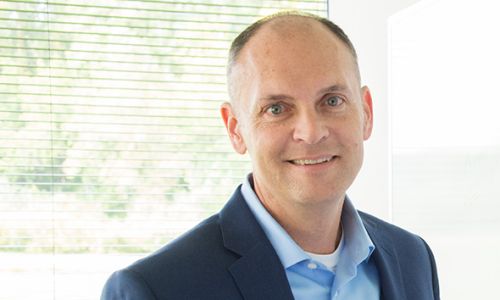 Consulting Services
Get tailored regulatory expertise at your site. Our veteran consultants bring their deep compliance and best practice knowledge to you. You can rely on our expertise in regulations enforced by DOT, OSHA, EPA, DOL and hundreds of state agencies.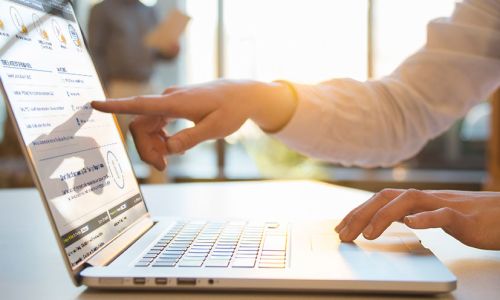 Online Services
Choose our cloud-based technology to help you manage your workplace and fleet, with anytime, anywhere access. All online services offer a dashboard and easy navigation, to keep you always abreast of regulatory compliance.
Product Questions & Answers