J. J. Keller® Employee Compliance Services
Let us take care of the time-consuming regulatory work for you with our managed services for employees.
Compliance with FMLA, keeping up with regulatory and company-specific training, and ensuring the safety of your employees who drive company vehicles takes considerable time and resources. By partnering with J. J. Keller to help you with these daily tasks, you can feel confident that your FMLA program is compliant, that your training programs meet regulatory and company-specific requirements, and that your employees who drive for business purposes are safe.
Services We Offer
Leave the tedious tracking and administration aspects of your employee training program to us. You do the training, and we'll handle the recordkeeping.
Let our team audit and monitor important documents such as MVRs, MVR release forms, driver's licenses and additional company documents like cellphone policy acknowledgements for you. Save time and improve the accuracy of keeping this important documentation.
J. J. Keller
is accredited by the National Association of Professional Background Screeners.
An effective HazCom safety program protects your employees from harm and your company from violations, fines and legal liability. The Chemical Safety Program manages the entire process for you. It's the easiest, most effective way to keep your company in compliance with OSHA Hazard Communication Standard, 29 CFR 1910.1200.
Find out how J. J. Keller can help you meet your compliance goals.
Meet Our Team
Below are a few members of our experienced team of client service specialists and leaders. Let us take this time consuming and complex work off your hands.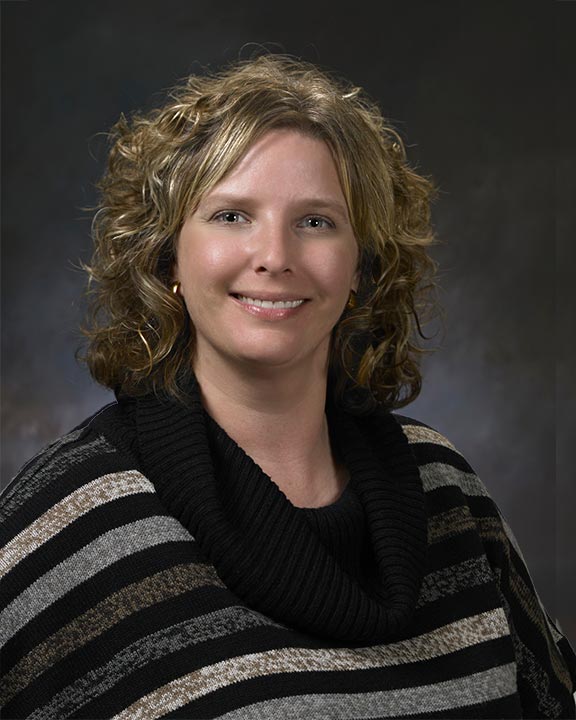 Michelle Higgins, Client Service Specialist for FMLA Program Administration – 7+ Years
Our clients value the personalized and dedicated service our team provides. When a client reaches out to us with a question, they know they're getting help from someone who knows and truly cares about their business. I appreciate being a part of making their business more efficient and successful.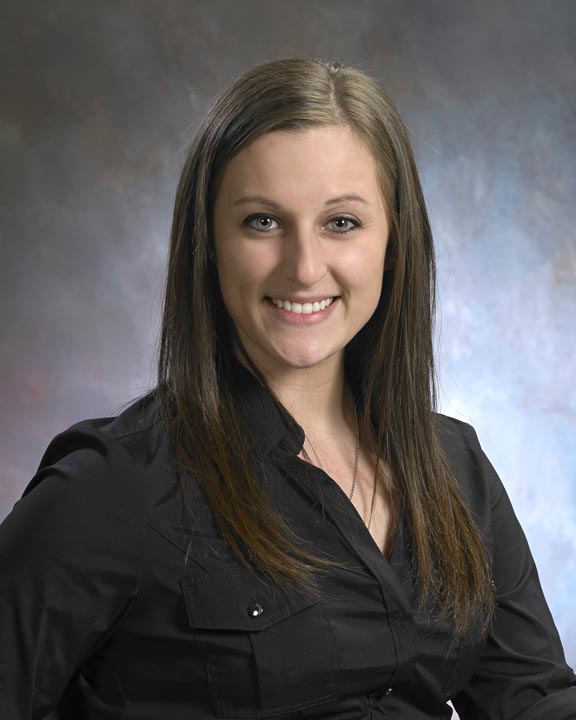 Alicia Kamphuis, Client Service Specialist for Training Program Management Service – 2+ Years
My goal is ease the burden of training recordkeeping for my clients, so they have more time to complete their day-to-day work. We ensure their training records are being handled regularly and efficiently.
Talk with a compliance specialist today at 833-708-4633. Or, fill out this form and we'll be in touch with you soon!
I'd like to learn more!
Talk with a compliance specialist today at: 833-708-4633 or fill out the form and we'll get in contact with you.