Interested in learning more about this service? Call
833-708-4633

to talk with a compliance specialist today!

J. J. Keller® DOT Consulting
Protect your company, reduce your risk, and improve your safety & compliance with DOT Consulting Services.
In the world of fleet compliance, J. J. Keller is the nation's most-trusted source for guidance and solutions. Working with companies from coast-to-coast, our Transportation Consultants offer significant value to fleets by way of ongoing programs that reduce CSA scores, prevent accidents, provide audit protection and minimize fines and litigation.
Services We Offer
Safety & Compliance Programs
Improve your compliance & implement best practices with our ongoing programs designed specifically for you.
Training
Rely on J. J. Keller Consulting to help you train drivers, managers and supervisors with customized curriculum developed for your unique situation.
Policies & Procedures
Proper policies and procedures are the foundation of your compliance program. We'll make sure you have the right ones in place, and that they are compliant with regulations.
Government Reporting
Rely on your consultant to help you with CSA reporting, DataQ challenges, accidents and more.
Audits & Assessments
Get an objective evaluation of your compliance. You'll get a written summary along with recommendations for improving any compliance gaps.
ELDT Program Assessment: We'll review your entry-level driver training program to verify that it meets or exceeds the FMCSA's ELDT final rule.
DOT Diagnostic Audit & Assessment: A best practice approach that goes beyond a traditional audit.
DOT Audit Services: Experts help you prepare for and/or respond to DOT audits.
Motorcoach & Bus Safety Compliance Assessments: Experts help identify process and compliance gaps for passenger-carrying fleets.
Hazmat Compliance Assessment: Protecting companies that handle, package, ship, receive or transport hazardous materials.
FMCSR Compliance Assessment: We review your fleet for compliance with the FMSCR, and according to the CSA BASICs.
DOT Authority
We'll advise you on the proper registration and credentials you need to operate legally.
Protecting companies that handle, package, ship, receive or transport hazmat or hazardous waste.
Find out how J. J. Keller can help you meet your compliance goals.
Talk with a compliance specialist today at 833-708-4633. Or, fill out this form and we'll be in touch with you soon!
Testimonials
The main reason why we chose J. J. Keller was their 60+ years in the industry and the experience. We have significant amount of proof that you guys are the subject-matters experts with the DOT. Some of the mock DOT audits, resources and training capabilities were available to all of our communities very quickly. J. J. Keller is really a one-stop shop for everything.
The consultants arrived in a timely manner, conducted the audits in a professional way, worked well with our staff and were able to condense the information they gathered into reports that were well put together and easy to understand. We are not experts in this area and relied heavily on our consultants.
One thing I would recommend for new clients is to focus on the DOT mock audits, so you know what to focus on to pass a DOT audit. These are really helpful to identify where your gaps are and what you need to focus on improving, so you can be prepared to pass a DOT inspection.
J. J. Keller does a good job for me. I have used your services for a long time and always have a good experience.
We'll keep your employees safe, protect your brand, and make regulations manageable. Learn more today by filling out this form or by calling 833-708-4633!
Meet Our Team
Below are just some of J. J. Keller's transportation practice consultants located across the country that bring deep regulatory knowledge with decades of practical experience to the table for clients.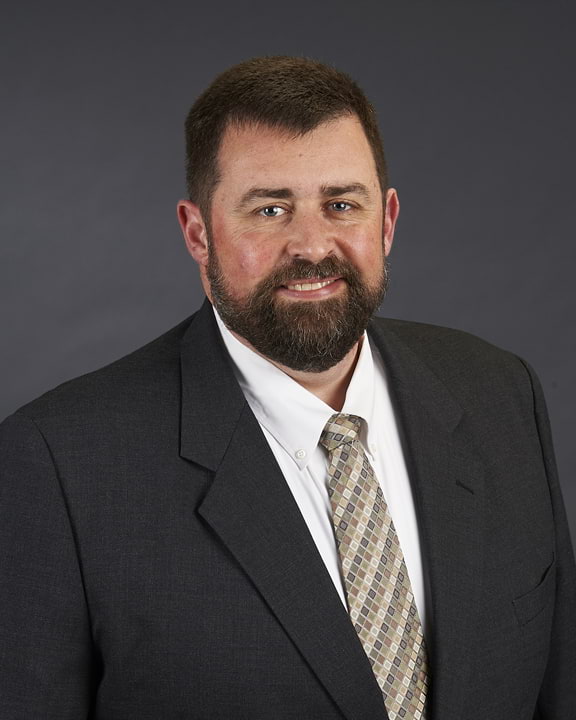 John Thompson, Senior Safety Consultant
20+ years in transportation
Certified Instructor, Hartford 3D Driver
Certified Coordinator, Facility Food Defense (AIB)
FMCSA regulatory compliance
Organizations that manage safety well generally excel in other facets of their business. The successful companies of tomorrow will be those that have embraced a culture of compliance, safety, and resilience.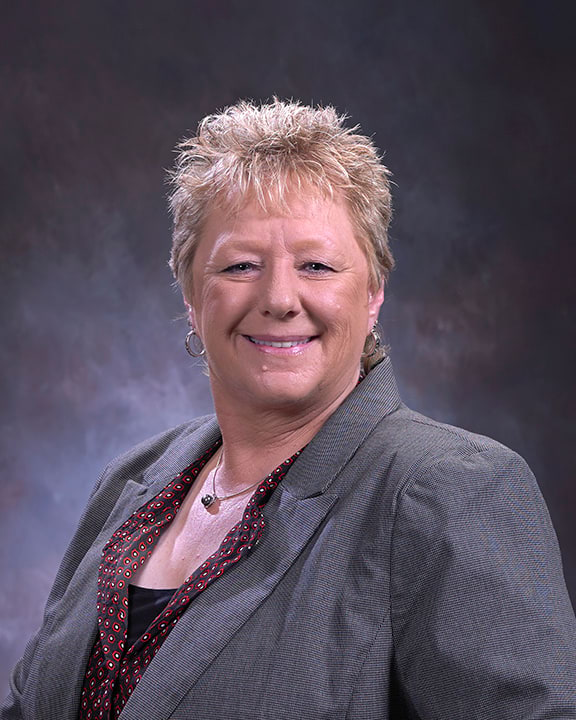 Jeana Hysell, Senior Safety Consultant
30+ years in transportation
Certified Director of Safety (CDS)
Certified Smith System Driver Instructor
FMCSA regulatory compliance
Safety must be considered a value and a priority. It's a culture that must be continually and consistently nurtured by providing the necessary tools for success.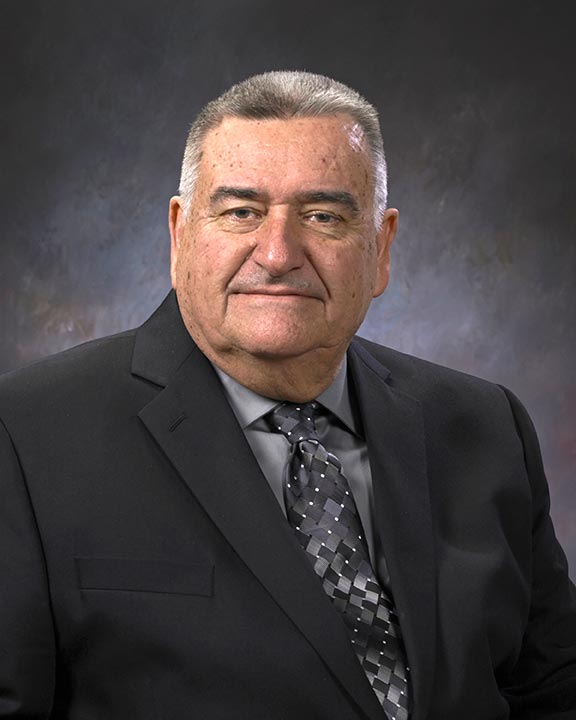 Bruce Walters, Safety Consultant
30+ years in transportation
Certified FMCSA National Training Center auditor
NATMI Certified Director of Safety Training (North American Transportation Management Institute)
FMCSA regulatory compliance
Fleet safety program development
I have spent the majority of my working life dedicated to the issues of safety and compliance. These are the most important components for any motor carrier. I strive to educate my clients, become a part of their team, and assist them in achieving their safety and compliance goals.
Find out how J. J. Keller can help you meet your compliance goals.
I'd like to learn more!
Talk with a compliance specialist today at: 833-708-4633 or fill out the form and we'll get in contact with you.