Interested in learning more about this service? Call
833-708-4633

to talk with a compliance specialist today!
Proactively manage your CSA scores with robust dashboard reporting and expert compliance services.
Read more.
The J. J. Keller® CSA Performance Suite combines our expert compliance specialists with an innovative compliance dashboard to provide insights and action items for improving CSA performance.
Instead of reacting to your scores in each of the Behavior Analysis and Safety Improvement Categories (BASICs), you'll be able to proactively improve driver performance using our actionable data and expert guidance.
Overall Benefits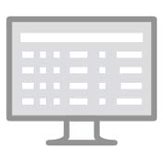 Increased Visibility
Monitor patterns, trends, and easily identify areas for improvement.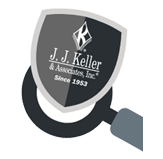 DOT Audit Support
In the event of an audit, J. J. Keller experts will prepare your records and be available for questions throughout the process.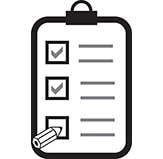 Clear Prioritization
Prioritize violations and issues for corrective training.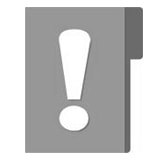 Proactive Identification
Identify risks to prevent future violations.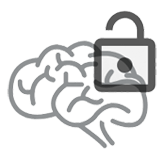 Dedicated Help
Your knowledgable compliance specialist will help you understand how the regulations impact your business.
Call us toll free at 833-708-4633 for a no-obligation discussion. Or, if you prefer, fill out this form and we'll be in touch with you soon!
How The Service Works
You Send Us Your Documents
A Roadside Inspection Report is submitted by the driver through the Documents app or submitted by your location contacts.
We Provide Corrective Training
Drivers who receive a violation on a roadside inspection will be enrolled in an online corrective training course.
You View Daily Dashboards
Location managers can quickly identify the driver or violation impacting their scores by viewing the daily dashboard.
We Offer Guidance & Oversight
A dedicated compliance specialist offers guidance and oversight based on trending metrics and action items.
Stop Worrying About CSA Scores & Start Controlling Them. Experience the power of J. J. Keller's CSA Performance Suite!
More than 95% of our customers choose to stay with us year after year!
Powerful Dashboards for Proactive Compliance
Using innovative data visualizations, the online dashboards allow you to:
Monitor inspection & violation trends
Identify locations, drivers, or violations with the biggest negative impact on your CSA scores
Clearly prioritize violations and issues for corrective training
Spend less time analyzing data and more time acting on it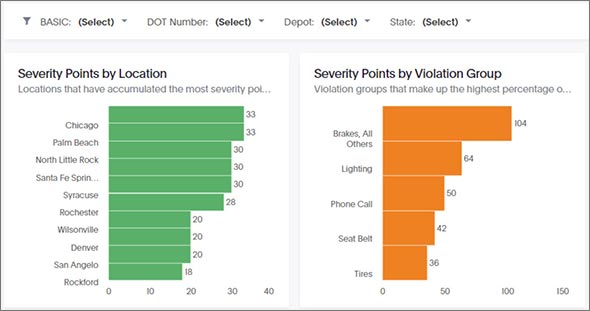 Dig Into Your Data
Filter the dashboards by BASIC, DOT number, and location to easily explore your data.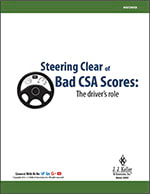 Steering Clear of Bad CSA Scores: The Driver's Role
This whitepaper offers some practical tips for drivers on how to assist their company in lowering CSA BASIC scores. Checklists — tailored to fit the driver's role — are provided at the end of the document to promote discussion and offer some basic recordkeeping reminders.
Product Questions & Answers