Each year during the CVSA Roadcheck event, tens of thousands of inspections are conducted. This year, Roadcheck will take place June 4–6, 2019.
The emphasis this year is steering and suspension components. While checking these elements is always part of roadside inspections, CVSA is highlighting them this year as a reminder of their importance to highway safety. Learn more about Roadcheck 2019.
J. J. Keller offers a wide range of products you can use to help keep drivers and vehicles compliant and safe, and help with any drivers or vehicles that may have been placed out of service.
Why should you take Roadcheck seriously?
Consider this … during Roadcheck 2018:
67,603 roadside inspections were conducted
Of the Level I inspections conducted, 21.6% were placed out of service
Driver out-of-service rate was 3.9% of all vehicle inspections conducted
43.7% of all driver out-of-service conditions were for hours of service
Need to Challenge a Roadside Inspection Violation?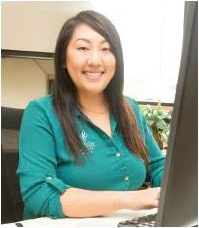 Let J. J. Keller's DataQs Challenge Service challenge inaccurate violations & process your DataQs.
Learn More Now
Free Roadside Inspection E-Book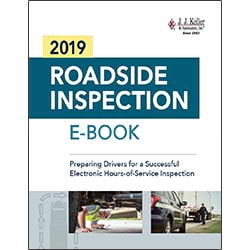 Prepare your drivers and staff for a successful Roadcheck 2019 with J. J. Keller's free Roadside Inspection E-Book.
Download Now