Roadcheck 2018
Each year during the CVSA Roadcheck event, tens of thousands of inspections are conducted. This year, Roadcheck will take place June 5-7, 2018.
The emphasis this year is hours of service. While checking for compliance with HOS regulations is always part of roadside inspections, CVSA is highlighting HOS this year as a reminder of its importance to highway safety. Learn more about Roadcheck 2018.
J. J. Keller offers a wide range of products you can use to help keep drivers and vehicles compliant and safe, and help with any drivers or vehicles that may have been placed out-of-service.
Hours of Service
Driver Supplies
Log Books & Inspection Reports
Services
Training
Handbooks & Manuals
Why should you take Roadcheck seriously?
Consider this … during Roadcheck 2017:
62,013 roadside inspections were conducted
Of the 40,944 Level I inspections conducted, 23% were found with Out-of-Service (OOS) vehicle violations
The driver out-of-service rate was 4.7%
The percentage of vehicle OOS violations for cargo securement was 15.7%
Free Roadside Inspection Survival Guide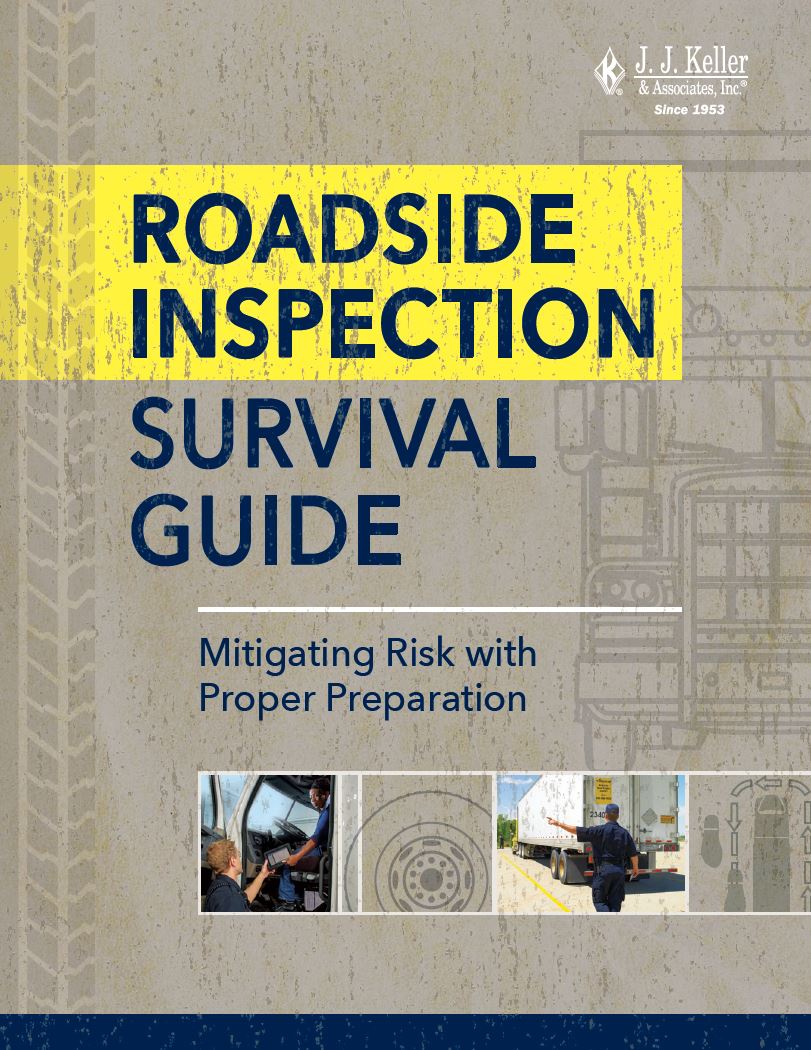 This 40-page guide can help you reduce roadside inspection violations, avoid negative impacts to your CSA scores, and minimize the chance of an audit.
Free Roadcheck Whitepaper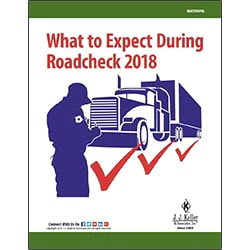 This free whitepaper reviews the 2017 Roadcheck results and suggests things you can do to prepare for International Roadcheck 2018, which will take place June 5–7, 2018. Download whitepaper now.
Need to Challenge a Roadside Inspection Violation?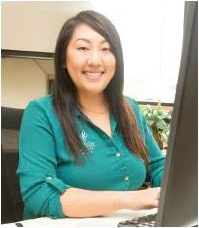 Let J. J. Keller's DataQs Challenge Service challenge inaccurate violations & process your DataQs.