Certifying Trainers & Improving Driver Safety
with the

Qualification Certification Safety

Training Program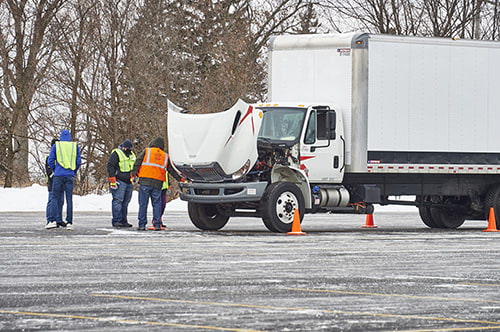 Qualification Certification – Trainer Certification
We'll develop your staff into certified driver trainers based on requirements from the Qualification Certification Safety Training Program.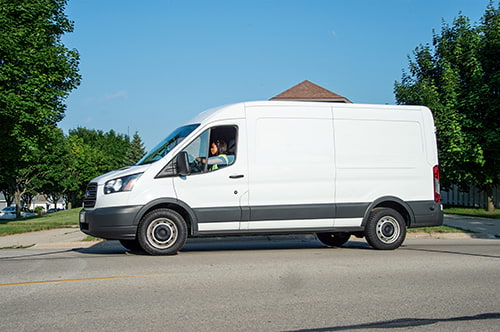 Qualification Certification – Direct to Driver Training P&D
Learn how we can help train both your new and experienced drivers.
We're here to provide the information and assistance you need for certifying your trainers and getting your drivers properly trained.