Electronic Logging Device (ELD) Fuel Savings Calculator
*This estimate is based on the information you've provided and the industry average of 8-12%. Your cost savings depend on a number of variables.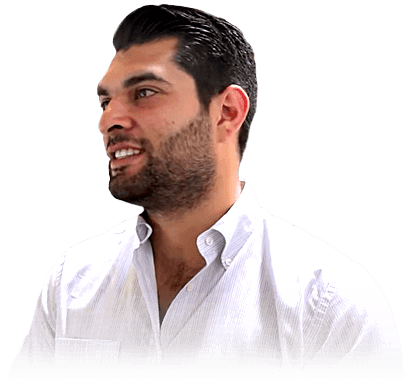 We really want to be known as a company that is safe and environmentally friendly. With J. J. Keller's ELog system, we're saving fuel, we're saving paper, and we're potentially saving lives.
Osvaldo González
Northgate Markets, Transportation Manager
63 Drivers • 40 Stores • Private Fleet
4,500 Employees • Family Owned