J. J. Keller® Hours of Service Solutions
Turn your Geotab Data into Hours of Service Compliance Guidance
Get additional support interpreting and managing your ELD data with our J. J. Keller® Hours of Service Management. It will free you from complex, time consuming tasks, and provides guidance for taking action to improve Hours of Service compliance.
A team of J. J. Keller® Client Service Specialists will:
Monitor your ELD data to identify compliance gaps.
Deliver expert guidance for addressing compliance issues.
Manage unassigned driving time, to minimize your audit risks.
Provide personal assistance in the event of a DOT audit.
Improve your compliance without increasing your workload.
Contact us for more details: 800-843-3174 ext. 2057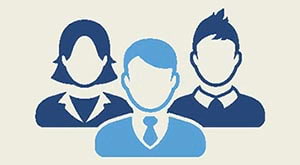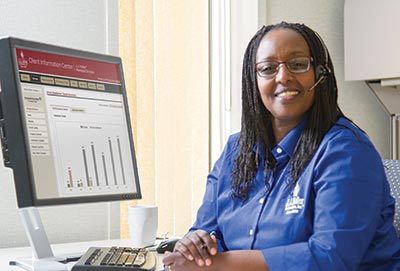 Get Complete Visibility and Expert Guidance
J. J. Keller® Hours of Service Management consolidates and audits all of your Hours of Service data (ELD data, paper logs, time sheets), and provides you with:
Guidance on how to fix driver compliance and performance issues
Holistic view of your Hours of Service compliance and driver data
Online Client Information Center for Business Intelligence Reporting
Notifications on compliance issues
Trust the Experts
When you need power and reliability, go to the experts. J. J. Keller has more than 60 years of experience providing compliance solutions to the transportation industry.
Geotab is a global leader in telematics, providing open platform fleet management solutions to businesses of all sizes. With over 1 billion data points collected daily, Geotab delivers critical business intelligence to help companies increase productivity and efficiency, strengthen compliance, and improve driver safety.