J. J. Keller

Connected Technology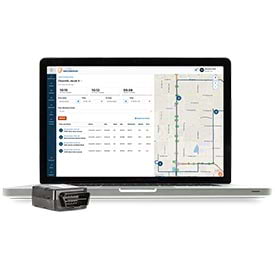 Fleet technology doesn't have to be confusing or overwhelming.
J. J. Keller Connected Technology provides seamless integration and delivery of business intelligence from various technology solutions, including:
Driver apps that improve driver and vehicle safety,
Dash cam technology and video event management for driver exoneration and coaching, and
FMCSA-registered electronic logging devices that install easily and work with all vehicle classes.
Combined with our proven fleet management platform and regulatory expertise, you'll have a centralized view of compliance across your entire fleet, giving you the ability to turn data into action.
Streamline your safety and operational data, and get the insight and confidence you need for everyday business decisions.
To learn more, fill out the form on the right, and a safety & compliance specialist will contact you.