Save Time with J. J. Keller® SmartAssign™ Technology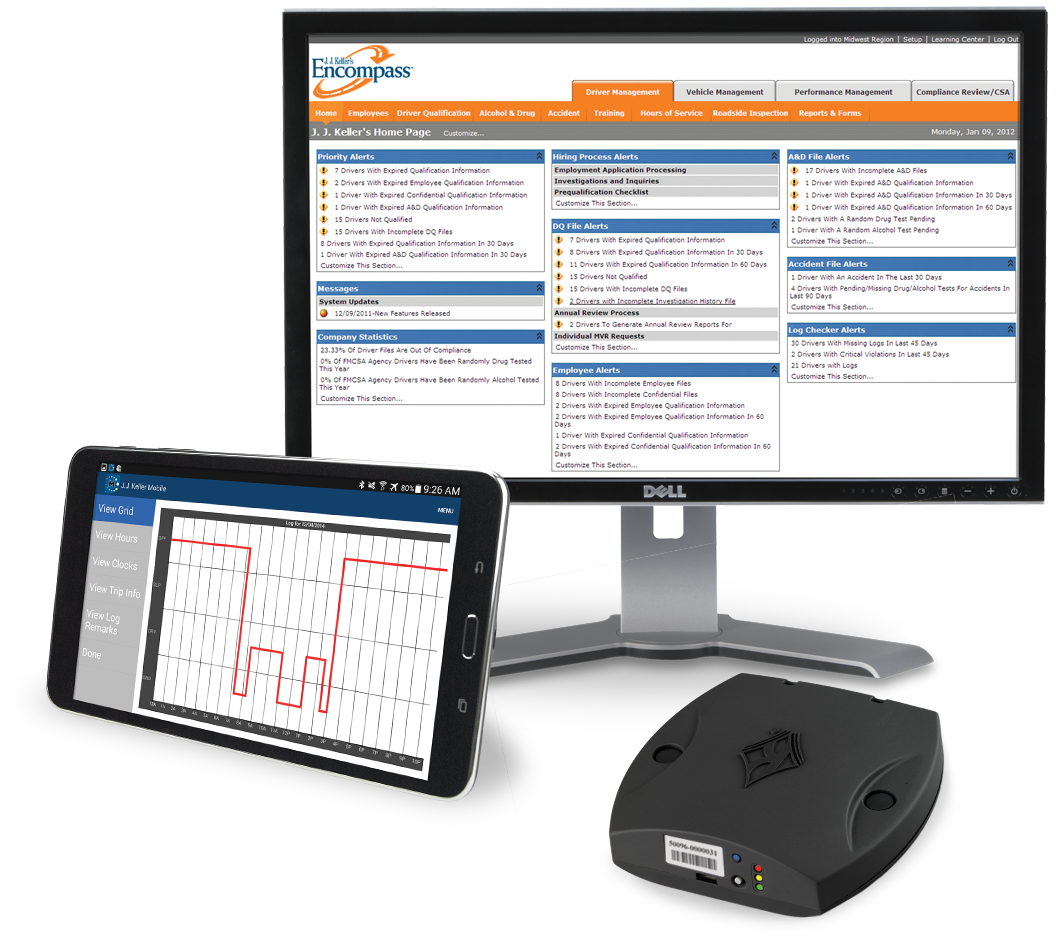 Improve your compliance and spend less time managing ELD unassigned driving events with J. J. Keller's new SmartAssign™ Technology.
The patent-pending algorithm makes driver recommendations for unassigned events based on fleet behavior and user-determined confidence so you can save time and stay in compliance.
Contact an ELD specialist today at 855-693-5338 to learn how you can manage your unassigned driving events faster! Or fill out the form on the right, and an ELD specialist will contact you.