Need to Challenge a Roadside Inspection Violation?
Our DataQs Challenge Services Can Help!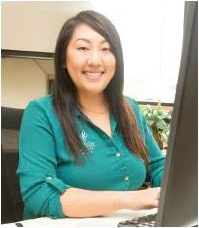 As the frequency and severity of Hours of Service (HOS) violations continue to rise, so does the likelihood of CSA scores being impacted erroneously.
You have a vested interest to ensure accurate federal and state data is being released to the public via the CSA website. If you believe your CSA score could be compromised by an erroneous violation, we can help alleviate the challenge process.
When you're ready to move forward, our DataQs Challenge service offers:
Guidance for determining which roadside inspections should be challenged
Knowledgeable J. J. Keller subject-matter experts, qualified to recognize and challenge inaccurate violations
Processing of DataQs requests on your behalf, saving you time and frustration
A 70+% success rate for favorably corrected CSA scores
Fill out the form to learn more about how we can help with DataQs challenges, or call 855-693-5338.