J. J. Keller® Compliance Network
The premier online destination for safety and compliance knowledge, offering a rich selection of content and resources personalized to your regulatory needs.
Read more.
Set up your Compliance Network profile to access customized content. Click the button below to begin.
Build Your Profile
Overview
Today's businesses are subject to many regulations from agencies like OSHA, DOT, EPA, DOL, and beyond. These regulations change often and suddenly. It would help to have your own personal compliance consultant to keep up with it all.
The J. J. Keller® Compliance Network is that personalized resource for you and your organization. This online platform delivers customized compliance knowledge in safety and health, transportation, human resources, the environment, and other spaces.
By personalizing your account with key information about your business and regulatory needs, you'll ensure the content you see in the Compliance Network is as relevant as possible. This includes timely news, in-depth analysis, expert insights, and more, as well as opportunities to connect with J. J. Keller experts and fellow compliance professionals.
Features
Get these tools and features that will empower members to take control of regulatory compliance at their companies: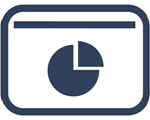 PROFILE BUILDER
Customize your profile with your professional focus, roles and responsibilities, geographic location, and topics of interest to unlock a wealth of regulatory content tailored specifically to you.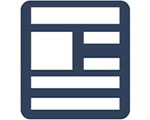 Never miss an important regulatory development affecting your business with timely articles and updates.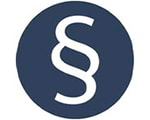 Guide your compliance program with confidence using our word-for-word regulatory lookup, including simplified explanations from our experts.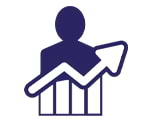 J. J. KELLER INSTITUTE
Expand your regulatory knowledge and become your organization's go-to expert with articles, videos, and practical exercises spanning 120+ compliance subjects.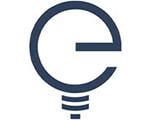 EXPERT HELP
Ask J. J. Keller Experts your challenging compliance questions, browse comprehensive FAQs, schedule one-on-one consultations, and submit in-depth research requests.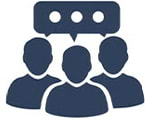 FORUMS
Share experiences and insights with safety professionals from across the country in the Discussion Forums.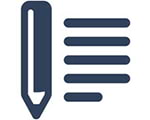 EDGE MEMBERSHIP UPGRADES
Access premium hazmat or environmental content by adding the Hazmat EDGE or Environmental EDGE membership upgrade to your account.
Product Questions & Answers