Interested in learning more about this service? Call
833-708-4633

to talk with a compliance specialist today!
Our experts protect your company in the event of a DOT Audit or CSA Intervention.
Read more.
If your fleet has receive notice of a DOT audit or an intervention under the Compliance, Safety, Accountability (CSA) program, J. J. Keller's experienced DOT consultants will assist you to ensure the best possible outcome.

Your dedicated consultant prepares your records & documentation and advises you throughout the process. We also help you prevent future audits and interventions by developing a sustainable compliance program customized just for you.
How We Can Help
Before the Audit
A J. J. Keller consultant will help you prepare for a successful, stress-free audit. Your consultant will review any documentation you received from the DOT to help you better understand what to expect during your audit. They will also guide you through the process of gathering documents being requested and serve as a resource for questions throughout the process.
---
Audit Services Include: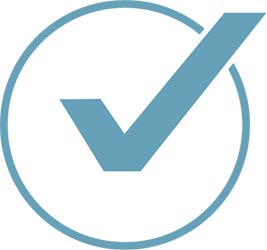 DOT New Entrant Safety Audit
All new interstate motor carriers are part of Federal Motor Carrier Safety Administration's (FMCSA) New Entrant Program for 18 months following registration and receipt of a USDOT number.

For new entrants to be granted permanent operating authority, they must operate for 18 months and pass a safety audit (or implement a corrective action plan to address issues).

Like all carriers, new entrants continue to be monitored through the CSA program, even after being granted permanent authority.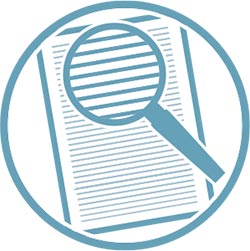 DOT Compliance Review
If you're selected for a Compliance Review or some other type of investigation, such as a focused on- or off-site investigation, the Department of Transportation (DOT) likely has concerns about your safety practices. The DOT uses safety audits to verify a carrier's records are in compliance with applicable Federal Motor Carrier Safety Regulators (FMCSRs), Hazardous Materials Regulations (HMRs), and related recordkeeping requirements.

Carriers may be required to submit documentation verifying any safety management controls they have in place. Additional documents related to drivers, vehicles, policies, etc. can also be requested by an auditor.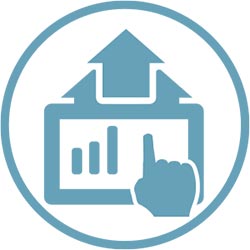 Safety Upgrade Request
If you're operating with a Conditional or Unsatisfactory safety rating — or have failed a DOT audit — your operating authority could be suspended or revoked within 30-60 days, putting your company at risk of losing customers and paying higher insurance premiums.

A J. J. Keller consultant can help you prepare the required documentation for a formal rating increase request to FMCSA and help you avoid future problems by designing and implementing a program that focuses on improving your risk areas.
---
After the Audit - Corrective Action Plan (CAP)
If you have already undergone your audit and need help with your CAP, we can help you make this process much easier. Your consultant will look at each violation (acute and critical), consider the contributing factors to each violation, and determine what action has happened and what needs to happen.
Your consultant will also help you gather the supporting documents and exhibits (policies, training certificates, etc.) to prove the action plan. Submitting the required documents can help minimize the risks of additional negative impacts, including authority revocation.
We've improved clients' CSA scores by an average of 47%!
Product Questions & Answers