Complimentary Driver Compliance Overview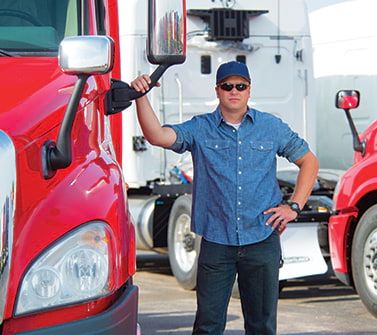 How compliant are your drivers? Find out now with a free driver compliance overview, no obligation!
A compliance specialist will review your hours of service, hiring, drug & alcohol program management, driver qualification files and more. The specialist will help you identify any gaps in compliance so you can work to improve them.
Fill out the form on the right, and a compliance specialist will contact you.