Interested in learning more about this service? Call
833-708-4633

to talk with a compliance specialist today!
Wage & Hour Compliance Assessment
Our wage and hour experts help you avoid costly fines and litigation related to FLSA violations.
Read more.
In 2015, the Wage & Hour Division initiated more than 40% of investigations and found violations in 79% of those investigations. The most common violations include failure to record all hours worked and failure to pay overtime. The Wage & Hour Division collected over $175 million from employers for FLSA violations in 2015.
Compliance with the FLSA is critical to avoiding fines and litigation. Unfortunately for employers, the regulations are extremely complex, and it can be very difficult to determine how the provisions apply to various types of industries and jobs.
The good news is you can protect your company against ever-increasing wage and hour cases with our Wage & Hour Compliance Assessment. This impartial, in-depth review will help keep you in compliance.
I'd like to learn more!
Talk with a compliance specialist today at: 833-708-4633 or fill out the form and we'll get in contact with you.
How The Service Works
A Complete Assessment For Complete Compliance
Our experts, including former Department of Labor investigators, have extensive experience with employment law. They'll take the time to give you a thorough and effective assessment of your wage and hour practices by:
Interviewing key stakeholders.
Reviewing job descriptions and employee classifications for exempt, non-exempt, temporary workers and contractors.
Auditing payroll and time-keeping records, time off/leave, and child labor compliance.
Reviewing your existing policies or developing new ones that include your procedures for managing work hours, working off the clock, whether meals and breaks are paid, and how deductions are handled.
Providing insight into industry best practices and helping you establish effective procedures and processes.
Finally, we'll give you a detailed report of our findings and recommendation for how to maintain compliance and mitigate your risk exposure.
Who Needs To Comply?
Any employer with two or more employees and $500,000 or more per year in revenue. Federal contractors may have additional compliance obligations.
Why is Compliance Critical?
The FLSA is enforced by the Wage and Hour Division of the U.S. Department of Labor.
FLSA cases have increased 438% since 2000.
In 2015, the agency collected nearly $175 million from employers for FLSA violations.
In 2013, nearly 270,000 employees were awarded back wages. Payment of back wages typically runs into hundreds of millions of dollars each year.
Over the last decade, the Department of Labor has received an average of 27,350 complaints per year.
DOL has added 350 more investigators since 2009, with plans to hire 300 new investigators starting in 2015.
Numerous well-known national companies have been involved in wage and hour lawsuits in recent years.
The most common violations include a failure to record all hours worked and failure to pay overtime.
Why J. J. Keller?
J. J. Keller has over 60 years of experience helping organizations assess and improve their compliance. Every day, our internal team of regulatory specialists researches HR-related regulations, reviews new or potential legislation, writes industry white papers, creates our widely-utilized HR compliance manuals and answers customer questions about HR regulatory compliance.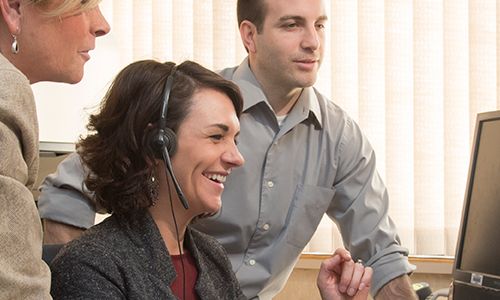 Managed Services
Let our experienced team of compliance professionals work with you to handle time-consuming compliance management for your drivers, vehicles and employees. Our specialists provide real ROI by eliminating internal costs and paying close attention to your compliance.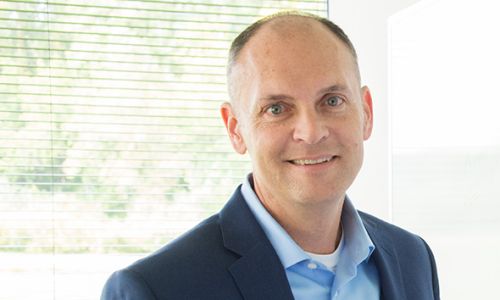 Consulting Services
Get tailored regulatory expertise at your site. Our veteran consultants bring their deep compliance and best practice knowledge to you. You can rely on our expertise in regulations enforced by DOT, OSHA, EPA, DOL and hundreds of state agencies.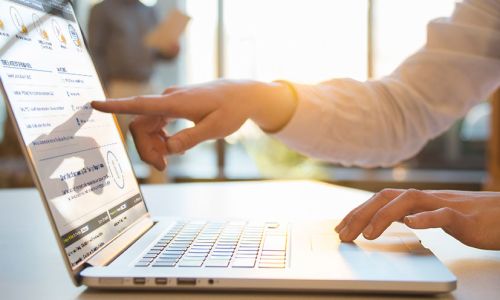 Online Services
Choose our cloud-based technology to help you manage your workplace and fleet, with anytime, anywhere access. All online services offer a dashboard and easy navigation, to keep you always abreast of regulatory compliance.
Product Questions & Answers