Interested in learning more about this service? Call
833-708-4633

to talk with a compliance specialist today!
Vehicle Title & Registration Service
Keep your vehicles on the road – let us expedite the vehicle title & registration process for you.
Read more.
With the Vehicle Title & Registration Service, J. J. Keller obtains your vehicle title and registration for you. Our long-standing relationships with state agencies and our expansive tag agent network allow us to expedite the time-consuming vehicle title and registration process.
We will help you with:
Mergers & acquisitions
Duplicate titles
Title transfers
Title search
Re-finances or changes in lien holder
As companies merge or acquire other companies, many legal or regulatory repercussions happen, including the re-titling and re-registering of vehicles. Our thorough knowledge of title and registration requirements ensures satisfaction throughout this process.
We transfer vehicles from "prior" name into "surviving/new entity" name and track the status of title changes to ensure accurate completion by the states. Then, once all changed titles are accounted for, we'll store or forward them to you for safekeeping.
Overall Benefits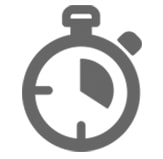 Get Vehicles Road Ready Faster
We work with state agencies & utilize tag agents to quickly & efficiently get your vehicles operating legally. Save time by not having to establish these partnerships on your own.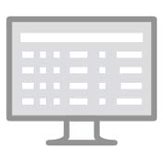 Centralize & Standardize Processes
Your titles will be stored in a secure database. Processes will be standardized across your locations. Access vehicle info and get helpful reporting through a secure online portal.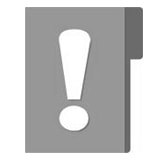 Minimize Risk & Exposure
Have confidence you are compliant. J. J. Keller applies the most current regulations in managing your licensing and titling.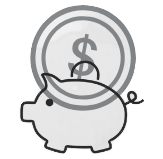 Reduced Overhead
Lower administrative costs related to managing vehicle legalization. We will identify the most cost effective way to title and register your fleet.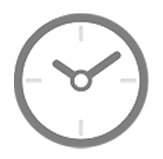 Big Time Savings
Partnering with us to manage your vehicle compliance will free you up to focus your attention where you want it to be... on your business.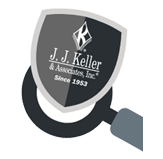 Audit Support
In the event of an audit, J. J. Keller experts will prepare your records and manage the entire process.
How the Service Works
We Prepare & Submit Applications
We will prepare and submit applications to the states for title and registration changes and lien add, if applicable, and work with a network of tag agents to process work through state offices quickly and accurately.
We Provide Vehicle Data
You can view, sort or download vehicle data on your online client portal, the Client Information Center.
We Get Your Titles Quickly
We ensure timely receipt of titles by working directly with lien holders and leasing companies. Once we complete re-titling, you will have quick access to up-to-date titles, which are needed to sell equipment without delay.
Your titles will be stored in a secure online database that you can access 24/7. Hard copies can be forwarded to you, or held by us in a central, secure location.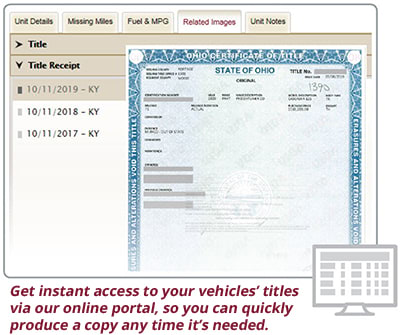 Vehicle Legalization & Advisory Services
Understanding and complying with the requirements for your vehicle operations is no easy task. Unlike qualifying a driver, qualifying or properly registering vehicles requires more than gathering documents and completing a checklist. You have to look at multiple factors in your operation, as well as understand and adhere to the legal requirements each state imposes on your CMVs. But we can help. Our Vehicle Services team — with their deep regulatory knowledge — will provide you with expert assistance and advisement to keep your vehicles legal and in compliance.
Have you recently gone through a merger or acquisition?
Our Title & Registration Review Service is ideal for carriers that have gone through a merger or acquisition. We'll review your vehicle titles, license applications and merger/acquisition paperwork to make sure your vehicles are titled correctly. If deficiencies are found, we'll provide a written report of the findings and recommendations for correction. Learn more!
Product Questions & Answers