REG ALERT: Unified Carrier Registration (UCR) Enrollment is Open!
Filing deadline is 12/31/2021. File Now.
MC Number Interstate Operating Service
Our experts will help set up your FMCSA Operating Authority and obtain your motor carrier number.
Read more.
Often, companies need to have interstate Operating Authority (MC Number) in addition to a DOT number. Operating authority defines the type of operation you can run, and what cargo you may carry.

Let J. J. Keller help you set up your operating authority properly, so you don't risk getting placed out of service. Contact us at 888-601-2017 or OperatingAuthority@JJKeller.com today!
When is a MC Number Needed?
Typically, a motor carrier number is needed when:
A carrier transports passengers in interstate commerce (for a fee or other compensation either direct or indirect)
A carrier transports federally-regulated commodities that are either owned by others or arranging for their transport in interstate commerce (for a fee or other compensation)
The FMCSA operating authority can be identified as an "MC", "FF" or "MX" number based on what authority is granted. It's possible that your business may need multiple operating authorities.
Who Does Not Need Authority?
Private Carriers (who only transport their own cargo)
For Hire Carriers who only transport exempt commodities that are not federally regulated
Carriers who operate only in geographic territories that are exempt from authority rules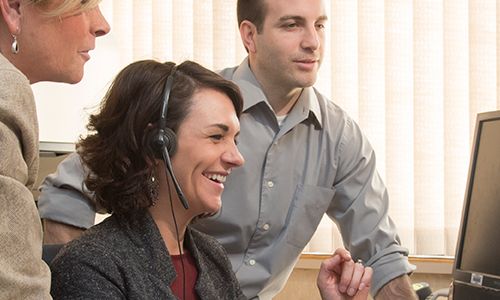 Managed Services
Let our experienced team of compliance professionals work with you to handle time-consuming compliance management for your drivers, vehicles and employees. Our specialists provide real ROI by eliminating internal costs and paying close attention to your compliance.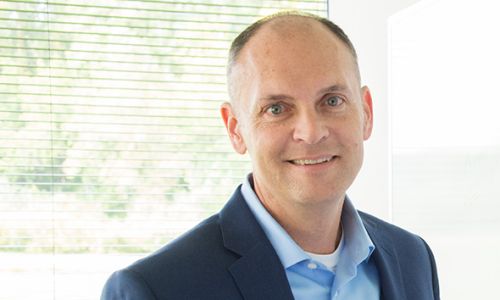 Consulting Services
Get tailored regulatory expertise at your site. Our veteran consultants bring their deep compliance and best practice knowledge to you. You can rely on our expertise in regulations enforced by DOT, OSHA, EPA, DOL and hundreds of state agencies.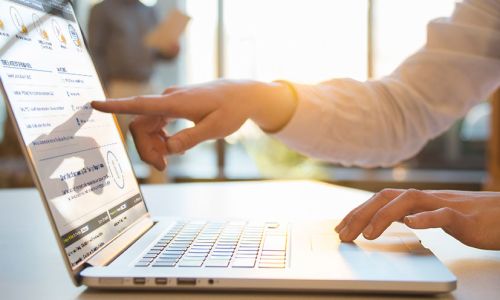 Online Services
Choose our cloud-based technology to help you manage your workplace and fleet, with anytime, anywhere access. All online services offer a dashboard and easy navigation, to keep you always abreast of regulatory compliance.
Product Questions & Answers