Interested in learning more about this service? Call
833-708-4633

to talk with a compliance specialist today!
J. J. Keller® Staffing Agency Compliance Audit
Ensure compliance and reduce the risk of litigation.
Read more.
Since the recession, the number of temporary workers has increased by 50%. In fact, there are now nearly 2.9 million temporary agency workers in the workforce. Recent high-profile litigation involving compensation practices for temporary workers has put a spotlight on the risks involved in improperly managing staffing agency employees.
Compliance with the Immigration and Nationality Act (INA), the Fair Labor Standards Act (FLSA), and specific contractual obligations is critical to reducing your company's risk of violations and lawsuits. Our Staffing Agency Compliance Audit provides you with an impartial, in-depth review that will help keep you in compliance... and out of court.
I'd like to learn more!
Talk with a compliance specialist today at: 833-708-4633 or fill out the form and we'll get in contact with you.
Audit Components
Our audit covers:
Immigration and Nationality Act Compliance

Ensure compliance with federal and state requirements with our thorough, 14-step audit process.
Confirm that your current temporary agency workers have the proper employment authorization and have provided acceptable documentation.
Verify that there has been no unlawful discrimination in hiring your temporary workers.
Ensure proper retention of related forms and documents.
Fair Labor Standards Act Compliance

Ensure your company is in compliance with regard to classifying employees; paying for and recording time worked; federal and state requirements for minimum wage, deductions, and pay frequency; management of time off and leave policies; and wage and hour regulations pertaining to child labor and state and local government employees.
Confirm accurate reporting of clocked and off-the-clock hours.
Verify that your recordkeeping is accurate, including retention of employee data, hours worked and wages earned.
Contract Compliance

We'll perform an audit to check that your staffing agency is in compliance with your contract agreement. Areas we will review include: pre-employment screening, training, personal protective equipment, and drug and alcohol testing. We'll also audit your invoices to make sure they are in compliance with your agreed-upon wages or markup.
Why Is Compliance Critical?
Liability for violating employment laws does not stop at the temp agency. There is a high likelihood that your organization would be named as a defendent in a wage and hour lawsuit.
In recent years, there have been numerous high-profile class action lawsuits in which the host companies were sued for tens or even hundreds of millions of dollars due to issues arising from their staffing agencies.
In 2012, the Wage and Hour Division of the U.S. Department of Labor collected a record $280 million from employers for Fair Labor Standards Act violations.
Immigration and Customs Enforcement (ICE) conducted more than 3,000 Form I-9 audits in fiscal year 2013, collecting more than $15 million in fines.
Why J. J. Keller?
J. J. Keller has over 60 years of experience helping organizations assess and improve their compliance. Every day, our internal team of regulatory specialists researches HR-related regulations, reviews new or potential legislation, writes industry white papers, creates our widely-utilized HR compliance manuals and answers customer questions about HR regulatory compliance.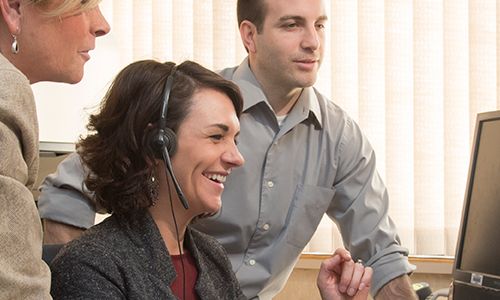 Managed Services
Let our experienced team of compliance professionals work with you to handle time-consuming compliance management for your drivers, vehicles and employees. Our specialists provide real ROI by eliminating internal costs and paying close attention to your compliance.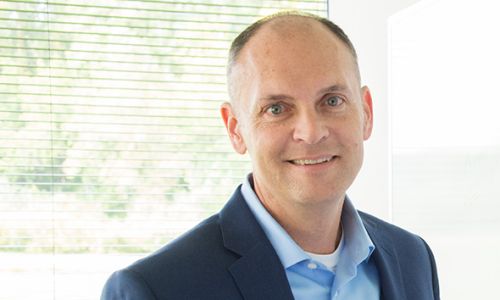 Consulting Services
Get tailored regulatory expertise at your site. Our veteran consultants bring their deep compliance and best practice knowledge to you. You can rely on our expertise in regulations enforced by DOT, OSHA, EPA, DOL and hundreds of state agencies.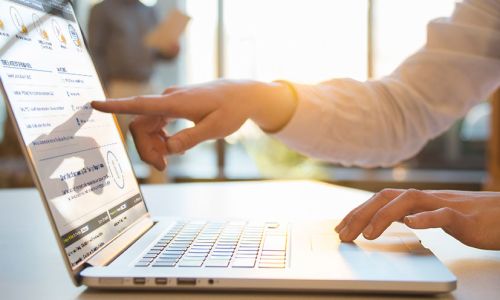 Online Services
Choose our cloud-based technology to help you manage your workplace and fleet, with anytime, anywhere access. All online services offer a dashboard and easy navigation, to keep you always abreast of regulatory compliance.
Product Questions & Answers