J. J. Keller® Safety Management Suite
Replacing our previous safety solution, KellerOnline®, SMS provides safety management system tools and applications to help drive performance, reduce risk and ensure compliance.
Read more.
Take a FREE trial of the NEW Safety Management Suite! Click the button below to get started.
Register Now!
Overview
The J. J. Keller® SAFETY MANAGEMENT SUITE — the newest addition to our growing family of world-class cloud solutions — is a must-have for safety professionals at any level. Developed using real-world insight from industry leaders across the country, this ready resource delivers round-the-clock-access to all of our most popular safety management tools, making it easy to develop a full-service safety program from the ground up.
In addition, nearly every aspect of this OSHA compliance tool can be customized to meet the unique needs of your organization, allowing for superior oversight and unmatched visibility.
The 30 subject-matter experts responsible for the content throughout the safety management system are acknowledged leaders in the workplace safety and compliance fields with more than 500 years of combined experience. These experts continuously monitor regulatory activity across all 50 states and Canada to ensure their knowledge is accurate and up to date.
Please note: All reviews submitted prior to November 2019 are for our previous safety solution - KellerOnline®.
Features
Get these tools to develop, implement and maintain a compliant workplace safety program: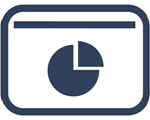 Customizable Dashboard
Gauge your programs effectiveness, uncover inefficiencies and reduce risk in real time with intelligent analytics.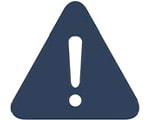 Navigate ever-evolving OSHA regulations, proactively manage recordkeeping requirements, and gather results for analysis and reporting.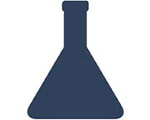 Maintain a comprehensive hazard communication program with unlimited access to a wide range of multi-language SDSs.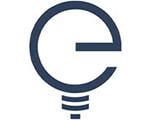 Expert Help
Ask our experts an unlimited number of compliance questions in a secure, private environment.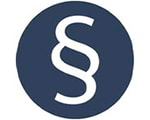 Regulations
Reference an up-to-date repository of key federal and state regulatory requirements.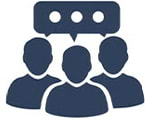 Discussion Board
Connect with your safety peers on the industry's largest online discussion board.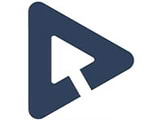 Training
Access hundreds of award-winning video training programs and thousands of customizable training resources.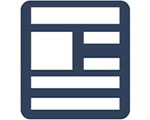 News & Updates
Receive critical regulatory updates along with easy-to-understand explanations.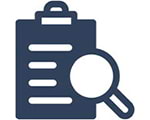 Audits & Inspections
Generate checklists, assign inspection responsibilities and gather results for analysis and reporting with ease.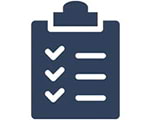 Tasks
Schedule and track action items with convenient reminders and notifications.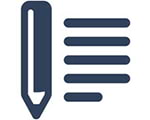 Safety Plans
Create custom safety plans tailored to the unique needs of your organization.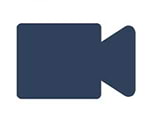 Webcasts
Participate in monthly webcasts conducted by industry experts.
Chemical Center
Accessible at any time from any mobile device, the J. J. Keller® Chemical Center delivers the tools needed to develop, implement and maintain a compliant HazCom program.

World-Class Content
Reference an up-to-date repository of industry-specific HazCom requirements
Stay current on critical industry news and regulatory change notices
Utilize best-in-class HazCom training developed by our trusted team of in-house experts
Risk Management Resources
Identify and cross-reference regulated chemical ingredients to assess organizational risk and help with Tier II reporting
Scalable Tools
Create comprehensive chemical safety plans using pre-written templates and share them with others in your organization
Upload existing chemical safety plans in seconds
Develop and maintain a list of approved chemicals used throughout your facility
Enjoy anytime, anywhere access to a wide-range of multi-language SDSs
Request SDSs en masse
Autogenerate GHS-compliant labels
Incident Center
Flexible and mobile friendly, the J. J. Keller® Incident Center provides the tools needed to proactively manage OSHA recordkeeping requirements.

World-Class Content
Reference an up-to-date repository of industry-specific OSHA requirements
Stay current on critical OSHA recordkeeping news and regulatory change notices
Utilize best-in-class OSHA training developed by our trusted team of regulatory experts
Risk Management Resources
Analyze incident trends
Assign, monitor and manage corrective actions
Scalable Tools
Enjoy centralized management of all incident-related forms, policies & program documentation
Create a Return to Work Program document in seconds using an easy-to-follow template
Download the most recent & compliant FROI forms & attach an incident record with ease
Evaluate injuries, illnesses, near misses, property damage, equipment failure, safety observations and more within a single, cloud-based solution
Autogenerate regulatory documents (OSHA 300, 300A, 301) for electronic submission to OSHA's Injury Tracking Application (ITA)
Product Questions & Answers