Interested in learning more about this service? Call
833-708-4633

to talk with a compliance specialist today!
J. J. Keller® SPCC Plan Compliance Services
Ensure SPCC compliance with a Professional Engineer certified plan.
Read more.
Under EPA regulations, if you store more than 1,320 gallons of oil in drums 55 gallons and larger, or if you store more than 42,000 gallons of oil underground, you are required to have a Spill Prevention, Control and Countermeasure Plan (SPCC) in place.
This regulation, established in 1990 under the Oil Pollution Prevention Act, was designated to minimize the impact of oil and oil-derived substances on waters of the United States.
One of the main ways the SPCC rules help to prevent oil spills is by requiring SPCC plans. A SPCC plan is a detailed, facility-specific, written description of how a facility's operations meet the prevention measures outline in the Oil Pollution regulation.
"We currently use J. J. Keller's environmental consultants, US compliance. The entire staff there has been amazing to us. Every question we have; every permit we need. The time they spend with us at our facility has been fantastic. They not only do the heavy lifting for you, they teach you as they go. There is so much to know with EPA & rules/regs that it is comforting to know we have a team behind us to keep us compliant. I would highly recommend Seth & his group to anyone."

— Valerie Corbin, Director of HR and EHS
Sioux City Foundry Co.
I'd like to learn more!
Talk with a compliance specialist today at: 833-708-4633 or fill out the form and we'll get in contact with you.
How The Service Works
A trained consultant will visit your facility to conduct an on-site inspection, which is required by the regulations. This will help identify any deficiencies and prepare the facility diagram.
When the inspection is complete, we will prepare a SPCC Plan in accordance with the regulations. As required, the plan will address tank/piping design and testing, site security, employee training, proper facility drainage, and secondary containment for tanks, containment for tanks, containers, and areas where oil in loaded/unloaded.
The SPCC Plan will be certified by a registered Professional Engineer (P.E.) to verify that it has been appropriately prepared and compiles with regulations.
All plans are based on a facility walkthrough and a detailed review of documentation. Site contracts are encouraged to participate in the process whenever possible. Upon completion of the project, each site will receive a bound copy of the plan.
Call us toll free at 833-708-4633 for a no-obligation discussion. Or, if you prefer, fill out this form to learn more!
Required Elements of SPCC Plan
P.E. Certification
SPCC Plan Amendments
Facility Information
Emergency Procedures
Potential Equipment Failure
Secondary Containment
Demonstration of Practicability
Personnel Training and Responsibilities
Inspections, Tests, and Records
Facility Security
Tank Storage
Field Constructed Aboveground Containers
Additional Requirements
Transfer Operations, Pumping & Process/Non-Applicable Portions of the SPCC Regulations
Facility Drainage
Bulk Storage Containers
Monthly Facility Inspection Checklist
Notification – Reportable Spill Events
SPCC Training Records
SPCC Action Plan
Drainage Event Record
We also offer an Environmental Management Program to assess your applicability and compliance with federal, state and local government regulations mitigating risk to your company.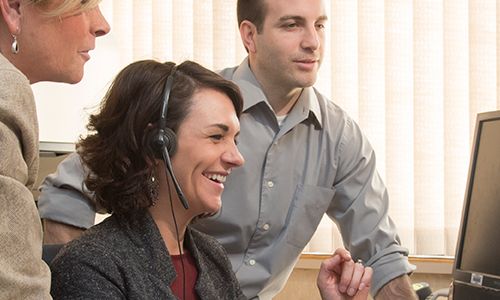 Managed Services
Let our experienced team of compliance professionals work with you to handle time-consuming compliance management for your drivers, vehicles and employees. Our specialists provide real ROI by eliminating internal costs and paying close attention to your compliance.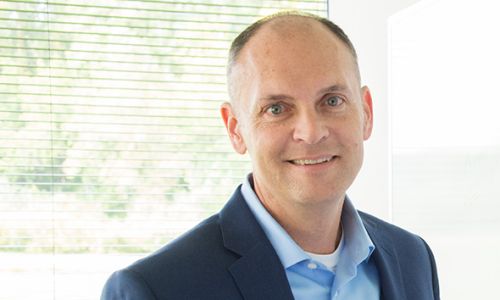 Consulting Services
Get tailored regulatory expertise at your site. Our veteran consultants bring their deep compliance and best practice knowledge to you. You can rely on our expertise in regulations enforced by DOT, OSHA, EPA, DOL and hundreds of state agencies.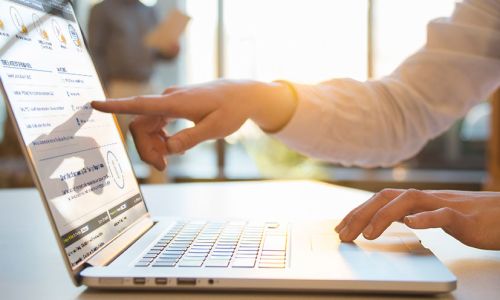 Online Services
Choose our cloud-based technology to help you manage your workplace and fleet, with anytime, anywhere access. All online services offer a dashboard and easy navigation, to keep you always abreast of regulatory compliance.
Product Questions & Answers