Interested in learning more about this service? Call
833-708-4633

to talk with a compliance specialist today!
J. J. Keller® I-9 Compliance Assessment
Avoid costly fines and possible criminal charges due to I-9 compliance negligence.
Read more.
In 2013, the U.S. Immigration and Customs Enforcement agency (ICE) conducted over 3,000 I-9 inspections, collecting more than $15 million in fines. Since 2009, ICE has dramatically stepped up worksite enforcement and has told employers that it will strictly enforce employment eligibility laws.
Compliance with I-9 requirements is critical to avoiding fines and criminal charges related to employing illegal workers. Protect your company with our new I-9 Compliance Assessment. This impartial, confidential and in-depth review will help keep you in compliance and out of hot water.
I'd like to learn more!
Talk with a compliance specialist today at: 833-708-4633 or fill out the form and we'll get in contact with you.
How The Service Works
A Complete Assessment for Complete Compliance
Our experts, including former Department of Labor investigators, have extensive experience with employment law. They'll take the time to give you a thorough and effective assessment of your I-9 compliance with our 14-step audit process, comprised of:
A review of employee information, including work eligibility and documentation; your company's compliance with state requirements; recertification/rehire procedures; E-Verify compliance; and Form I-9 retention and storage.
Identification of errors, omissions, or discrepancies (items that are missing, expired, or problematic) and suggested corrective actions.
Notification of suspected discrimination.
Written summary and review of findings.
We'll also help you implement industry best practices and create an I-9 policy or addendum to your hiring policy that ensures you have a documented and effective compliance process.
Who Needs To Comply?
All employers (regardless of company size) must have I-9 forms on file for all of their employees.
Why Is Compliance Critical?
In 2013, the agency conducted over 3,000 I-9 inspections, collecting more than $15 million in fines.
Federal audits of employers' Form I-9 practices have increased considerably over the last few years.
Most employers average at least five errors per I-9 form, and fines range from $110 to $1,100 per each violation.
When mistakes are found during an audit, the result can be fines, penalties, and even criminal sanctions – not to mention damage to your company's reputation.
Why J. J. Keller?
J. J. Keller has over 60 years of experience helping organizations assess and improve their compliance. Every day, our internal team of regulatory specialists research HR-related regulations, reviews new or potential legislation, writes industry white papers, creates our widely-utilized HR compliance manuals and answers customer questions about HR regulatory compliance.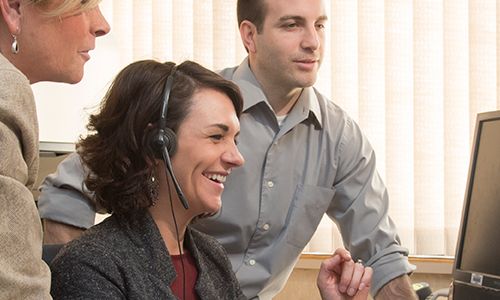 Managed Services
Let our experienced team of compliance professionals work with you to handle time-consuming compliance management for your drivers, vehicles and employees. Our specialists provide real ROI by eliminating internal costs and paying close attention to your compliance.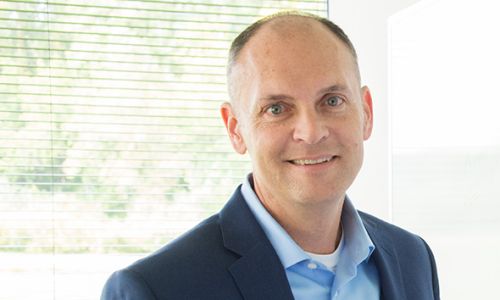 Consulting Services
Get tailored regulatory expertise at your site. Our veteran consultants bring their deep compliance and best practice knowledge to you. You can rely on our expertise in regulations enforced by DOT, OSHA, EPA, DOL and hundreds of state agencies.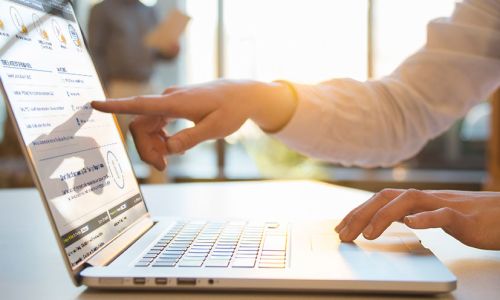 Online Services
Choose our cloud-based technology to help you manage your workplace and fleet, with anytime, anywhere access. All online services offer a dashboard and easy navigation, to keep you always abreast of regulatory compliance.
Product Questions & Answers