Interested in learning more about this service? Call
833-708-4633

to talk with a compliance specialist today!
J. J. Keller® Environmental, Health & Safety Compliance Monitoring Service
Ongoing, third-party validation of EH&S compliance, environmental safety, and conformance with EPA regulations.
Read more.
The Environmental, Health & Safety Compliance Monitoring program provides you with a knowledgeable EH&S Advisor who works on-site at your facilities, providing a series of comprehensive assessments of your company's safety and/or environmental compliance programs and delivers a rating relevant to your operations.
As we continually monitor your compliance levels through the Compliance Monitoring System (CMS), we'll identify risk areas for improvement, recommend corrective actions and provide on-going support to reduce your organization's overall risk.
I'd like to learn more!
Talk with a compliance specialist today at: 833-708-4633 or fill out the form and we'll get in contact with you.
How The Service Works
This program provides significant benefit to large, multi-location companies who already have safety programs and staff in place, but are looking for:
Objective, third-party evaluation of EH&S compliance.
A consistent compliance monitoring system across multiple locations.
A simple, easy-to-understand tool.
A proven method to drive accountability and "action" to resolve compliance gaps.
Access to professional support and advice throughout the year.
A qualified EH&S advisor will visit your facilities at least once per year, performing a detailed assessment of your environmental and/or safety & health compliance status. Site-specific results and recommendations will be provided and broken into the following four key areas:
Site Summary
Facility Inspection Rating
Policy/Training Rating
Corrective Action Item List
After completion of each round of facility visits, you will receive a summary of your compliance levels, as well as recommendations to correct risk areas and improve your overall compliance.
On an annual basis, we will meet to discuss strategic recommendations for your CMS, as well as incorporate any regulatory and internal (i.e. personnel, process, equipment, etc.) changes.
Call us toll free at 833-708-4633 for a no-obligation discussion. Or, if you prefer, fill out the form to learn more!
---
Areas of Focus
Typical Health & Safety Topics Examined:
Accident Prevention/I2P2
Bloodborne Pathogens
Confined Spaces
Ergonomics
Emergency Response Plans
Hazard Communication
Hearing Conservation
Lockout/Tagout
Personal Protective Equipment
Powered Industrial Truck Operation
Respiratory Protection and Fit Testing
Fall Protection
Hoist/Crane
Hot Work
OSHA Recordkeeping
Safety Committee Activity
Typical Environmental Topics Examined:
Waste Management
Air Permitting
Storm Water
Wastewater
Spill Prevention, Control and Countermeasure (SPCC)
Toxic Release Inventory (TRI)
Risk Management Planning (RMP)
Ozone Depleting Substances (ODS)
Green House Gases (GHG)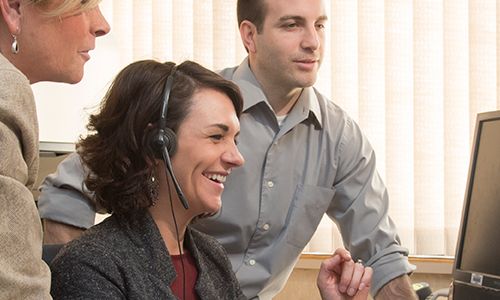 Managed Services
Let our experienced team of compliance professionals work with you to handle time-consuming compliance management for your drivers, vehicles and employees. Our specialists provide real ROI by eliminating internal costs and paying close attention to your compliance.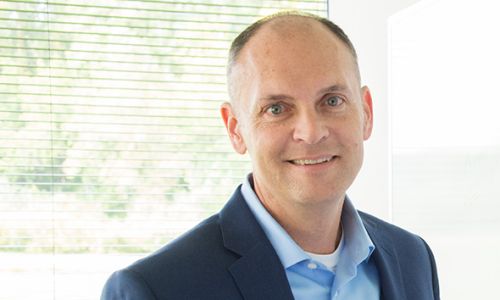 Consulting Services
Get tailored regulatory expertise at your site. Our veteran consultants bring their deep compliance and best practice knowledge to you. You can rely on our expertise in regulations enforced by DOT, OSHA, EPA, DOL and hundreds of state agencies.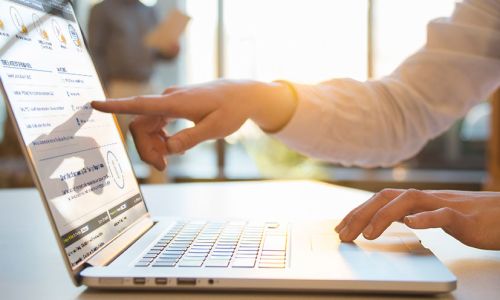 Online Services
Choose our cloud-based technology to help you manage your workplace and fleet, with anytime, anywhere access. All online services offer a dashboard and easy navigation, to keep you always abreast of regulatory compliance.
Product Questions & Answers