FMCSA suspends some federal regulations for Hurricane Irma relief
Posted September 8, 2017
In anticipation of Hurricane Irma affecting numerous states, a Regional Emergency Declaration was issued by the U.S. Department of Transportation based on the direction of Secretary Elaine L. Chao.
The Regional Emergency Declaration applies to:
Alabama
Florida
Georgia
Mississippi
North Carolina
South Carolina
Tennessee
Puerto Rico
U.S. Virgin Islands
The Federal Motor Carrier Safety Administration (FMCSA) is suspending certain federal safety regulations temporarily for motor carriers and drivers engaged in specific aspects of the emergency relief, including direct assistance for the immediate restoration of essential services (e.g., electrical, sewer, water, and telecommunications) or essential supplies (e.g., food, water, medical supplies, and fuel).
Drivers – who are responding to provide "direct assistance" to an "emergency" meeting the definitions in 49 CFR 390.5 and declared by FMCSA or a governor – are exempt from applicable regulations in all states on their route to the emergency. This is true even for those states not involved in the emergency or stated in the declaration of emergency.
However, drivers and motor carriers are not exempt from all federal motor carrier regulations. When criteria for the federal exemption are met, it only applies to 49 CFR Parts 390-399.
Requirements relating to the following remain in effect:
Commercial Driver's Licensing (CDL)
Transportation of hazardous materials
Size and weight
State/federal registration and tax requirements
Note that a Governor's Declaration may add some of those exemptions. You must read state declarations for details.
Even if an Emergency Declaration is still in effect, the emergency must be on-going and you must be providing direct emergency assistance in order to be exempt from safety regulations.
---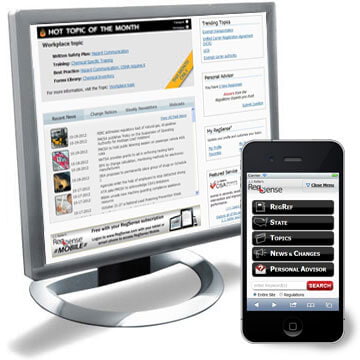 J. J. Keller's RegSense® is the online tool that helps you make sense of the regulations, making you the expert in your company.
---
J. J. Keller's FREE Transportation SafetyClicks™ email newsletter brings quick-read safety and compliance news right to your email box.