Congressman proposes legislation to delay overtime rule
Posted September 26, 2016
Rep. Tim Walberg (R-MI), chairman of the House Subcommittee on Workforce Protections, on September 21 introduced the Regulatory Relief for Small Businesses, Schools, and Nonprofits Act (H.R. 6094), legislation to require a six-month delay in the effective date of the Department of Labor's new overtime rule which will take effect on December 1, 2016.
The final rule more than doubles the salary threshold under which employees qualify for overtime pay. The new required salary level will be $913 per week or $47,476 per year while the current level is $455 per week ($23,660 per year).
Rep. Walberg says there is agreement that federal overtime rules need to be updated. However, some groups have raised concerns about the rule. namely opponents to the rule say that it will impact workplace flexibility and opportunity, impose burdens on small businesses, jeopardize nonprofit services, and increase the cost of higher education.
Rep. Walberg says that, while he thinks the administration should start over with rule planning, delaying implementation for six months would allow workers, small businesses, nonprofits, and colleges and universities more time to prepare for the changes resulting from the final rule.
---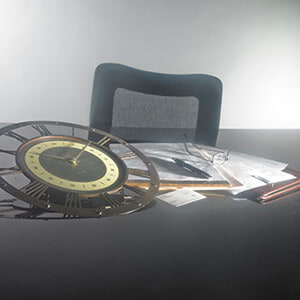 J. J. Keller's Wage & Hour Compliance Assessment can help you avoid costly fines and litigation related to wage and hour violations.
---
J. J. Keller's FREE HRClicks™ email newsletter brings quick-read human resources-related news right to your email inbox.